I loved putting together my
Favourite Photos of the Week
last Sunday so I have decided to do it again. Here are this week's faves:
I'm half Greek, and going for Souvlaki when we're in Athens is a big treat, rather like you would go for fish n chips here in the UK. Earlier this week I decided to put myself on a strict diet, so the night before I indulged in some Souvlaki. Buying it a seat on the plane and flying it over from Athens wasn't an option ( although, I did do this with my wedding cake, but that's another story.....) So we headed over to As Greek as it gets in Earl's Court. Delicious!!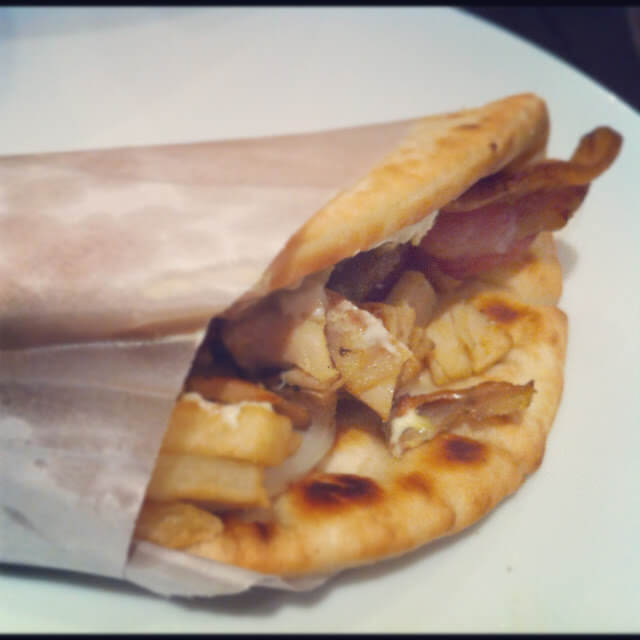 I closed the safety gate to the kitchen so that my sister and I could prepare the little ones' lunch whilst they remained safely in view. This is the reaction we got........ I just couldn't resist taking a photo!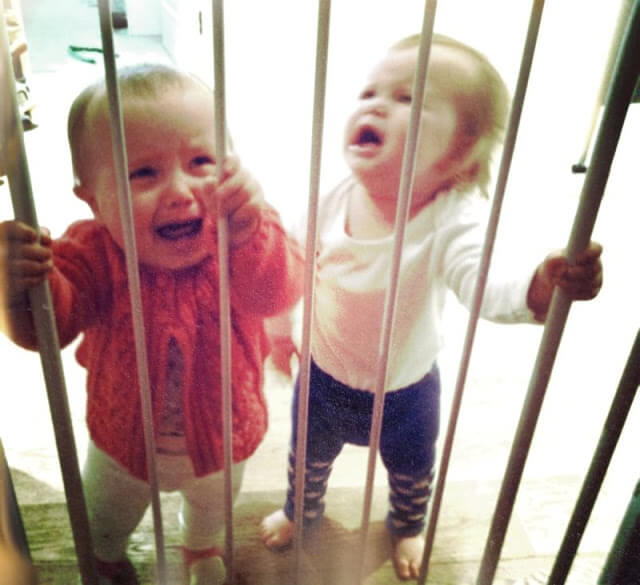 After a break from the gels, I opted for this luscious summery red Gelish called Tiger Blossum. This is the shade that I am wearing in my blog logo :) If you need some tips to apply and remove your own gels then check out my posts
HERE
and
HERE
.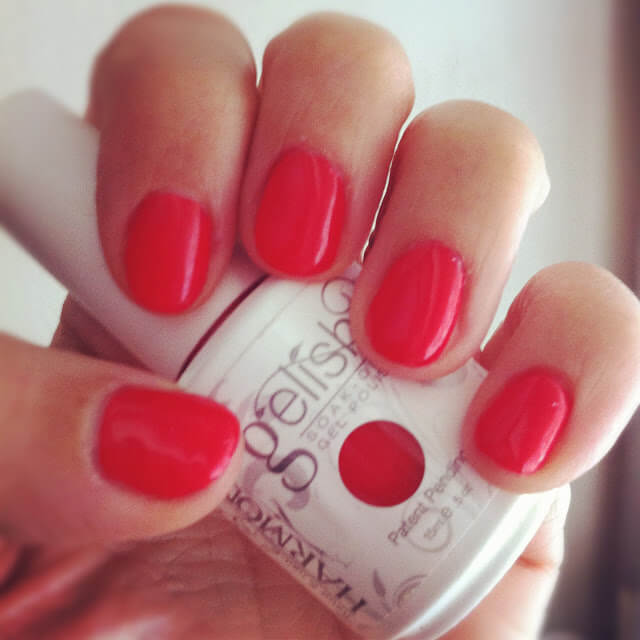 All I can say is, thank goodness for Baby TV........ and rice cakes!!!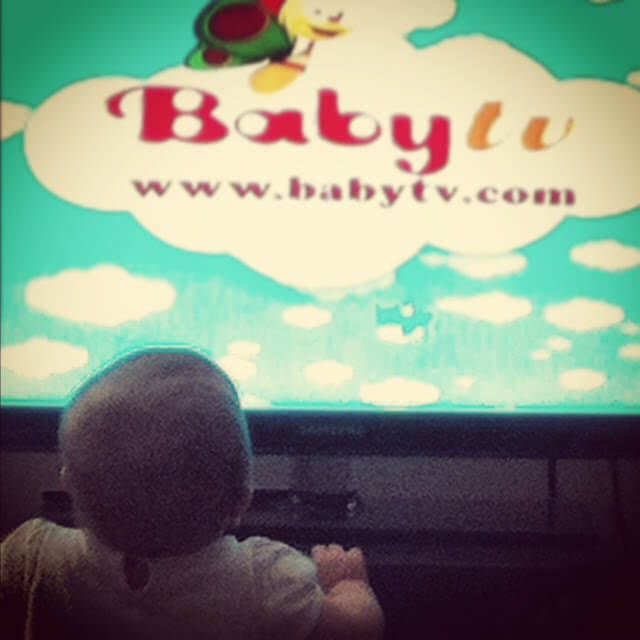 I wrote a post a while back about my love for
Coral Jeans
but I had yet to find a pair that I loved enough to actually part with cash over. I spotted these on a friend's Instagram photo who advised me to head on over to Zara. These are super super comfy and come in an array of colours.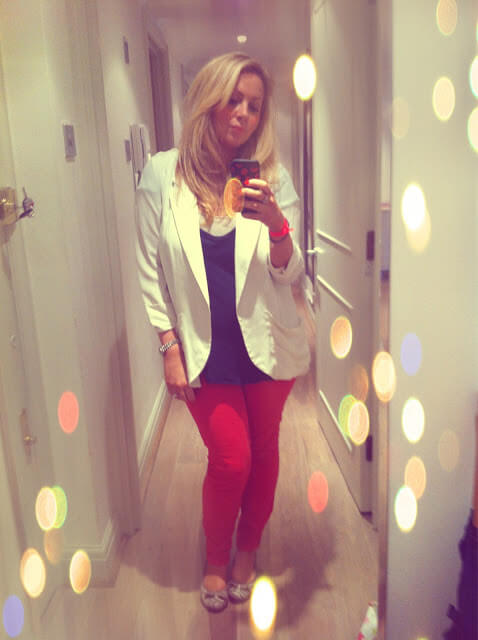 I haven't minxed my toes for an age, but when I found these, forgotten in the bottom of my make-up drawer, I just couldn't resist giving them ago. Those of you who aren't familiar with Minx, it's type of nail sticker that comes in a huge range of funky patterns, this particular style is holographic and is called Illusion. I believe that Minx is intended to be a salon treatment, but you guessed! I buy mine on eBay and do it myself, so easy!!
Finally, today we took little E for her first ever swim. I had been putting this off after a nightmare experience at the Baby Spa but I need not have worried, she absolutely loved it. A true water baby!!