Recently I was asked to review gifts from
The handpicked collection
and I eagerly agreed, I'm a big fan of this online shop which delivers stylish and affordable pressies. One of my favourite features is the special occasion section which of course displays gifts according to occasions such as christenings and weddings etc but most importantly right now, there is a Christmas section which is further broken down in to age groups, making this the perfect shop for busy mamas like myself. All items displayed on the website have been vetted by a panel of lifestyle journalists, trendsetters and entrepreneurs who ensure that The handpicked collection stocks only the hottest products on the market.
I chose
This Works - Perfect hands and heels gift set
to review. This Works is a fantastic brand which uses only the finest natural active ingredients, all their products avoid nasty chemicals such as parabens and sulphates and they don't test on animals either which get big big thumbs up from me.
The gift set contains a full sized tube of hand balm and heel balm which separately would retail for considerably more than the set itself which costs £19.95.
On to the perfect hands intense moisture cream, initially I was dubious about the Rose and Mimosa scent but this was far from Eau de Granny and instead I was met with a beautiful fresh perfume. The two ingredients have been selected primarily for their anti-ageing properties and are said to reduce dark spots although I can't really comment on this aspect as I don't have dark spots on my hands.......yet! The product itself moisturised well thanks to Hyaluronic acid it contains which locks in moisture, and importantly it was non greasy.
The perfect heels rescue balm, aaahhhh the perfect heels rescue balm. This stuff is just dreamy it has a light lavender smell and it's described on the tube as a 'miracle balm with cotton and thistle to prevent and repair cracked heels and dry feet' and boy does this stuff deliver, I'm in love!
Who would I buy this gift for? Well anyone who deserves to be pampered really. Personally I think that the hand cream in particular would make a great gift for little E to give to Grandma who suffers terribly with chapped hands throughout the year, she would also love the fact that it helps with dark spots, even though she doesn't actually have any!!
I also think this would make a ideal gift for any preggie friends, I constantly had dry hands and cracked heels while little E was on the way and feeling confident that neither product contained any nasties a foot massage with the heel balm courtesy of Mr Jones would have been absolute bliss.
Top on my list of great pressies from the hand picked collection are:
1. Fisher price chatter phone
2 Wooden dolls pram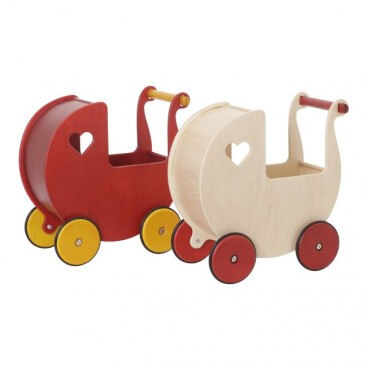 3. Wagging tail clock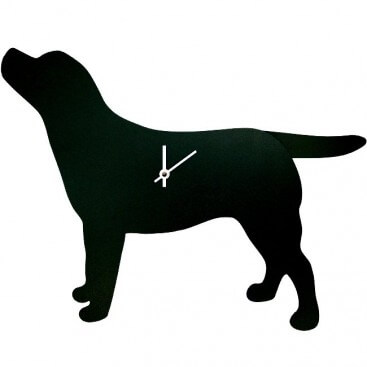 4. Spineless classics complete novel poster