Only 9 sleeps until Christmas day, and yet I still have so many things on my to do list!!! Luckily, taking the children to see Santa isn't one if them!
If you still haven't managed to book your little ones to see the big guy himself, then fear not! Head on over to The London Transport Museum where the Children can meet Father Christmas in his Grotto and then explore the museum. The museum has also arranged plenty of Christmas activities such as elf trails, workshops and story telling to keep little elves busy.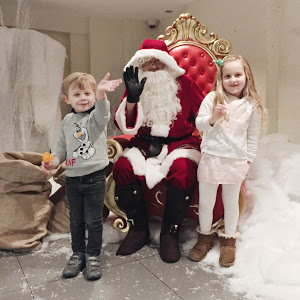 Tickets for the Grotto are £12 for one child, £20 for two and £25 for three, when visiting together. I think this is really good value, especially when you take in to account the excellent gifts that the children received. E was given a slap band watch and Rufio a little wooden tube train that fits perfectly on their Brio train set. Needless to say, they were both thrilled.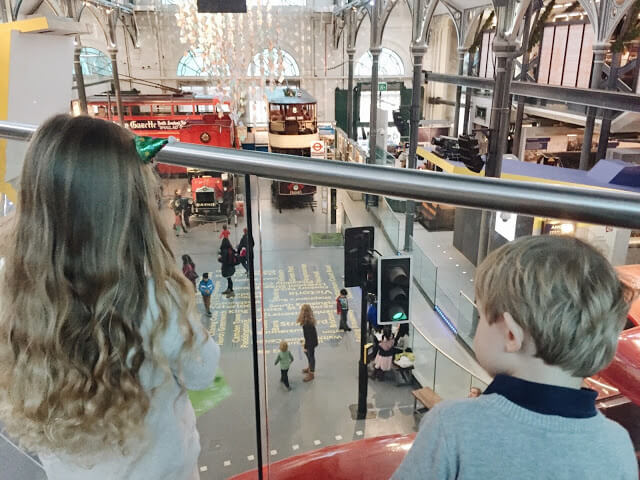 We had never been to the museum before although loads of our friends had recommended it to us. Now I know why and I wish I had taken the children there sooner. It is absolutely brilliant, in fact the children both asked to go back again the next day!

Now that school has finished for Christmas, a trip to The London Transport Museum would make a perfect family day out. To book your tickets for the Grotto and for more information on Christmas activities at the museum check out:
www.ltmuseum.co.uk/whats-on/events-calendar/christmas