The loveliest surprise landed on our doorstep a few weeks ago, the most perfectly curated box of goodies from ShortStitch, a unique styling service for busy families. ShortStitch call this, their 'Box of Yay!' the children and I certainly did to a little cheer when we opened the box to reveal it's rather stylish contents.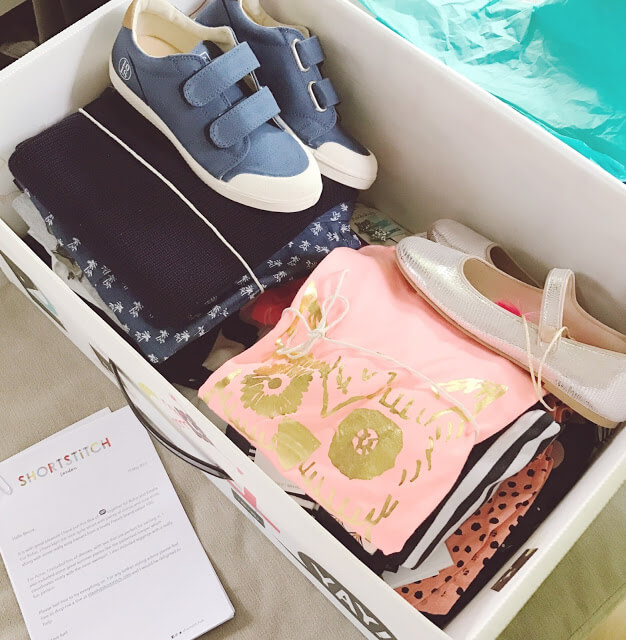 A few days earlier, I'd signed up to ShortStitch online, I filled in a form giving some details about the children's clothes size and answered some questions about the sort of clothes that they like. This was then followed up by a phone call by our lovely stylist Niamh, who asked me a few more questions about the kind of looks we normally go for, where I usually shop for children's clothes and importantly, if there were any specific items that the children needed.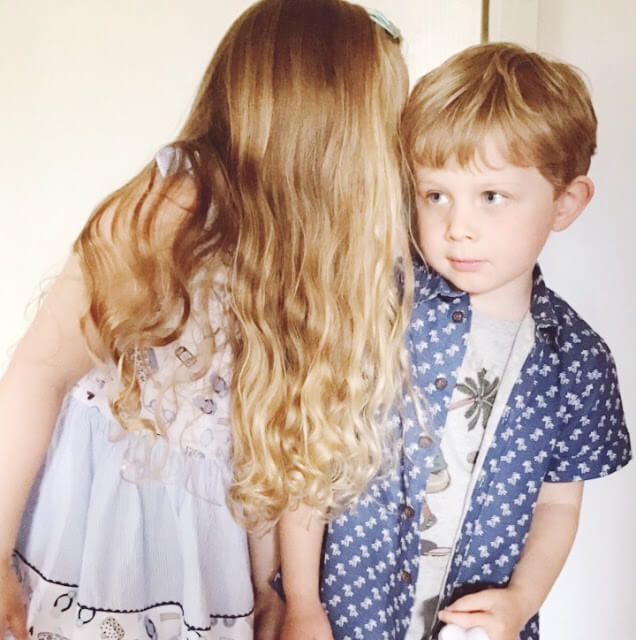 Our Box of Yay arrived a few days later full of gorgeous pieces from brands such as Petit Lucette, My Twirl, Soft Gallery and ilovegorgeous, complemented by shoes and accessories from Manuela de Juan, etiquette and Rockahula kids.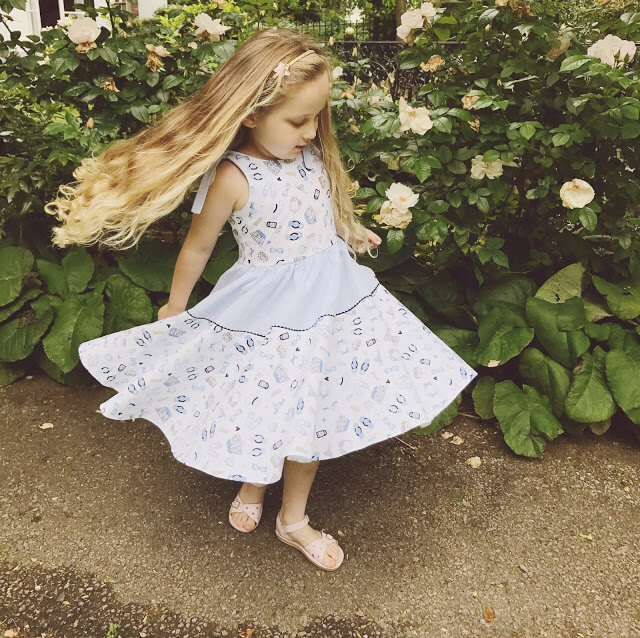 Little Miss E's stand out piece was definitely the beautiful sundress above from a gorgeous brand that I hadn't come across before called My Twirl. As the label says, the dress spins out beautifully as you twirl around, it's a classic dress, the kind that I know I would have loved as a little girl myself. Rufio adored the palm tree linen shirt from Petite Lucette which looks super cool with chinos and the canvas shoes below.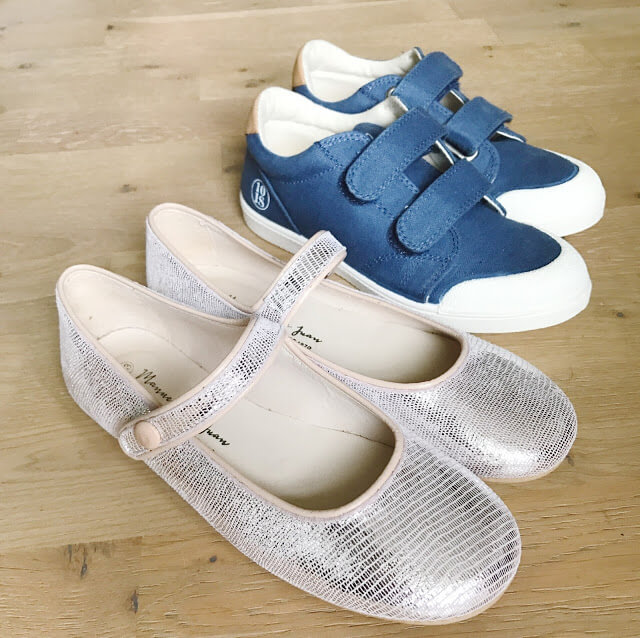 Niamh managed to get both children's styles absolutely spot on and I honestly couldn't have chosen a better selection myself. The children were thrilled with the selection and were so excited to try everything on. It was such a tough decision to chose a few pieces from the selection, I would happily have bought the entire box!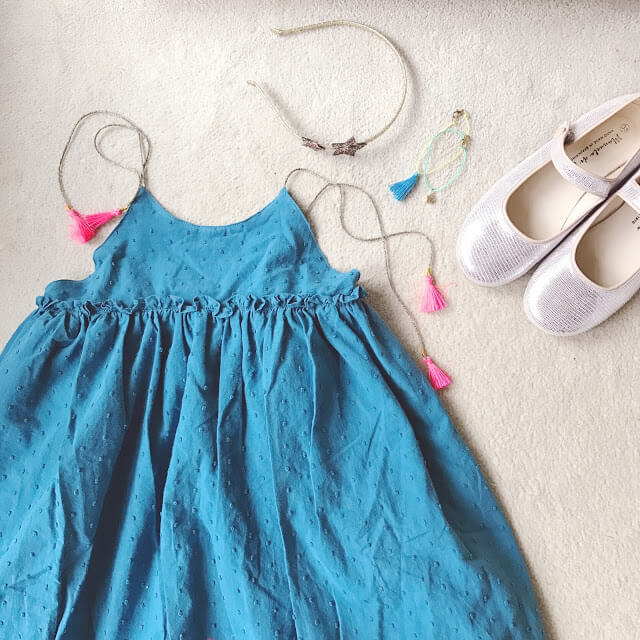 I have recently returned to work full time, for the first time since having my little ones and it's exhausting. One of the many many things that I miss is having a few hours to browse the shops to buy bits and pieces for the children.
Another big issue for me, is finding age appropriate clothes for my children, both of whom are very tall for their age. I did mentioned this to my stylist who took this in to account when putting together our box.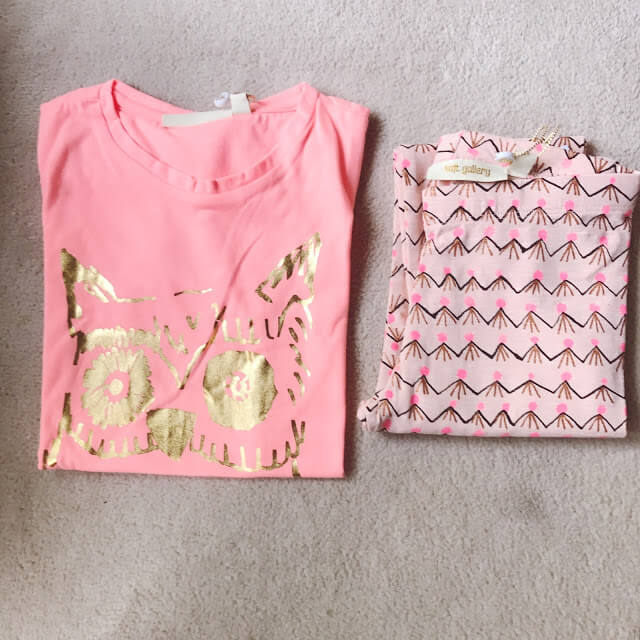 ShortStitch is a genius style solution perfect for busy parents. Now all we need is for them to come up with a mummy version!!