Ever since I was a little girl I have wanted to have long hair, my mother always styled mine and my sister's hair into a very short 1940's war child bobs with a sever side parting and told us that when we were old enough to look after our own hair, then we could grow it long......
Throughout my teens and twenties I tried very hard to grow my hair, only succeeding with the help of extensions. Pregnancy of course makes your hair grow like crazy and after two children, my hair is now half way down my back and the longest it has ever ever been. Ironically though, those two little children mean that I rarely have time to style my hair and it's often found in a topknot or a fishtail braid. It can look good when I set aside time to style it either myself or at the hair salon but being a working mama that time is fairly limited.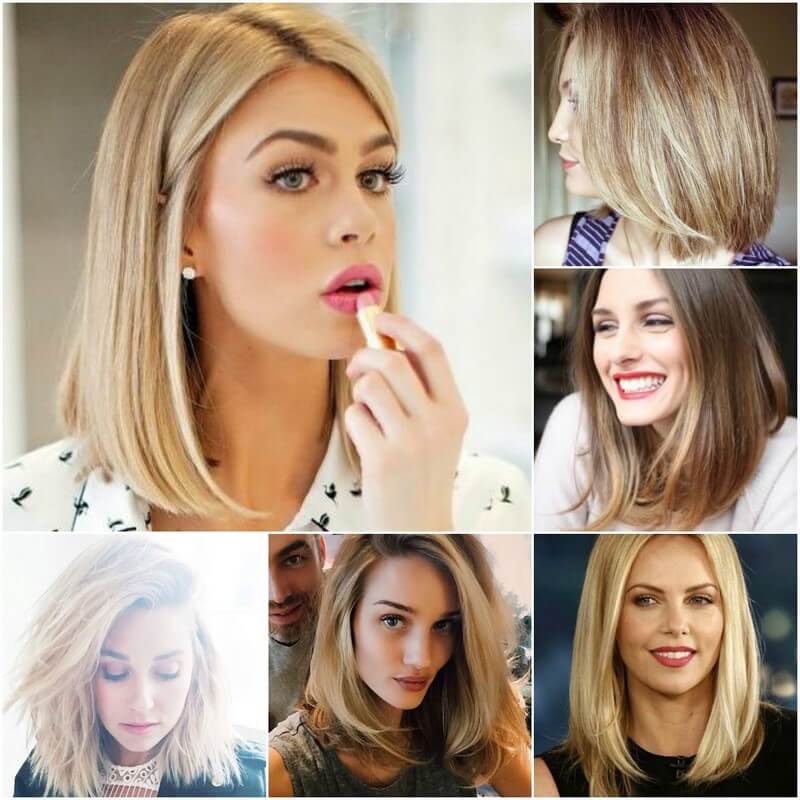 I think that I may have found a solution to my hair woes, good old pinterest has lead me to the Lob or long bob. It seems like the perfect yummy mummy hairstyle, cool and stylish, the length still allows some versatility but is heaps more manageable than my current style. I have a hair appointment booked for tomorrow and I am so very tempted to just go for it, I know it is just hair and it will of course grow back but in my case this will be a very very slow process. My hair tends to snap off when it gets to a certain length and I really don't have time to manage hair extensions which take an age to dry and require regular maintenance.
Above is my hair inspiration which I'll be showing my hairdresser tomorrow. My favourite style is the main image from www.kensingtonway.com both her hair colour and the style are just perfect. I'm also loving ( clockwise) Blogger Anna Sacconne's current bob, Olivia Palermo, Charlize Theron, Rosie Huntington- Whiteley and the every stylish Lauren Conrad.
Now all that's left is to for me to pluck up the courage to chop it all off!
What do you think, should I go for the chop?
*UPDATE* I did it!! - read more
here