This week I have been snapping away on my iphone having rediscovered Instagram, I downloaded the app ages ago but have mainly been using it for the filters, until now.....
You can follow me on Instagram by clicking on the camera icon on the right hand side bar.
Here are my favourite photos from the past week:
My in-laws were visiting from Singapore this week. My step Mother-in-law was sporting the most sparkletastic talons which I just had to post here on the blog:
I love this photo taken on my sister's birthday last year, she was just two weeks away from becoming a mama and although I look ready to burst, I still I had two months to go believe it or not! This year we recreated the photo with our new additions, little E and little M.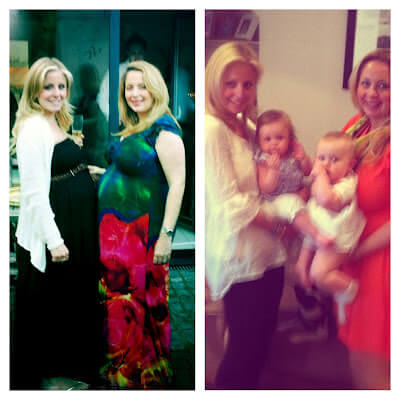 I'm still drooling over my sister's birthday present below. Love how the sales assistant sold these Louboutins to her hubby by explaining that ' They do for the feet what botox does for the face':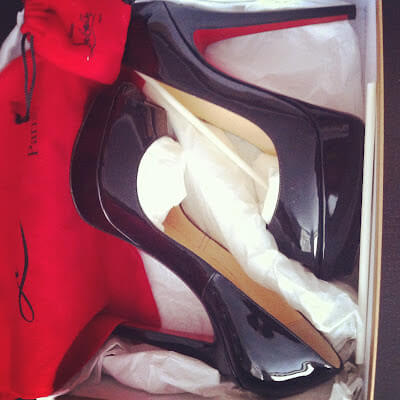 Pretty table decorations at My Hotel in Chelsea: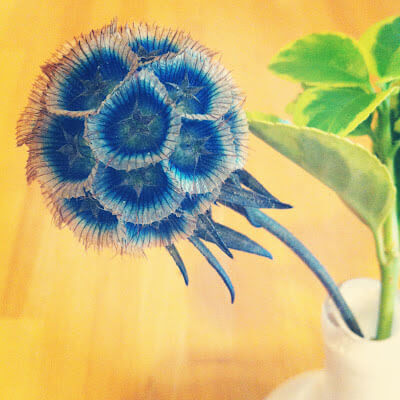 As we're still in the middle of our
home improvements project
so I am still on the look out for ideas. I loved this wall art and shabby chic mirror combination again at My Hotel.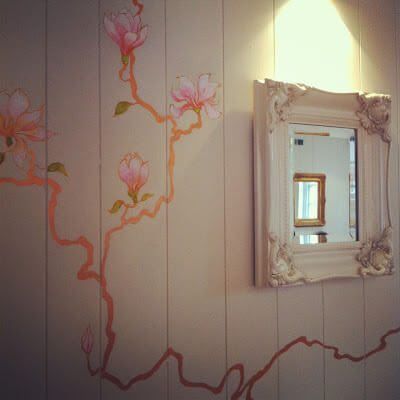 Cute as she is, Miss Phoebe wasn't much of a good luck charm for the Swedish football team on Friday night.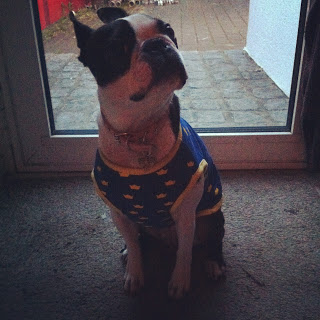 We had a great view of the Red Arrows flyover on Saturday morning for the trooping the colour: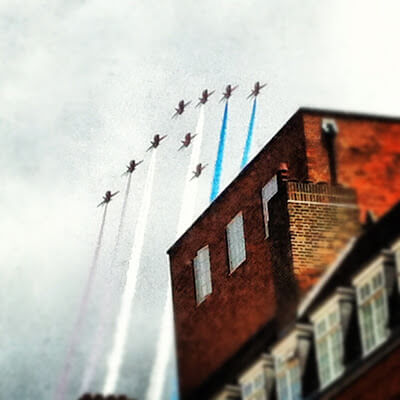 Our kitchen is almost finished as our home renovations finally start to take shape.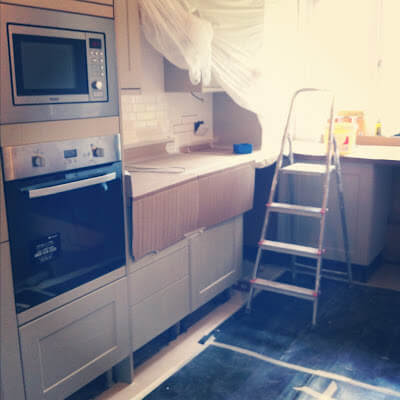 Little E and I are huge fans of Frae frozen yogurt on, this baby below is called Mochi Zen apparently. I am still quite convinced that I could survive on this, alone!