Today I've woken up inspired to make some changes. Since having children, I've never been able to loose the baby weight. The youngest baby is now three so I'm not sure I'm allowed to even call it baby weight any more. Either way, I feel like I'm deformed and I'd really like to do something about it so that I can wear the clothes that I want and be healthy role model for my children, especially my daughter. We have a big family event coming up in February, so i'm making it my goal to have lost weight by then and I feel that if I make things public on my blog then I have to follow through, right?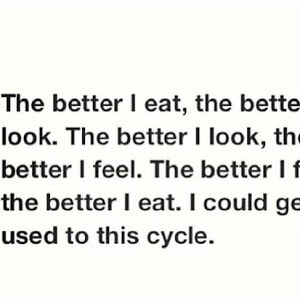 I've had enough false starts to be well aware that there is no
easy way to loose weight
. If I skip meals I find myself short tempered with the kids and often end up with a migraine which always makes me crave carbs afterwards so that definitely doesn't work. So for me I think that the some of the
best ways to lose weight
, through, cutting down the carbs, healthy eating, generally eating 'clean' i.e. reduce overall sugar intake. We don't really eat much in the way of processed foods anymore so that's not really an issue. Now that Rufio is in nursery in the mornings, the plan is to step up the gym sessions and then there's nothing like a yoga class for some indulgent 'me' time.
I've been reading The Louise Parker Method but honestly I haven't been following the plan meticulously so maybe now is the time to give this a proper go. The recipes are simply delicious and many of them actually feel quite decadent so you never really have the feeling that you're missing out on anything. I also love to follow Mel Wells on social media, she's all about inspiring us women to love and nourish our bodies rather than dieting. Finally I have my eye on the new cookbook from ' The Goodlife Eatery' which is packed full of healthy and clean recipes from my favourite local cafe, hopefully this will inspire delicious and nourishing meals for my whole family.
Finally, I promise to keep everyone posted on my progress....