.... (yesterday) on a rainy Saturday evening in Athens, Mr Jones and I were married in front of friends and family who travelled from all over the world to be there for us. We both had the most fantastic time and I'm sure my friends who read this blog are by now sick to death of my wedding photos but here are some of my faves: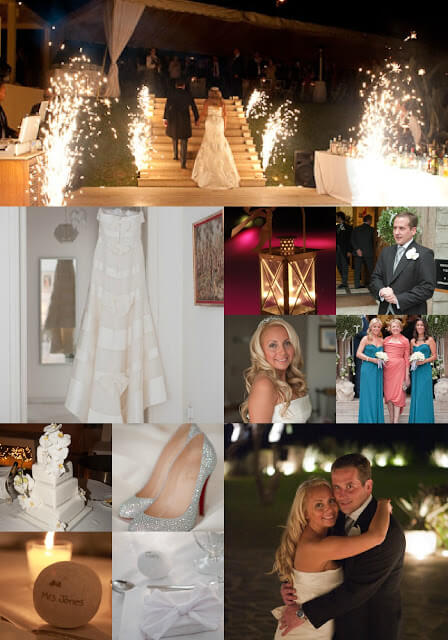 Last night we celebrated our anniversary with dinner in Hakkasan which is one of my favourite Chinese restaurants. I work on Wednesdays so that didn't leave me much time to get changed, in the end I just threw on some bright red lippie and changed the flats for some trusty Louboutin heels.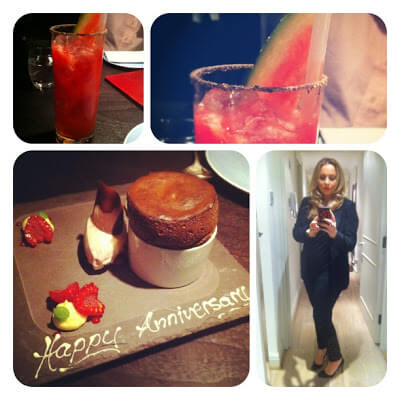 To all those brides out there organising their own weddings, enjoy the planning and most importantly, enjoy the day!
xxxx