I'm back!! Since the school holidays have started I have barely had a moment to even wash my hair so my blog has been neglected somewhat. We're just over half way through the summer holidays now and the past few weeks have passed through in a whirlwind of adventures, playdates and the odd tantrum or three. I have so much admiration for mothers who work full time from home and still manage to get their jobs done. Ladies, how do you do it?? I'm just feeling completely exhausted every day.
At the weekend, I decided to give myself a bit of a breather and gave myself an hour at the nail spa. I've been going easy on the gel recently to try to give my nails a break but I chose Shellac this time so at least I don't have to worry about chips.
Ladies, I think I might have found myself the perfect peach gel manicure. You know I'm a bit obsessed with
peach nails
and all the other peach gel colours that I have tried in the past have been either too neutral or too neon but this one is just spot on, a true peach!!
Introducing Shellac Salmon Run......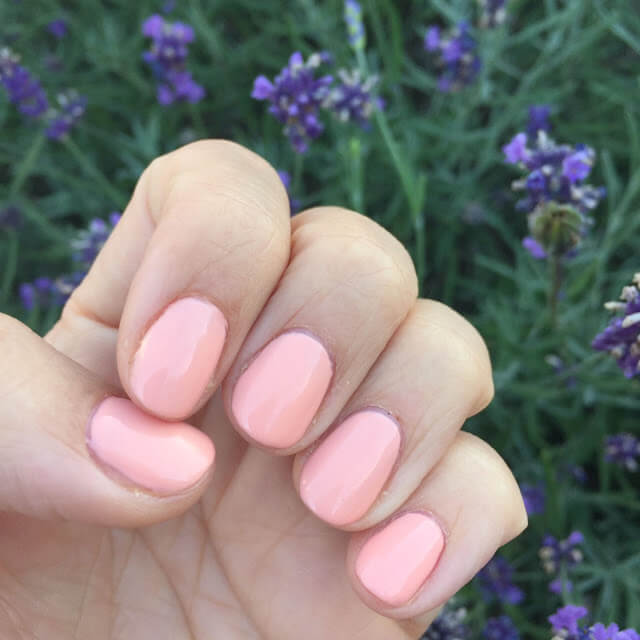 Of course I'm going to try to blog as much as I can in the next few weeks but I will still be very much active on social media so in the meantime keep up to date with the Joneses via my
Instagram
,
Facebook
or
twitter