I'm so excited to show you this year's Christmas cards, I am absolutely thrilled with them. The actual photo shoot itself was a bit of a nightmare, so I was a little bit concerned as to how the photos would turn out. I discovered that Rufio was petrified of the tinsel, which I had bought for the children to play with whilst I snapped away! It's quite funny now that I think about it, but at the time it resulted in something of a meltdown and I ended up with very few photos to choose from. That said, I am more than happy with the outcome and we have had so many lovely comments from our friends and family who received our Christmas cards.
My inspiration for the twinkly bokeh background came from many hours of research on Pinterest. Once I set the lights up, I realised that I could probably have done with a few more, so I placed an Aden & Anais star muslin in the background to make the scene a little more christmassy- those muslins really do come in handy!!
E's star T-shirt and tutu is from Mango Kids and Rufio's Gingerbreadman Christmas Jumper and Jeans are from M&S. I am always banging on about how hard it is to find nice, non garish clothes for boys and I have been finding loads of gorgeous outfits for Rufio there lately.
The cards themselves came from a brilliant online print company called
Minted
. I had asked a few friends for recommendations for photo cards beforehand and quite a few people raved about Minted so I was quite excited to do this review. I can happily say that there praise was well and truly justified, the service was fantastic.
Minted's website is really easy to use, you upload your chosen photos and immediately your image appears on all the designs in the category you have chosen. This makes it heaps easier to decide from the multitude of designs because you can actually envisage how your card is going to look.
Even though I used the standard delivery option, my cards still arrived from the US in three days!! My sister used the express option and hers arrived even quicker. The cards arrived safely packaged in bubblewrap and I was amazed with the results, the print quality of the cards themselves is excellent.
I have used a number of different companies for photo cards over the past few years for save the date cards, thank you cards, birth announcements and Christmas Cards and Minted is the best company I have used by a mile, I will certainly use them again in future.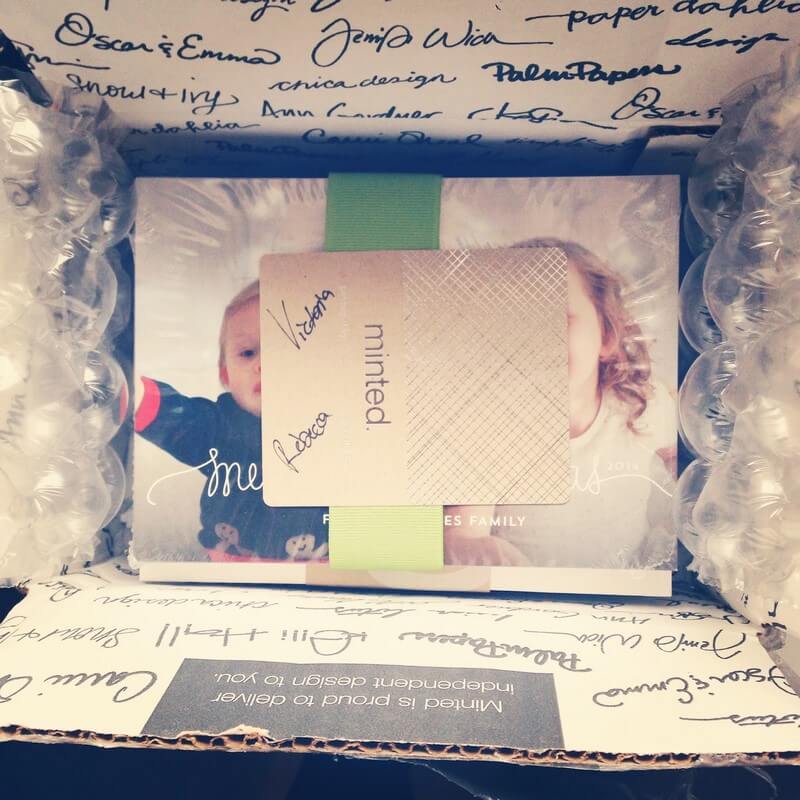 Some of my favourite images from our Christmas Photo shoot: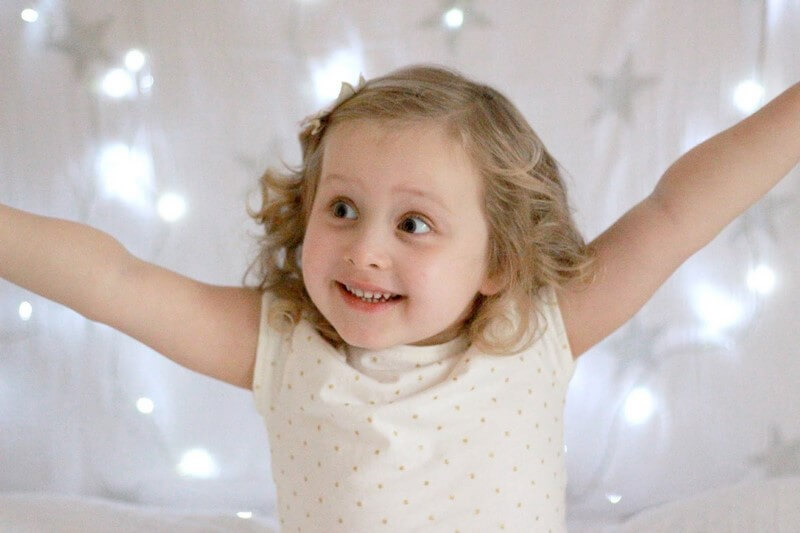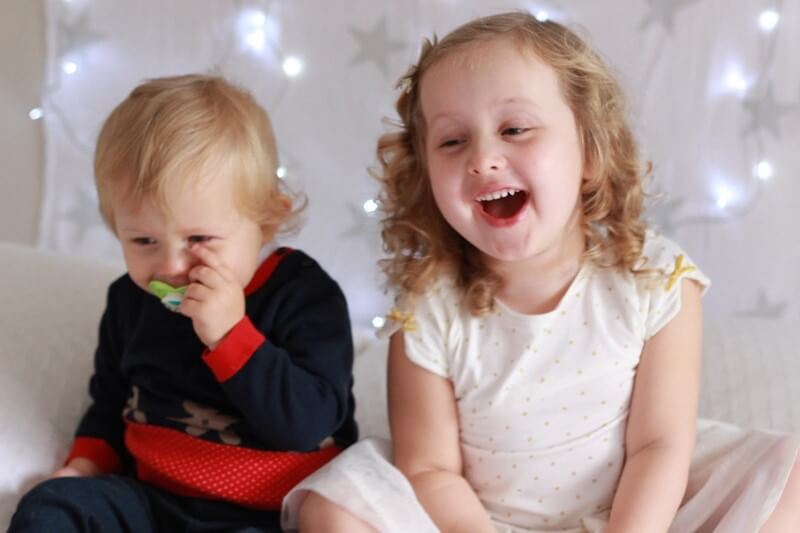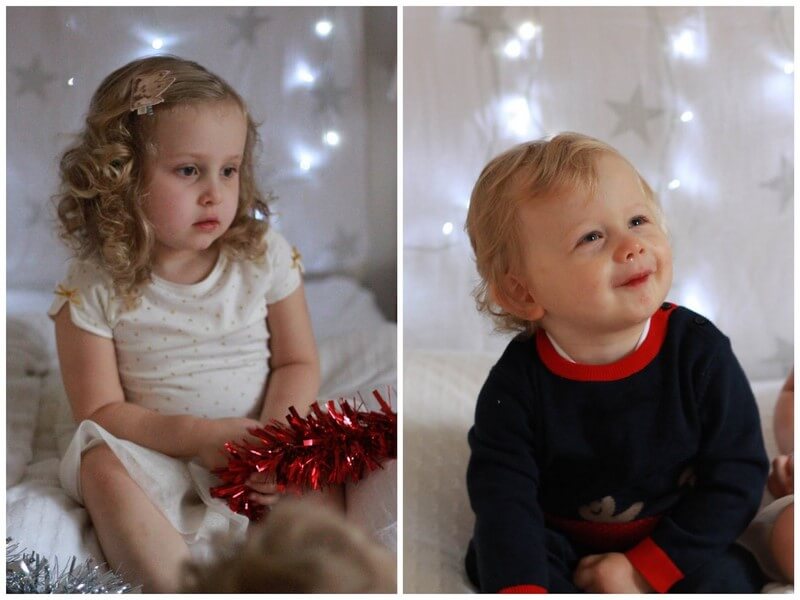 More and more of my friends are sending photo cards lately and I absolutely love it! Did you send photo cards this year?
I'm not sure if I'll have a chance to blog between now and Christmas so I'm going to wish everyone a wonderful Christmas now xx