I probably shouldn't admit this but I am a die- hard dry shampoo fan. I have really thick, curly hair which takes ages to blow dry and dry shampoo gives me an extra day in between washes. It may sound gross but dry shampoo is really this mama's secret BFF.
Klorane isn't really a new discovery for me. I used to use it years ago but it's quite hard to get hold of and little more expensive than good old Batiste. I stumbled across it in a pharmacy a few weeks ago and we swiftly rekindled our friendship once again.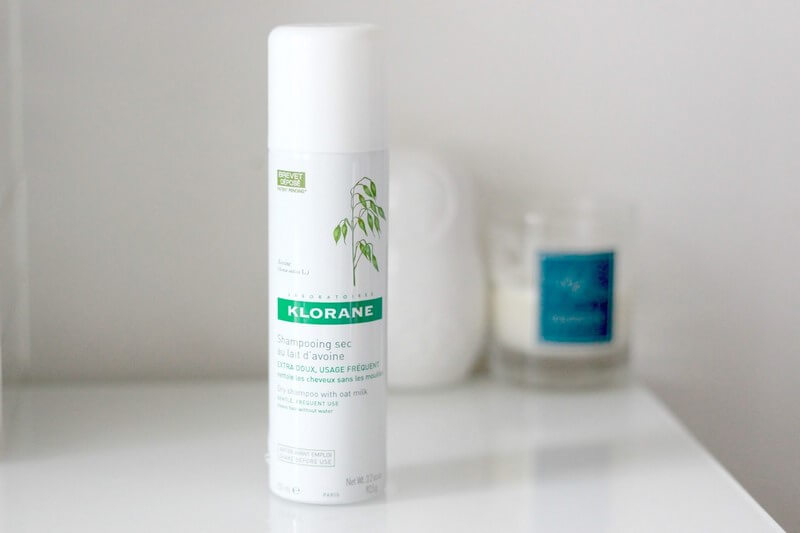 What I love about Klorane:
It's odourless ( I personally hate eau de dry shampoo, reminding me that I haven't bothered to wash my hair all day)
Great for sensitive skin thanks to the Oat Milk Formula
It's Paraben, Colourant and Sulfate free!!
No tell tale white residue
Gives great volume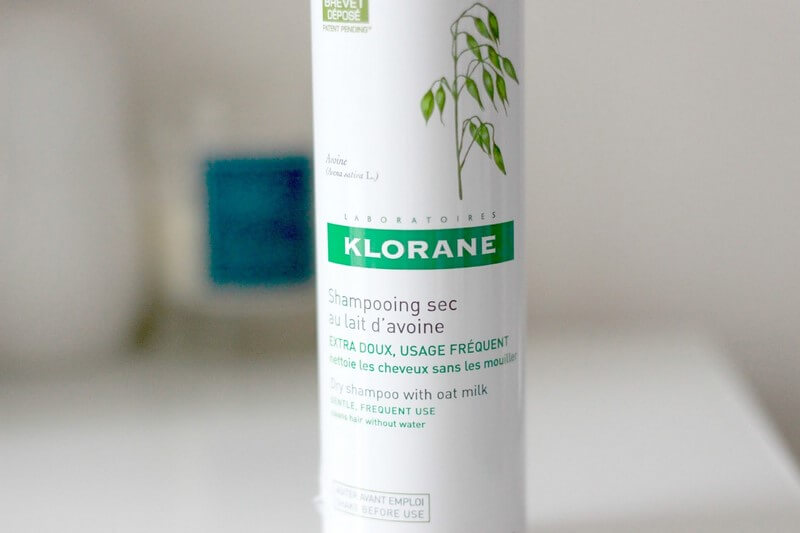 The directions on the back suggest that you brush it out after 2 mins but I just massage my scalp a little- brushing makes my hair frizzy- and that works just fine. I totally forget that I've used a dry shampoo, you can't feel it in your hair at all.
I also love Batiste Fresh but personally I that Klorane is the best dry shampoo, it definitely has the edge over anything else I've tried. What's your favourite dry shampoo??