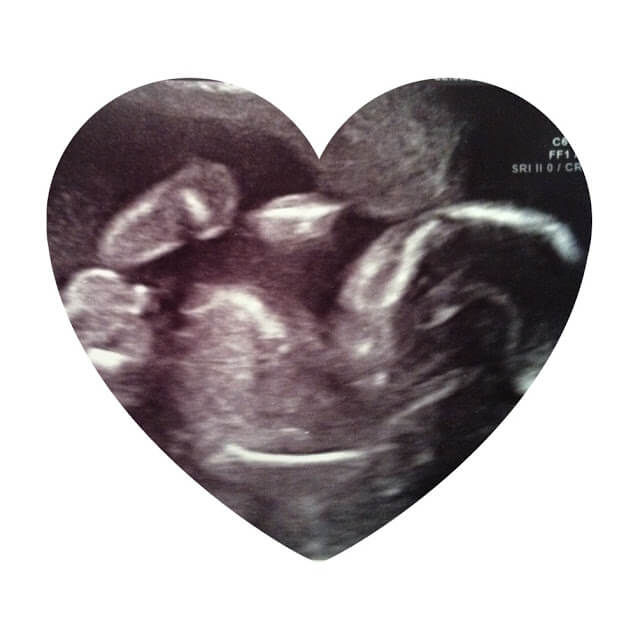 -I am now just over 20 weeks pregnant and my little bean is now roughly the size of a banana!
- We had our scan last week and know what gender the baby is. Some family members don't want to know though so we have to keep it a secret. This is most annoying, especially as I am suffering from a severe case of baby brain and will no doubt forget and slip up!
- I can still fit in to most of my pre pregnancy clothes although they are starting to get uncomfortable so time for the dreaded maternity shop ( Thank god for Isabella Oliver!)
- This little baby is very active, I have been feeling movement from as early as 10 weeks and it is getting stronger by the day. Mr Jones felt a kick for the first time, it was so great to see the smile on his face.
- My hair is super thick and growing rapidly as are my nails. In the first trimester my hair went very very dry but now that I have had 2 inches cut off the ends, it is in far better condition. It is also much curlier and frizzier than before, which I didn't think was even possible.
- My skin is very very dry, especially on my face, hands and feet. So far, I have avoided the unpleasant adult acne that I suffered with when pregnant with E. I'm still worried that it could rear it's ugly head anytime soon!
- The morning sickness is still hanging around, I have remember to keep taking my medication to keep it at bay. So far I have been able to control the heartburn by eating smaller portions and avoiding spicy foods and fizzy drinks which is great because Rennie and Gaviscon makes me sick right now.