For the first time this year, it really feels like Autumn today. On Monday we took the children 'trick or treating' around The Boltons and it was warm enough to walk around without a coat on but not today! Its the beginning of November and there is a distinct chill in the air and the perfect opportunity for me to share my favourite pieces with you from Kaleidoscope's AW16 collection: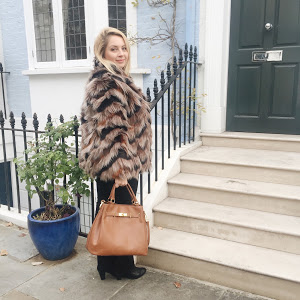 My standout piece from the collection, has to be this faux fur jacket. It's just so versatile and easy to wear. It a great way to dress up an outfit but works equally as well for the school run. I love to wear it mixed with jeans, a denim shirt and trainers! Be warned, it attracts a lot of attention!

I'm loving the zip detail on this polo neck, open up the zips for a cold shoulder effect ( in more ways than one!)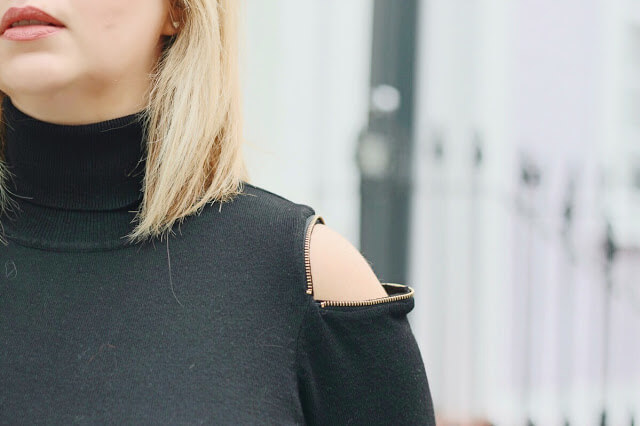 This birkin-esque Italian leather grab bag is so buttery soft and just beautiful. It's a bit of a Mary Poppins bag too because it holds literally everything.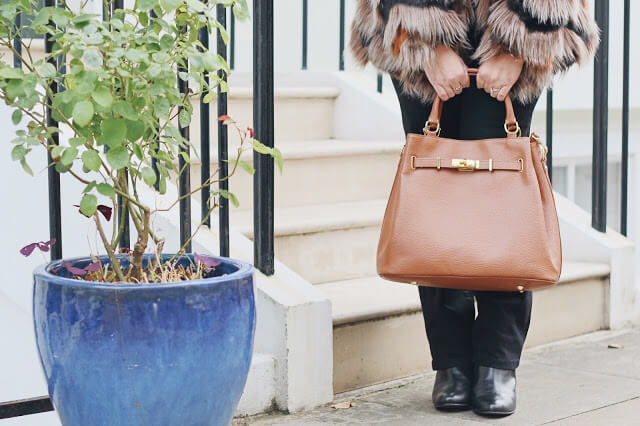 Oh and the jeans, love the jeans! They come in different leg lengths too, why doesn't everyone do this?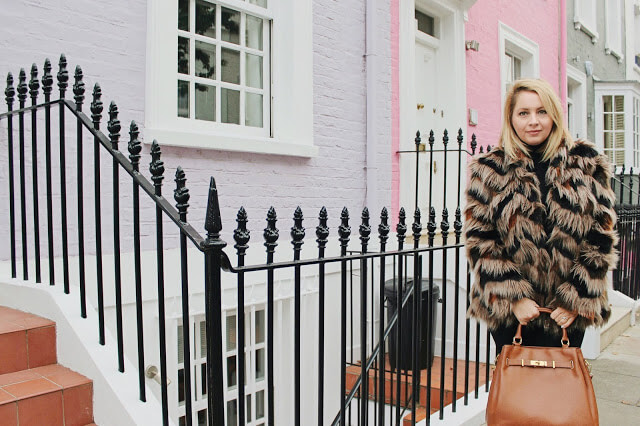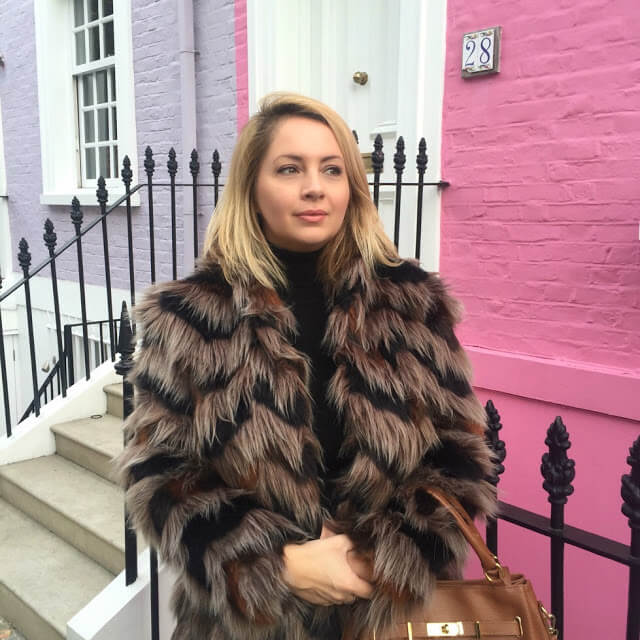 What I like about Kaleidoscope is the fantastic quality, investment pieces with out the high price tag. You're going to fall in love with this collection,
www.kaleidoscope.co.uk