Here in London we're enjoying an incredible Indian summer, yesterday it was 33 degrees which my Father reliably informed me ( because he lives there) was hotter than Athens! We've had such a lovely warm summer this year and for once I don't feel at all short changed by the sunshine. What's more the children have had plenty of opportunities to make use of the fantastic outdoor games that
Aldi
very kindly sent us.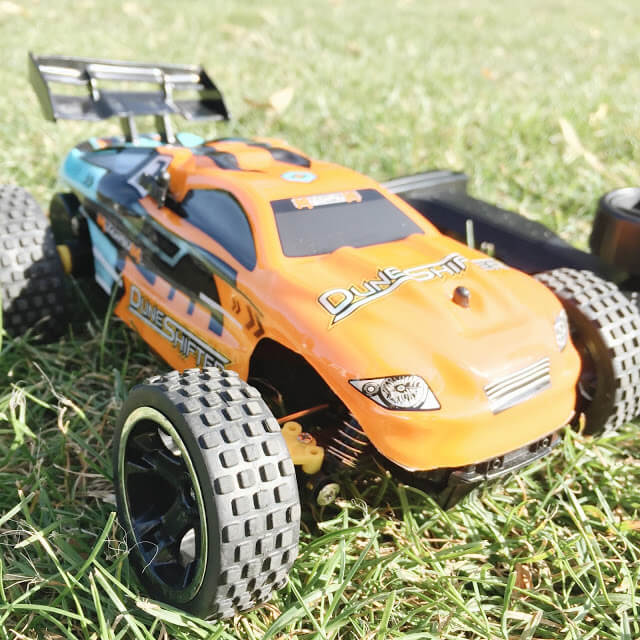 The overall favourite (deduced by the toy that causes the most arguments) has to be this remote control car. My three year old is obsessed with it! I didn't think that he would be able to steer it but he does, with ease! Definitely a winner!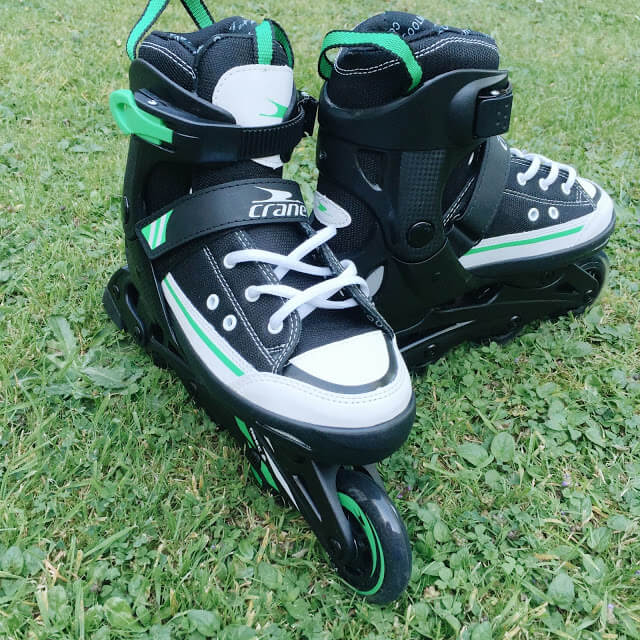 The inline skates are a tiny bit so we haven't managed to try these yet. Given that my children are both super tall, I'm sure it won't be long until they fit. They are really great quality though and certain to provide hours and hours of fun.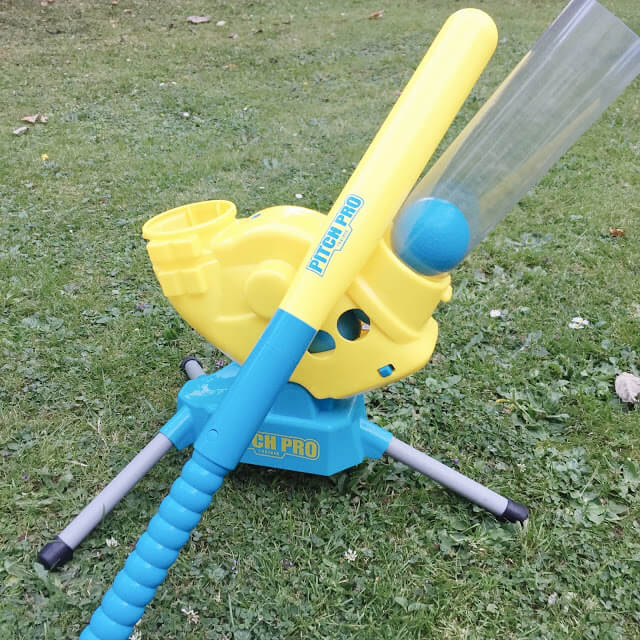 Lastly we were sent this pitch pro baseball game which helps kids learn and practice batting, it's so much fun for the entire family.
For more info check out
www.aldi.co.uk