First of all I have to apologise for my infrequent blog posts lately. I have recently returned to work and I am still getting used to combining motherhood with work which unfortunately hasn't left much time for blogging. I do hope to be a little bit more organised in the coming weeks as I have heaps and heaps of posts in mind.
Last Sunday was my Father's birthday or Papou as he is known to little E and cousin M (which means Grandad in Greek) We took him to lunch at The Gilbert Scott restaurant which is in the newly renovated and quite spectacular, St Pancras hotel. I don't think that families with small children are exactly the target market for this restaurant and that was made quite obvious to us by the death stares we received from the A.A.Gill wannabe diners as we walked in to the restaurant with two little ones. That said, the staff were absolutely fantastic with the babies. We brought our own food for little E and cousin M so food wasn't really an issue but the waiters were always on hand for anything we required and constantly smiling at the girls and making them giggle. They even noticed us whisper singing Happy Birthday to my dad and brought over a little birthday desert for him.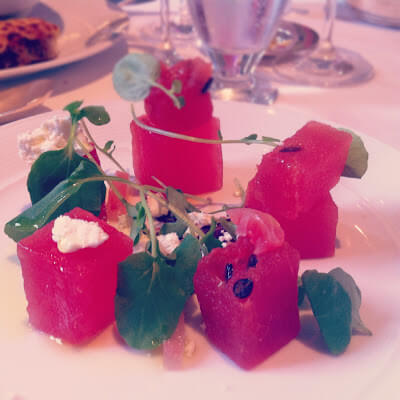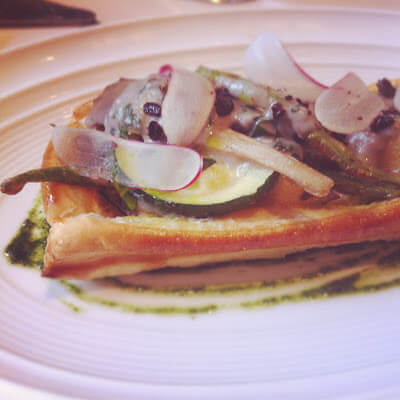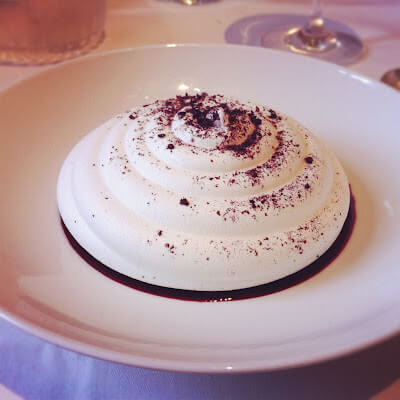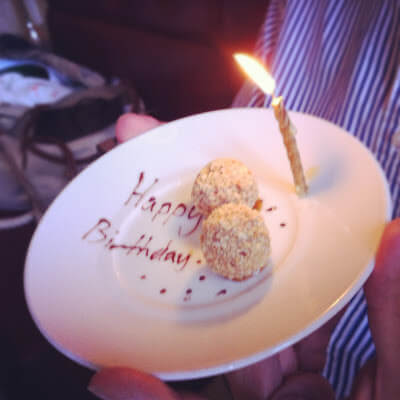 I'm always a little nervous when we go to smart restaurants with little E, mainly because I don't want to be at all disruptive to other diners. I needn't have worried as both girls were beautifully behaved as always.
You're probably thinking well, why go to such restaurants if it stresses you out. Our main reason for choosing this restaurant was because we had arranged something quite special for the eve of Papou's birthday. We had secretly bought him & my mother tickets for the closing ceremony of the Paralympics and after lunch we waved them off on the Javelin train which took them straight to the Olympic park from St Pancras in just over 5 minutes.Papou claims it was the best birthday surprise ever. Although I have no idea how we are going to beat that for presents next year!!!!!!!!!!
Oooohh and check out the restaurant's gorgeous Walnut Stokke Tripp Trapp high chairs.......