I wrote a
post
a few months ago, discussing our thoughts on whether we should renovate our current home to maximise space or to move out of London entirely. So I thought I'd write an update on where we are with our decision and the truth is........
We haven't really progressed all that much. Ooops!! We've decided that adding storage isn't really an option so to move it is but:
I'm just not sure that I'm ready to leave London entirely!! There, I said it!!!
I know that I always whinge about the pitfalls of living in a city but I just love the convenience of having everything on our doorstep. There's also something that I find quite isolating about living outside of the capital city, I guess I'm just a city girl through and through. I have family close by, my parents place is just 10 minutes away and my sister isn't much further so moving out of London would mean moving away from our valuable support network.
Right now we live pretty much slap bang in the centre, so we've decided to search a little bit further out but still within the M25. The trouble is that whilst our tiny London flat will buy us a lovely and spacious family home elsewhere. If we were to buy in say Wimbledon or Richmond our budget would stretch to a small choice of fairly uninspiring terraced homes. Not that there's anything wrong with a terraced house but they tend to be quite small and I'm just not sure if it's worth the effort.
Basically I'm worried that in a few years time we'll regret having made the big move and we'll be house hunting all over again.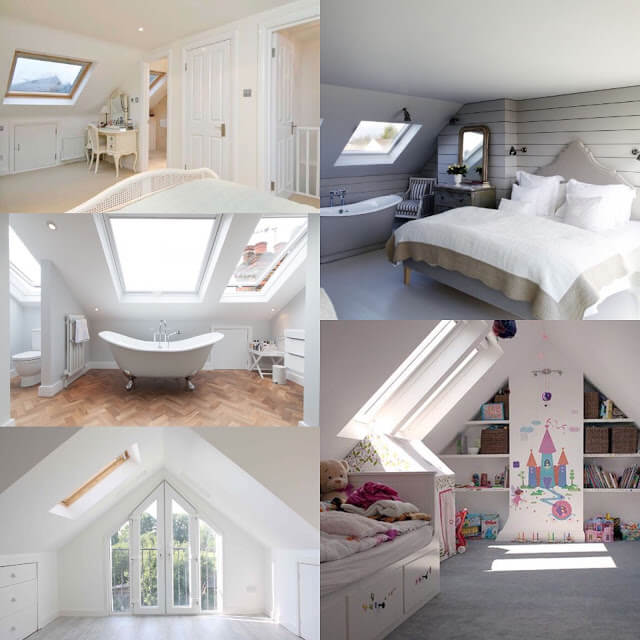 www.pinterest.com
Luckily, there still are some possibilities for us to put our stamp on a London home, if we were to go for a terraced house. I'd really love to find somewhere that isn't a complete renovation i.e. livable for the time being but perhaps requiring some extending. I would quite like to do our own loft conversion, and create a gorgeous bright space using skylights and I love
VELUX
to create that sort of effect.
Equally we could add some more space and light to a small kitchen area, adding a side return and by extending out in to the garden and using skylights and bifold doors. Basically bring the outside inside!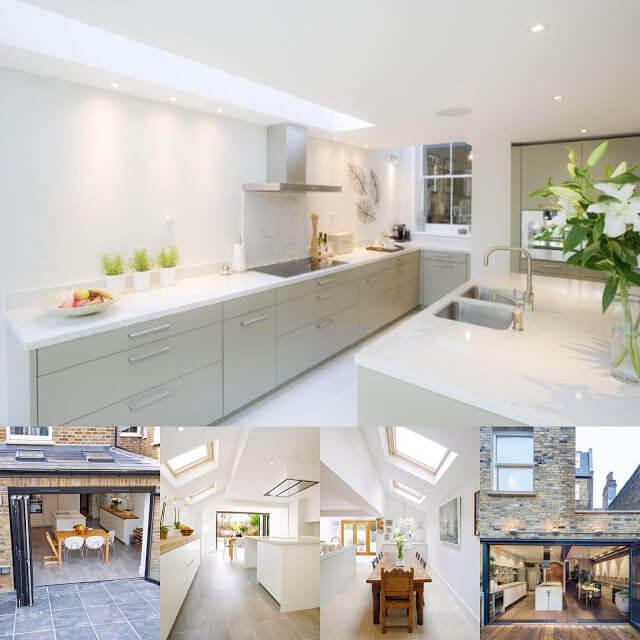 www.pinterest.com
For now I'm spending every spare second on
Rightmove
and
Prime Location
, enjoying house hunting. Everyone always says that when the perfect property comes up, you'll just instinctively know that it's the one for you. I'm hoping we find our dream house soon :)
*Sponsored