We bought our home around four years ago, whilst I was pregnant with E. When we first clamped eyes on our little flat, we instantly fell in love with the location which overlooks a peaceful little park, a rare find in central London. The flat itself was in a bad way and it needed heaps of love and attention. We knew at the time that it wasn't going to be a forever home but the years have flown by and now that we are four, we're starting to feel a little bit cramped.
Fortunately, we do have a couple of solutions. One of course is to sell and upsize to a more spacious home for our growing family, but after all the work we have put in to our home it seems a shame to throw it all away. The second, and considerably less stressful option would be to customise our home somewhat to incorporate some bespoke storage solutions for all the toys and clothes we have accumulated. So I have put together some
fitted wardrobes and interior ideas
to inspire us to make a decision.
Because we are short on space, I prefer decor to be in white or neutral tones, to give the illusion of space and light. Most people think I am crazy, with two toddlers but I find white surprisingly easy to maintain, baby wipes clean off a multitude of stains and if all else fails you simply paint over things! All the storage options below would work well in our living room without making the area feel too cluttered.
The other area that needs work is the master bedroom. I dream of having a walk in wardrobe but that will definitely have to wait until we finally move to a bigger home. We do have a small dressing area though that could benefit from some clever storage solutions.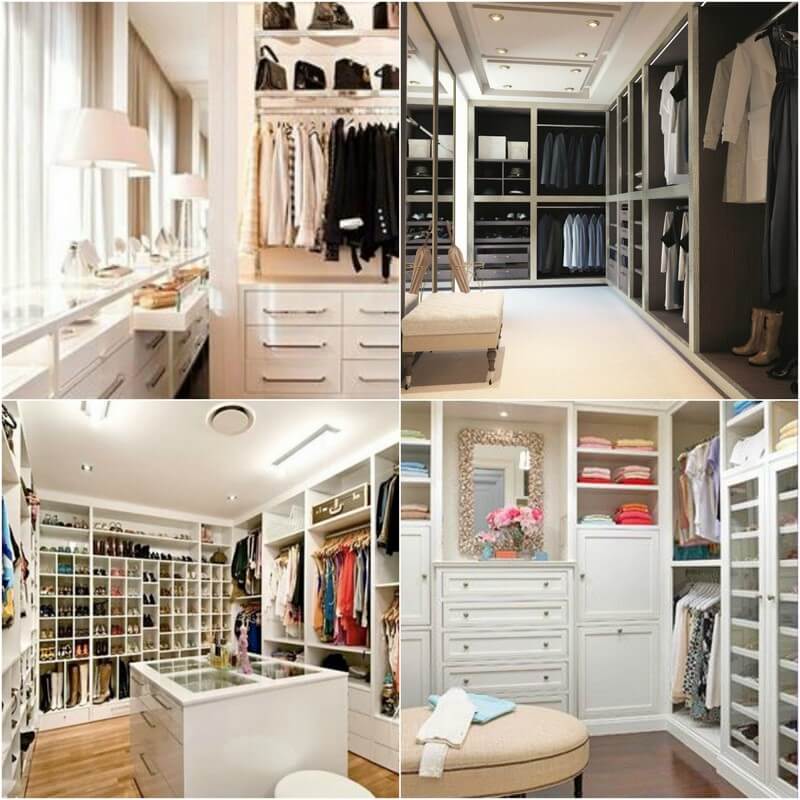 With spring on the way though, we have started to think more and more of moving out of London to somewhere with a little more space, with a garden of our very own for the children to run around in. It's such a tough decision to make as moving to a new area would mean a whole new lifestyle for us but if we were to move I would still love to put my own stamp on a new home and I live in hope that whatever we find has a walk in wardrobe for moi!!