I love how something so mundane to us adults can seem incredibly exciting to a three year old! This was certainly the case last Monday when we took the bus to Picadilly when we were invited to Not on the High Street's Spooky Storytime at Soho House. I take the bus most days and don't particularly enjoy it but to my little E, it was a huge adventure. She actually protested when I hailed a taxi to take us home instead of taking the bus, I will remind her of this when she is older!!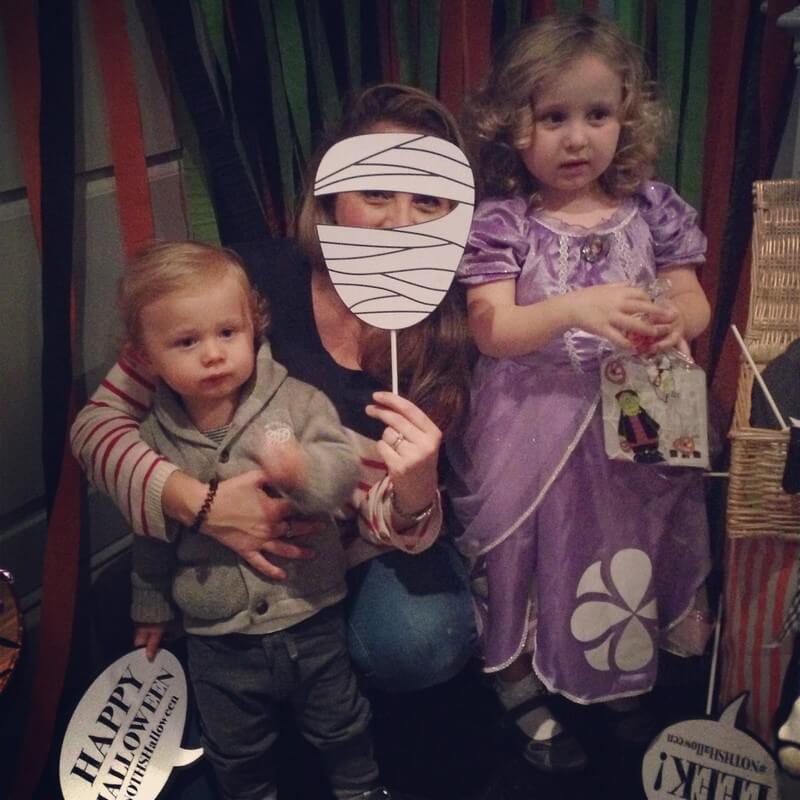 Spooky Story time was organised by Not On The High Street, to lauch their new Storytime Sounds App. The app consists of six themes with various realistic sound effects designed to help bring story time to life. My children adore this app and have been requesting it every night. Rufio who is 15 months, is just getting in to bed time books and the sound effects help keep him engaged in a way my (not so) funny voices can't. At the momebt his favourite book is Dear Zoo, and the Lost World sound effects work really well with this. E loves Mog & Meg and we use the Halloween and Fairytales sections to complement this story.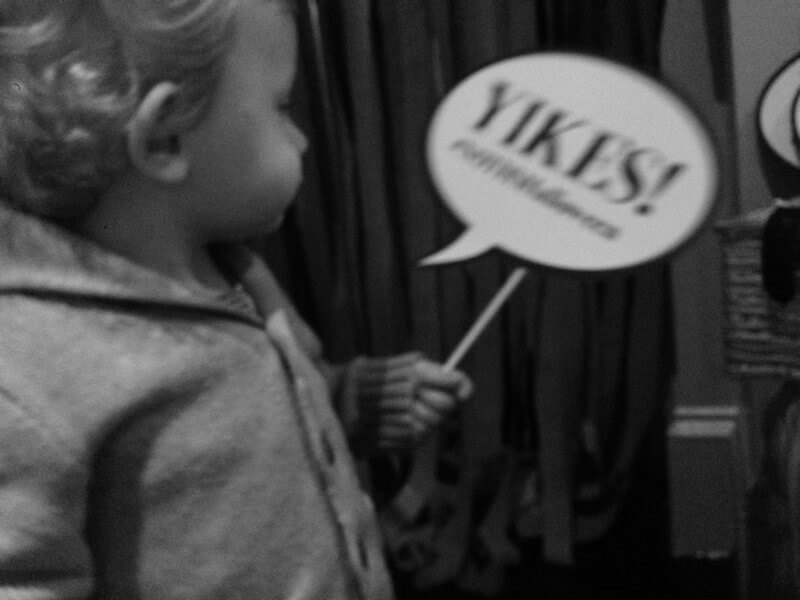 The theme was of course Halloween but my mini fashionista did her own thing and went dressed as a not very scary Princess Sofia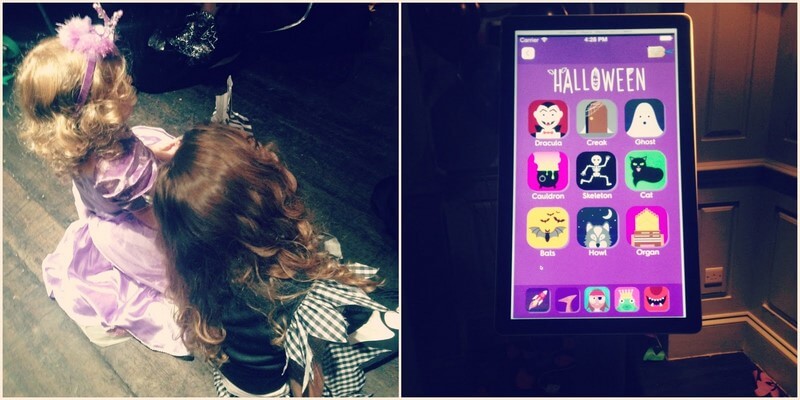 We left with fun goody bags for the children and a box of delicious biscuits by Nila Holden for the grown ups.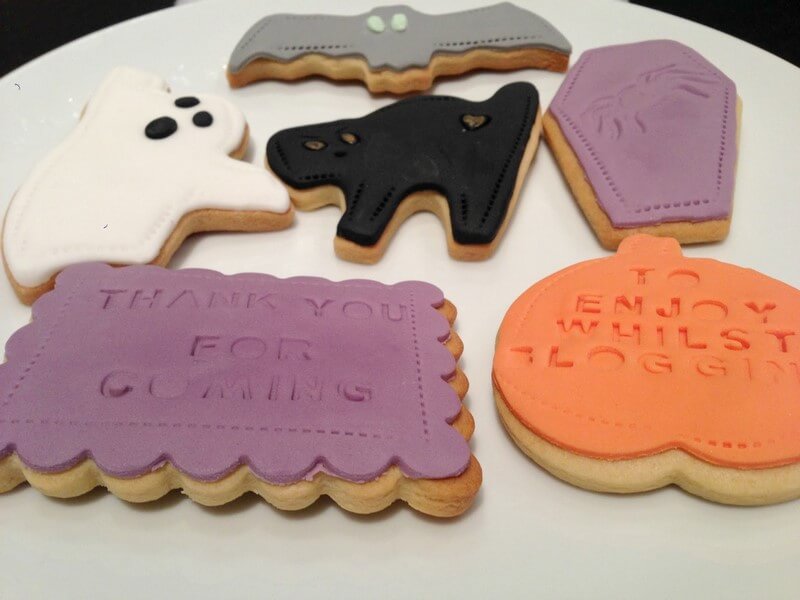 www.notonthehighstreet.com