We have family all over the world who sadly don't get to see E and Rufio regularly so I really like being able to send them photo keepsakes whilst making wonderful memories for ourselves.
Call me a humbug but writing boring old Christmas cards sometimes feels like such a chore, so for the past few years we have been making personalised photo cards using pictures of our children. In the time it takes to write uninspired Christmas messages, I can photograph, edit and upload images of my little beauties.
This is last year's photo which still sits on quite a few mantelpieces, I loooove it so much!!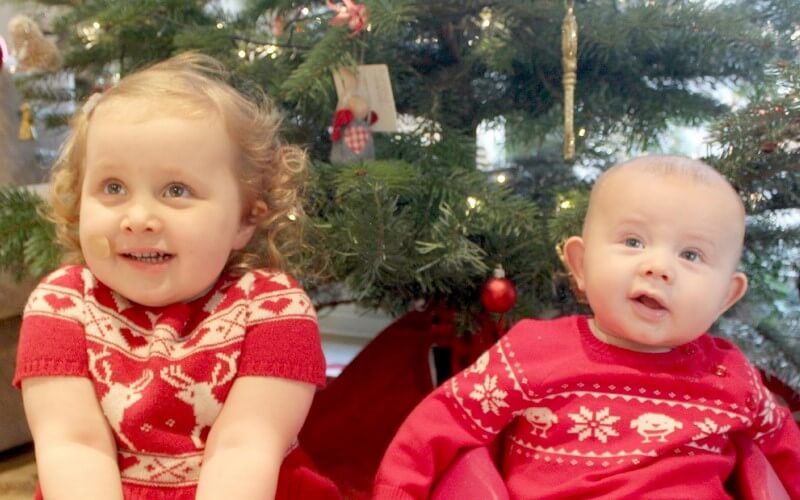 Lately I've been thinking about ideas for this year's photo card, I have a few friends who are professional photographers, including my talented little sis, and they have all pointed me in the direction of a company called
Minted
. I have been assured that their photo cards are far superior to any other professional stationary printers, with outstanding print quality, a fantastic selection of designs and a very quick turnaround for proofing. There is a good choice of delivery options available, I am told that delivery is very punctual and despite coming from the US, orders are actually arrive quicker than many UK based companies!
So, I've been having a little browse though their
new collection
and quite honestly I am spoilt for choice. Here are some of my favourites, I especially love the beauty and functionality of card number 1 and the cheekiness of card no 2!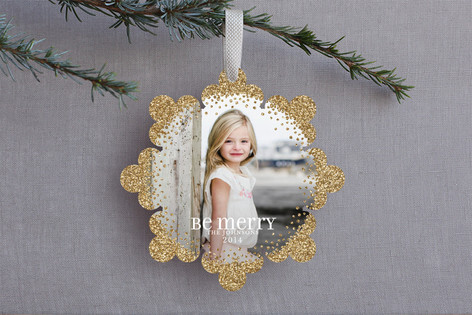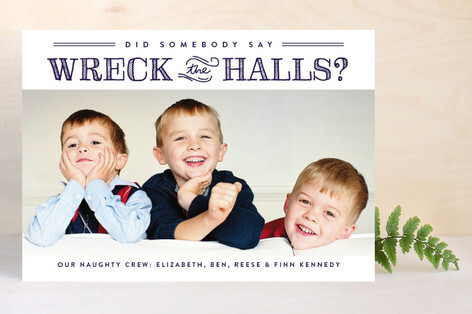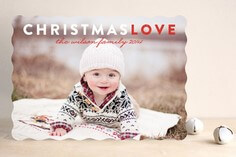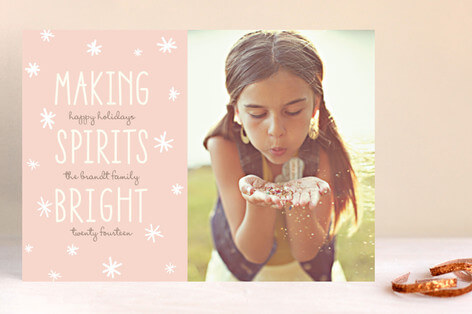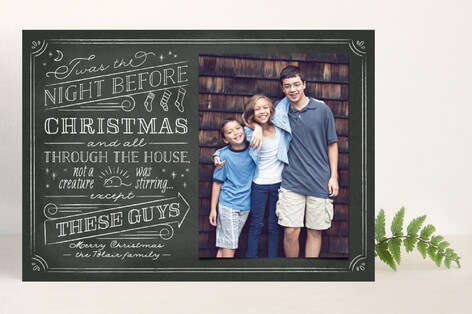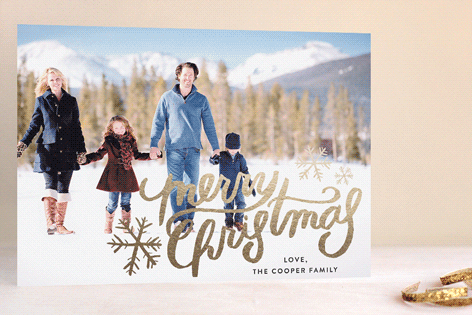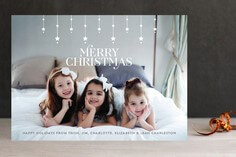 Decisions...... decisions...... what do you think?
www.minted.com