Brrrrrrr .... the temperature has suddenly dropped here in London and it is freezing!! Thank goodness for my luxurious Merino Wool Camisole gifted to me by Marianne of
Buttercup wool
!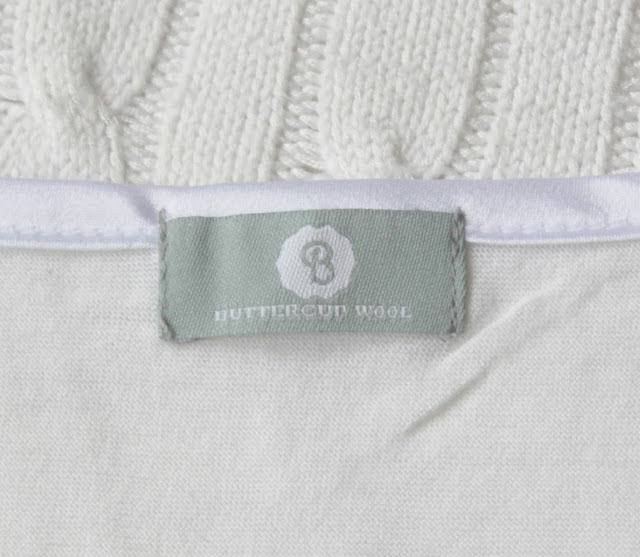 I met up for coffee and cookies with Marianne and our kids at my favourite park,
Chiswick House
and she told me all about the amazing properties of merino wool. Did you know that it is antibacterial so you don't have to wash it after each wear, it is sweat absorbing and temperature regulating so it keeps you warm in winter and cool in summer, it's also machine washable and completely natural. I could go on because the benefits of merino wool are endless!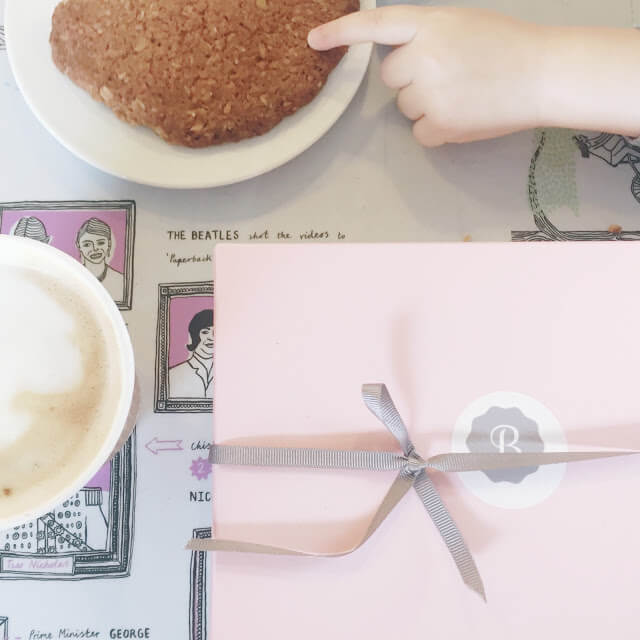 Marianne has designed these beautifully cut vest in super soft and fine merino wool, that work as the perfect undergarment to keep you warm or cool whatever the time of year. It's such a simple concept and it is something of a wardrobe staple in Marianne's home country of Norway but something that she that she has been unsuccessful in finding here in the UK and let's be honest, with our climate it's something we could all do with!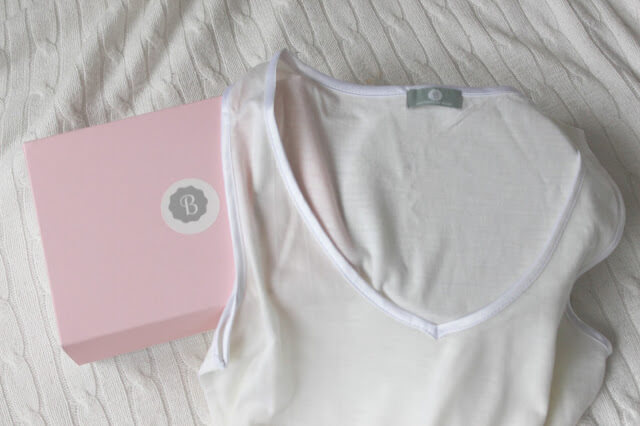 One of my favourite things about the vest is the cut. It's longer length, on me ( I'm 5'3) it stops at the top of my thigh so it's great for layering. I couldn't photograph the full length of the camisole without showing off my mum-tum and I really didn't want to subject you to that :) I love the look of the satin edging peaking out from under a shirt so I've photographed that instead! I usually find wool itchy unless it's cashmere or a cashmere mix but Marianne has managed to source luxuriously soft merino wool which feels super soft against my skin. In short I'm in love with my Buttercup camisole and have pretty much only taken it off to wash it a few times, LOVE!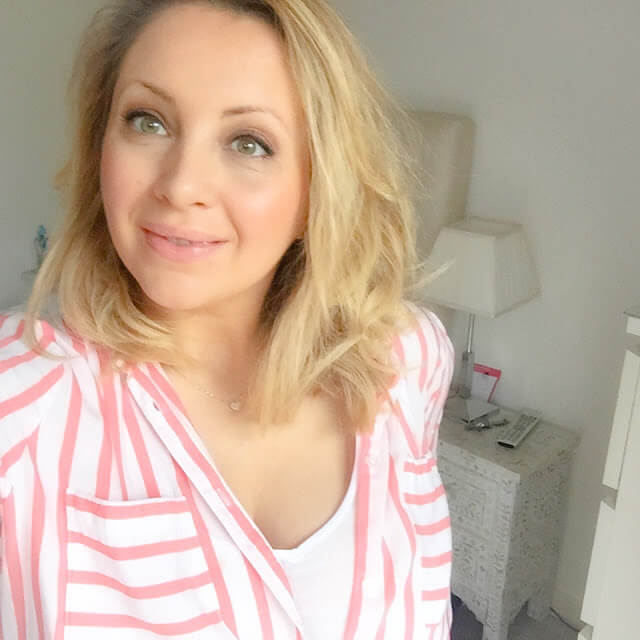 With Christmas coming these would make ideal gifts, especially for those ladies who are super difficult to buy for because they seem to have everything! The camisoles come already packed in a beautiful pink box, with a grey grosgrain ribbon so you don't even have the hassle of having to wrap them.