This half-term just passed, we were invited by Crystal Holidays to their family ski day event at the Snow Centre in Hemel Hempstead. Both Mr Jones and I love to ski but since we've had children it's kind of fallen by the wayside. We often talk about how much we'd like to take the children on a ski holiday but as they're both still very young, it would mean arranging childcare for the duration of the trip and if I'm honest it has always seemed like a bit of a nightmare. Unless you have your own nanny ( which we definitely don't!) how do you find someone reputable at your chosen destination?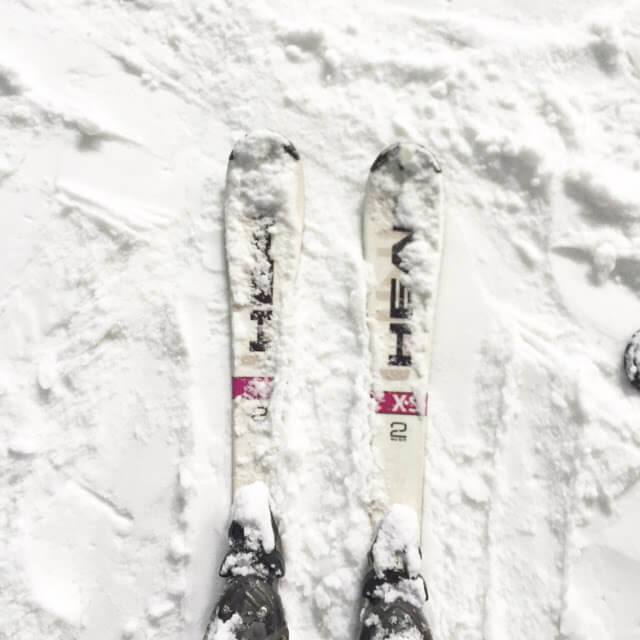 Well thankfully on this occasion, Crystal Holidays took care of this for us. They brought along their own team of trained and registered childminders to entertain the little'uns while the parents enjoyed the slopes!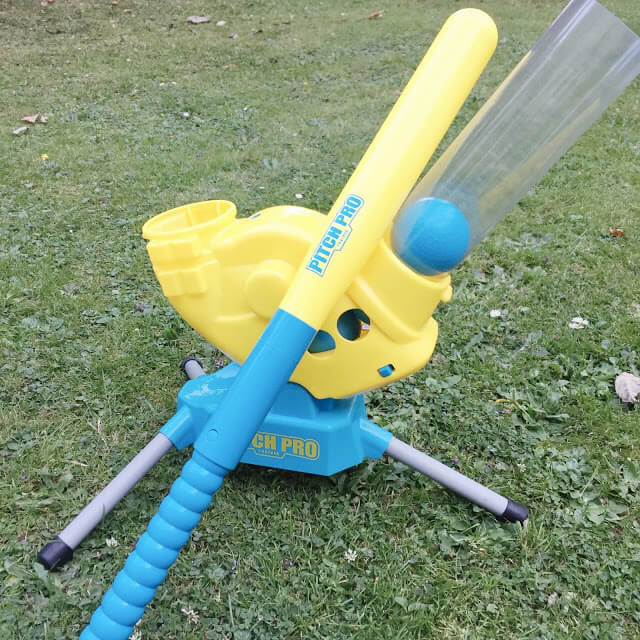 Rufio has never seen snow, E has but she doesn't remember it. They are both huge Frozen fans and I'm certain E had visions of creating her very own Olaf. They were both extremely excited to say the least!! The Snow Centre has recently opened a Snow Garden section for young children, there's a little igloo to play in and two slides made from packed snow. Rather than leave the kids with the childcare team right from the start, we decided to accompany them to the snow garden and watch their first steps on the snow.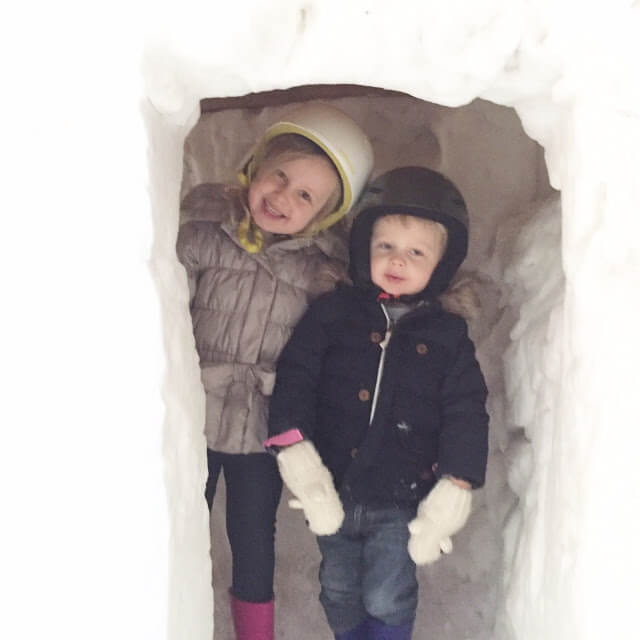 When it was time to leave them at the Creche, E just gave me a kiss and said 'You can go now mummy!' This never ever happens, even when I leave her at school, which she adores! The lovely childminder just winked at me and whispered, 'I'd make a run for it mama, go enjoy yourselves'!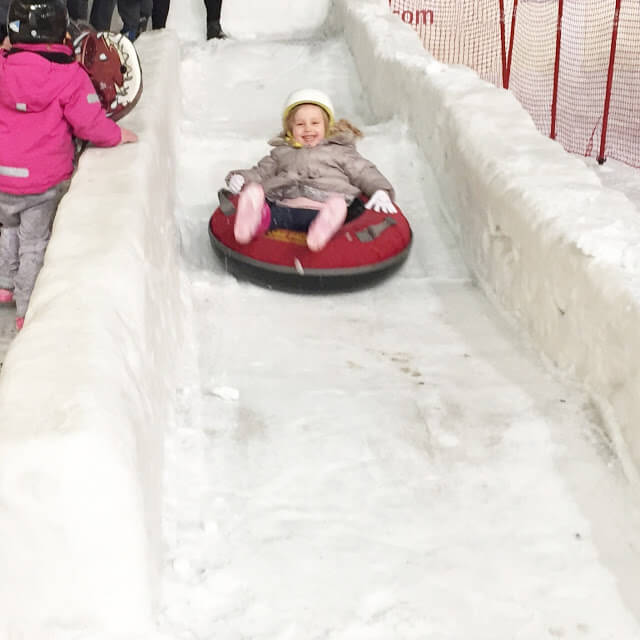 The Snow centre itself is quite amazing. I didn't even know that such a thing existed in the UK until Crystal contacted me. It was so lovely to have a couple of hours skiing with the Mr, knowing that the kids were in good hands. Being something of a worrier though, every time I got to the top of the piste, I would try to look down to the creche window to see if I could spot my toddler throwing a tantrum. Rufio hasn't started nursery school yet and has only ever been left with family in the past.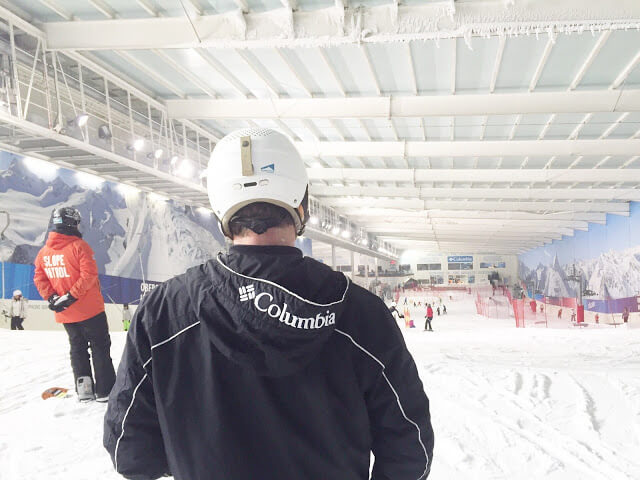 Of course, I had no reason to worry! When we returned to the creche, I watched through the door for a minute before I went in and one of the nannies was cuddling Rufio and holding him up to the window to show him the slopes. When I rang the buzzer to go in the creche, she told that they'd both been absolutely fine and had enjoyed themselves. I later discovered that these ladies were actually part of the team of nannies who go out to the various destinations to provide childcare. I would be more than happy to leave my children with these ladies again, from the short time that I spend with them I could clearly see that they were all very safety conscious yet fun and engaging around the children.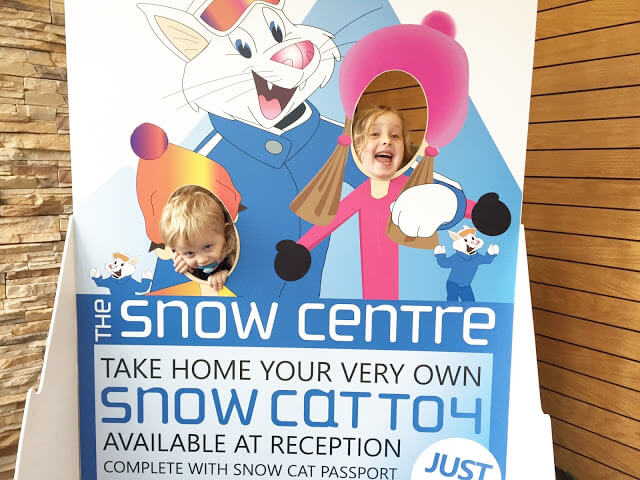 We have used Crystal Holidays in the past to arrange ski trips and been very happy with them but I had no idea that they could cater for young families too.
Our day at the Snow Centre has definitely made us realise that ski holidays are still a viable option for families with small children. Crystal can even organise beginners ski lessons for kids when they're slightly older. So who knows, you might see me blogging from the slopes in the near future!!
To find out more visit
www.crystalski.co.uk