Sometimes we all need to put ourselves first for a moment and do something that lifts our spirits, something that helps us feel like a million dollars. Some people like to hit the shops or treat themselves to a new haircut. Others get a boost from catching up with friends or Skyping loved ones. Perhaps you get a kick from buying a lottery ticket or trying out
new slot sites
. Personally my favourite way to boost my mood and make myself feel human again is to go fort a blow-dry and treat myself to a manicure.
There's just something about great hair and
shiny flawless nails
that makes me feel a million times better about myself. It's also great to have some me time away from the chaos of every day life with two little ones.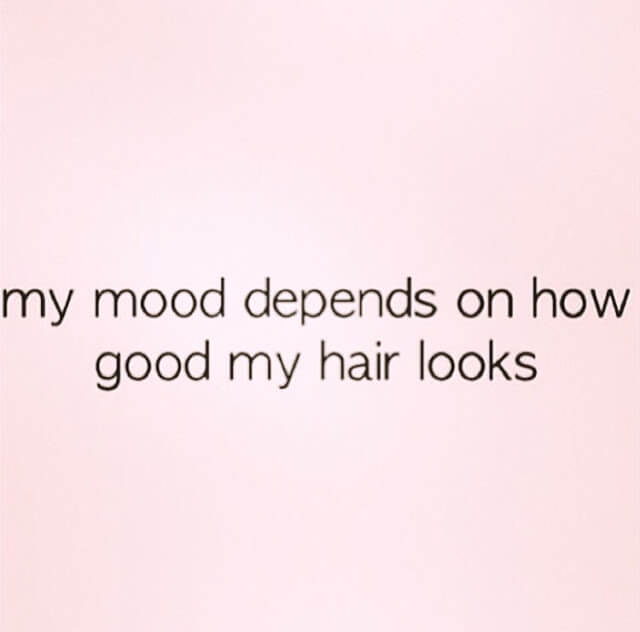 No matter how much I love having fabulous hair & nails, nothing and I mean nothing beats a hug and an 'I love you' from my children. Regardless of how stressful my day has been, nothing warms my heart more than quality time with my family and a good snuggle on he sofa watching Peppa Pig together.

*collaboration