Yep, I can't quite believe it but it's almost that time once again. Rufio will turn 2 next month, 2!!!
Where on earth is the time going
!! I think summer seems like a good time to try to ditch the nappy. Potty training E was just horrendous, so I am dreading it somewhat. Back then I had a newborn and a toddler and for the first few weeks, it felt like I spent my whole life breastfeeding, cleaning up pee and changing nappies. My lasting memory of potty training was having an estate agent around to value our house, E having an accident and peeing all over the ladie's shoes!! Thankfully she was very polite but the memory has haunted me since!!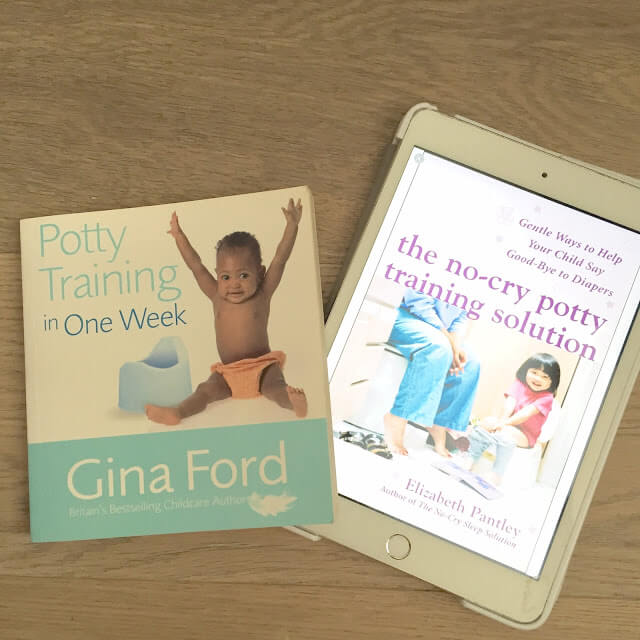 R seems to be giving us signs that he's ready though, telling us when he needs a new nappy, taking an interest in using the loo etc etc. So slowly slowly, I'm starting to take some steps in getting him prepared for potty training. For a while now we've been get him using the loo before bath time ( or whenever he expresses interest) and now we're introducing pull-ups. I know old Gina Ford says don't bother and drop them in the deep end with just pants but frankly I don't think I can deal with the stress all-round. Plus, I prefer a kinder approach to parenting, so pull-ups it is! Aside from the fact that is almost impossible to get a regular nappy on him these days, he just won't keep still!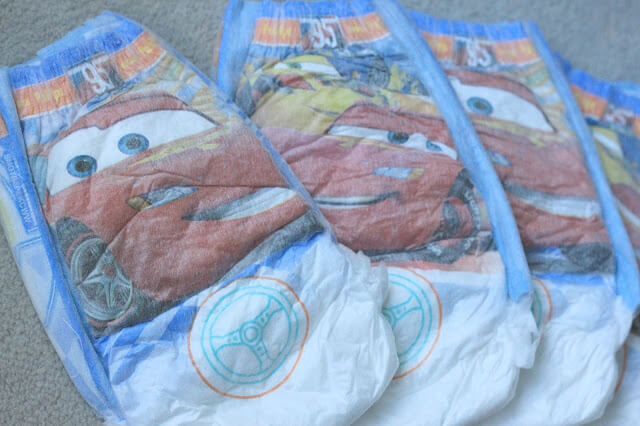 The people at Huggies very kindly sent us these
Huggies Pull-Ups
to try out and so far they have been a winner. Rufio loves the Disney Cars design and the fact that he gets to pull up his own pants, like a grown up- a very small thing for us but a huge step when you're not even 2. I have tried a few other brands of pull up nappies and I haven't been all that impressed, they don't tend to be that absorbent and you have to change them every couple of hours. I am pleased to say that this isn't the case with Huggies, they're not quite as absorbent as a night time nappy but not far off! They also have a handy little indicator so that you can tell if the nappy is actually wet and needs changing. The only draw back with these is the price, they come in packs of 12 and they're quite expensive which limits them really to potty training times rather than a long-term solution to wriggly nappy wearing toddlers. We were also sent some Huggies Drynites for E which I would also recommend, they are so discreet and designed more like regular pants whilst giving them confidence at night time.
In the mean time, here's a list of our potty training must haves from last time:
Elizabeth Pantley - The No Cry Potty training solution.
Baby Bjorn Potty Chair
Potette Portable Potty
Koo-di car seat protectors
Tippitoes Toilet Trainer seat ( Just like the Baby Bjorn version but a fraction of the price!!)
Wine- for me obvs!!