This is my first ever YouTube video, I have wanted to try vlogging for such a long time and I finally plucked up the courage to give it a shot. I'm so nervous to share this with you but I do hope you enjoy it!
Since I returned to work from maternity leave, I managed to get my make-up routine down to about 5 minutes. I've taken slightly longer here in this video but I though I would share with other Mamas and busy ladies, how you can apply full make-up, that lasts all day in record time!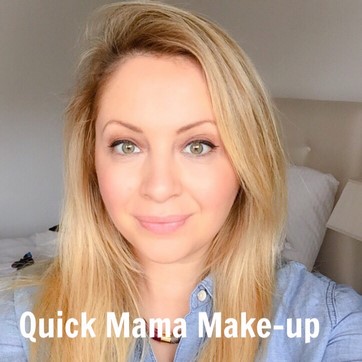 Products I used:
Nars All day luminous weightless foundation in Vallauris
Rimmel Stay Matte Pressed Powder in Sandstorm
Bourjois Colorband 2-in-1 Eyeshadow & Liner in Brun Dadaiste
Sleek Eyebrow Stylist in Light
Bourjois Délice de Poudre bronzing powder & highlighter ( I only used the bronzer)
MAC Powder Blush in Foolish Me
Maybelline Babylips Electro in Oh! Orange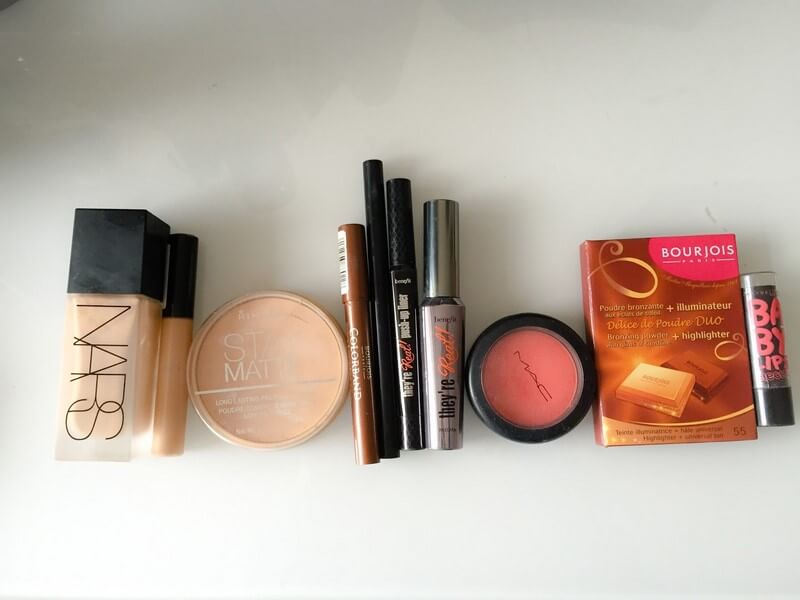 For me, one of the most important things about make-up now that I am a mama, is finding products that look good all day long. If you have any recommendations for good long lasting products then let me know. Application is also really important so I would also recommend investing in good brushes, but that's another blog/vlog post altogether!