Today, we were invited to a very special screening to celebrate the release of the latest Fireman Sam DVD, Ocean Rescue. We love Fireman Sam in our house, he is after all Welsh and I am married to the 'Welshest' man on the planet, (self proclaimed I might add!).
We were so fortunate to have a beautiful sunny day for our trip down the Thames to London Bridge on a RIB Boat. We have lived in London for so long that we often take it for granted, but with the sun glinting off it's landmarks and off the river, it felt like an entirely different city.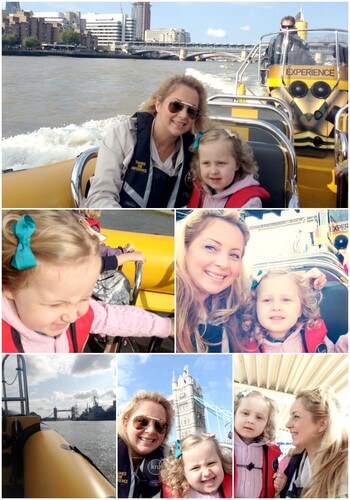 The second part of our trip was equally as exciting as our speedboat ride. We were whisked up in to the North Tower of Tower Bridge where a screening room had been set up for us to watch Fireman Sam's latest DVD, complete with popcorn and all sort of kiddie friendly treats. I had no idea that it was even possible to go up in to the bridge, and as an extra special treat, we were able to see the bridge opening up as a tall ship passed through beneath.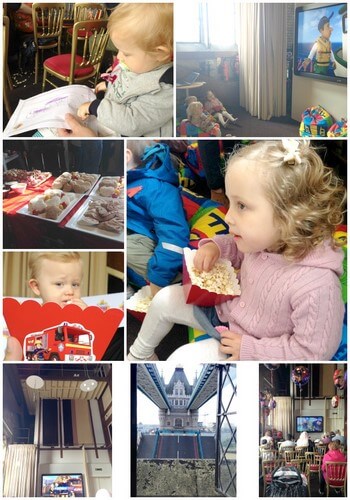 Of course we got to meet the man himself.....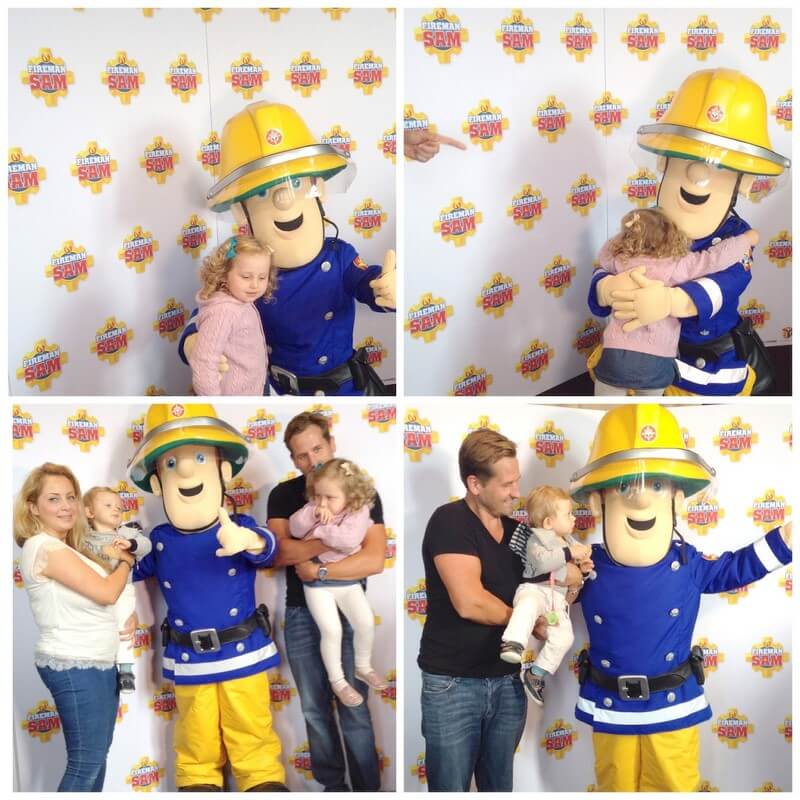 As we left, E was given a Fireman Sam goodie bag, bursting with Fireman Sam treats including the Ocean Rescue DVD.
We all had such a fun filled and unforgettable day and my two exhausted little munchkins are now both snoring happily in their beds, result!!