I'm starting back at work next week following a year's maternity leave ( wish me luck!!) and am trying to cut down my make-up regime to under 5 minutes (wish me luck on that too!). I am always, always, on the look out for time saving beauty products that are easy to apply and that I can forget about for the rest of the day without having to worry about touch ups.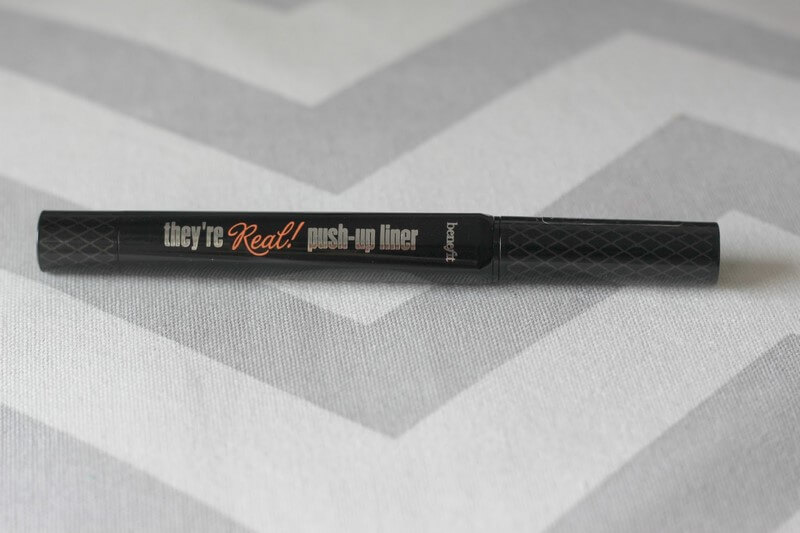 I have been a huge fan of
Benefit's they're real! Mascara
for some time now and have been eagerly awaiting the launch of the matching eyeliner. Following the popularity of the Mascara there has been quite a buzz around the launch of they're real push-up liner so was it worth the wait and the hype......?
Absofreakinglutely!! this product is an absolute must have!!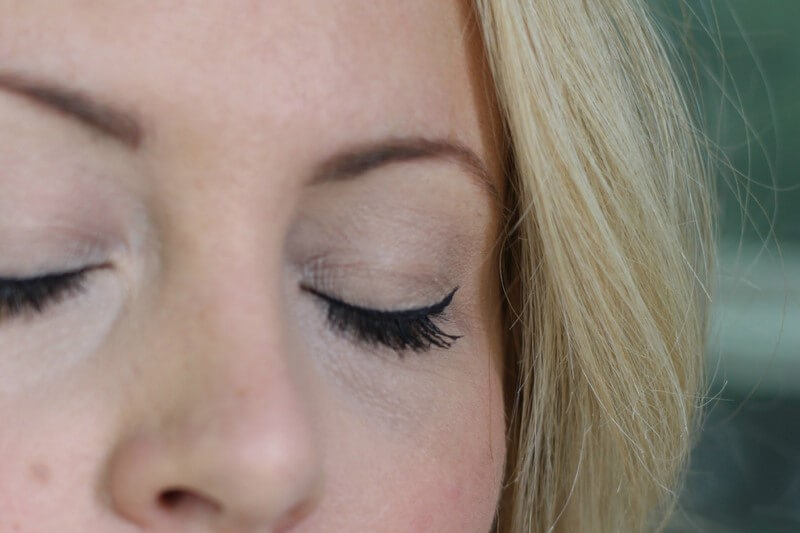 There are so many things to love about this eyeliner such as the AccuFlex rubberised tip which is great if you're trying to apply eyeliner on the go and run the risk of stabbing yourself in the eye! The angled tip also makes it much easier to line the eyes quickly and evenly.
It's also waterproof, I tested this out on Rufio's first birthday which was one of the hottest days of the year, I also shed a few tears throughout the day but the eyeliner stayed put. I have quite oily skin yet the liner didn't run or smudge.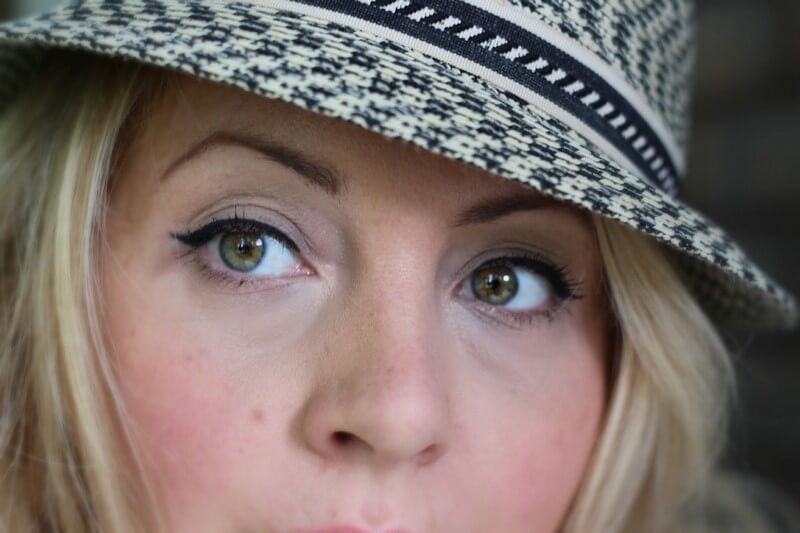 There's only one thing that I'm not too keen on and that is the packaging. There is no way of telling how much product you have left so one day, when it runs out, I'm going to be totally stuck! and I'm not sure how I'm going to manage without it!!
What are your favourite time saving beauty products? Do share and help a mama in need!!