Yesterday we were invited to attend Aldi's Feeding Time at London Zoo.
Aldi
hosted a picnic lunch in order to launch their new own label food pouches, part of their Mamia range. The pouches are 100% organic and made entirely from British produce.
I am going back to work part- time next week and despite my best intentions I'm probably going to be too busy and stressed to cook meals from scratch for the little ones to begin with. So I was really interested to find out more about Aldi's Mamia range. The organic pouches are just the sort of thing I would leave for my mum, who will look after Rufio whilst I'm at work. They don't require any preparation, Rufie loves them because he can feed himself and most importantly, they are organic.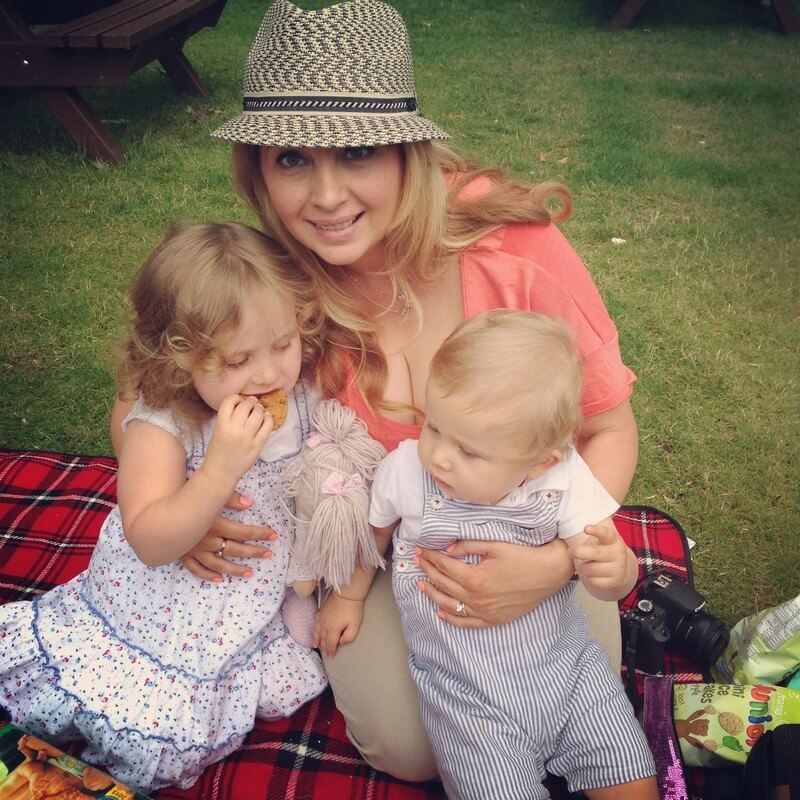 We also got to sample a few other products from Aldi's Mamia range, their rice cakes and baby juice were very very popular with the little Joneses. I actually tried one of the rice cakes myself and they were much less sticky and messy than our usual brand, yet equally as tasty. I was intrigued to discover that the Mamia baby juice is actually made on the same production line as a certain leading label, so it is essentially the same product yet it retails for a fraction of the price.
What really stood out for me was the Aldi no frills ethos, I love how they refuse to compromise on the quality of their products but lower the end price to the consumer by cutting back on luxuries such as having someone to pack your bags at the till.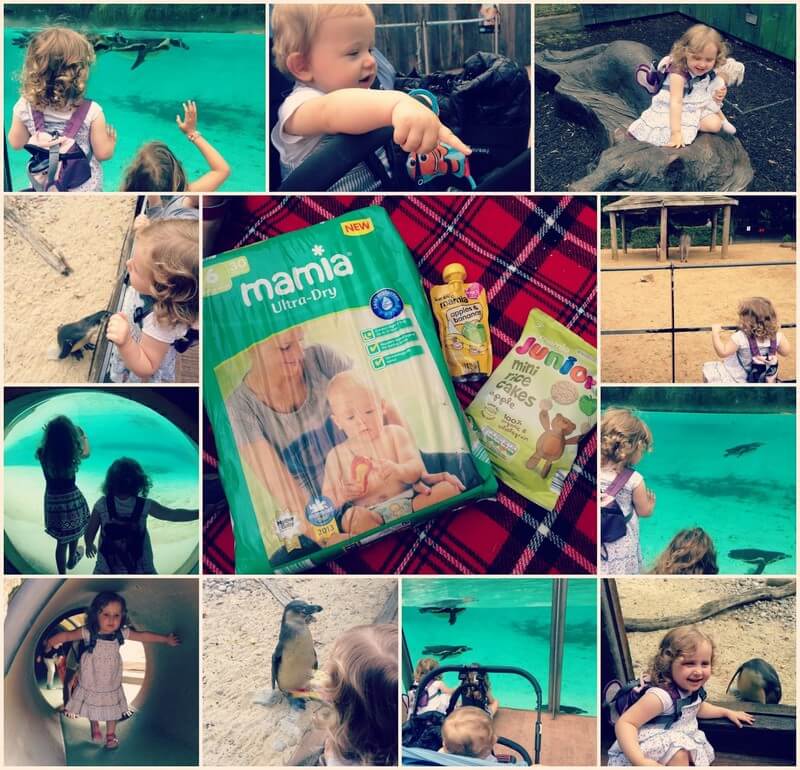 I was so happy to see a friendly face at the picnic when we bumped in to Emily from
London Mummy of Two
who I had met at
Britmums Live
last month. After the picnic we were free to explore the zoo, so we hung out with Emily and her gorgeous girls.
We especially loved the Penguin Beach enclosure. We were all completely mesmerised by the penguins and could have sat there for hours watching them. Neither little E or Rufio had ever been to London Zoo before and E was super excited to see some of her favourite animals. I had been really dreading my last full week at home with my bubas so it was really lovely to have a fun event like this to look forward to. Thank you Aldi!!