This weeks NOTW comes in the form of Orly Gel FX's Prelude to a Kiss, a milky pastel peach. I found this really difficult to photograph and the colour is actually slightly brighter in real life. It is however on the neutral end of the scale, although probably about as neutral as I can go.
I have been searching forever for a peach coloured gel polish ( yes I'm that exciting!!!). And while I have yet to find the holy grail of peachy nails, I would like something just slightly brighter.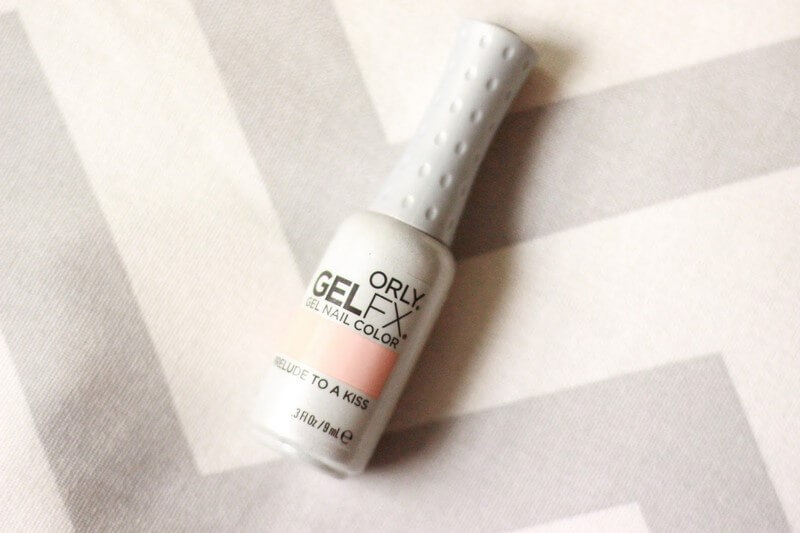 It's been a while since I've blogged about gel nail colour. I have been giving my nails a bit of a break because I have a naughty little habit of peeling the gel off instead of waiting to soak it off. If you'd like some help on how to apply or remove your own gel polish then click on these posts I wrote aaaaages ago
HERE!
and
HERE!