Autumn is on it's way but that doesn't mean we have to say goodbye for to Summer just yet. You can pretend you're sipping cocktails in the South Pacific and you don't even need to step on a plane, thanks to all the Tiki bars that have popped up all over town. Enjoy brightly coloured rum based cocktails, complete with a paper umbrella of course and take in the kitsch tropical inspired decor without even leaving London!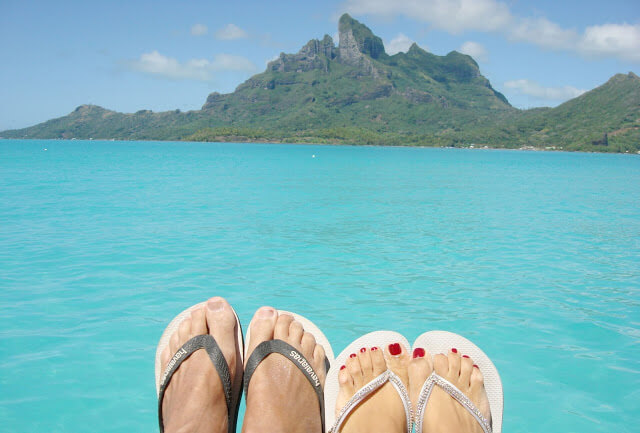 If you wish to experience the delights Hawaii wherever you are then head over to
Bingo Extra
, the mobile bingo site, where you will find Aloha Island. Aloha translates as hello or goodbye in Hawaiian and
Aloha Island
is a tropical themed slot game which uses symbols such as an oyster in a pearl, a blue parrot and tropical fish, the final touch is the amazing view of the lagoon along side the coconut trees/ let the beautiful part guide you to the wins which you take a spin on Aloha Island Slots at Bingo Extra.
For a tour of Polynesian cocktails and delicacies here in London, start with the uber cool Maliki on Dover Street, home of the infamous treasure chest cocktail- a brandy based drink for 8 people served in an real treasure chest and topped with champagne.
Head on down Piccadilly and stroll towards Hyde Park where you'll find Trader Vic's in the Hilton on Park Lane. Trader Vic's is one of the original London Tiki bars that has been around for over 50 years and has recently been remodelled!
Hop on the tube or a bus towards Portobello Road in Notting Hill, there along side all the amazing vintage shops and high end boutiques, you'll find Trailer Happiness- an intimate bar with a Tiki Twist. These are just a few of they Polynesian themed bars that London has to offer but there are so many more quirky and wonderful Tiki Bars to explore!
*sponsored