We love travelling with the children, although at this age we like to keep it relatively short-haul to minimise the stress all round. We're off to Greece for Orthodox Easter, which is the week after Easter here in the UK and although it's not yet beach weather there, we are looking forward to some sunshine, catching up with all our family and friends and of course indulging in some yummy food. However, all this talk of travel lately has got me thinking, how lovely would it be to take the children away somewhere Snowy next winter. We haven't had any snow for a few years here in London, Rufio has never seen snow and Estella doesn't really remember that eternal winter we had back in 2013. They are both still obsessed with Frozen and E is desperate to see some snow, I think they're both still a bit small for skiing but if we were to visit somewhere like Iceland or Lapland there are plenty of age appropriate alternatives for children and also some cool things for parents too.
Iceland is less than three hours flight from the UK which is just about as long haul as we go these days. Being famous for it's waterfalls, the scenery in Iceland looks absolutely breathtaking. The children would love to go whale watching and I could definitely do with a couple of hours at the Blue Lagoon geothermal spa, it looks heavenly.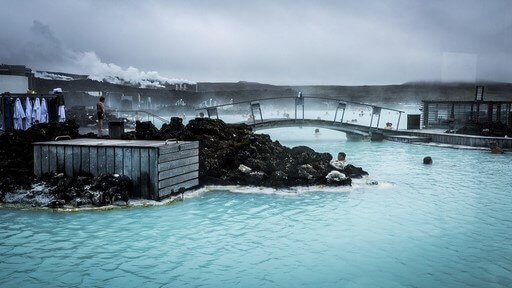 Equally, Lapland has heaps of fun activities for the family, Mr Jones would be thrilled to go Ice fishing, on a snowmobile safari or even Husky sledding. Both Iceland and Lapland are great places to view the northern lights, something I have always wanted to see and of course in the run up to Christmas, Lapland is a great place to visit the big man himself, Santa!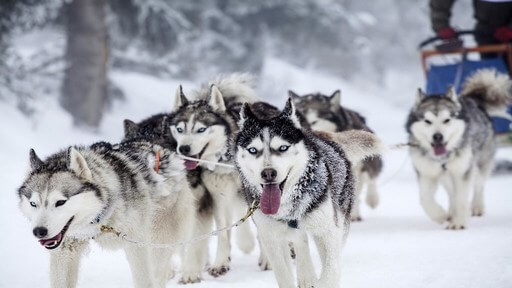 For those of you thinking of visiting Lapland or Iceland, there is still some time to experience everything these gorgeous destinations have to offer before winter draws to a close. For more information on alternative winter activities,
click here!