I'm not really one for Valentines day, so instead I thought I'd blog about something else that I love, handbags!! A gorgeous new leather bag is the ultimate treat for me, my lovely Mr Jones treated me to a Philip Lim 3.1 Pashli Mini for Christmas, it's a cross body bag so I have my hands free for chasing after little ones. It stores my phone, wallet keys and lipstick so I don't have to rummage around for them in the abyss that is my nappy bag. All our nappy and feeding gear goes in a separate nappy bag, which is dare I say it, is a little on the ugly side. Back when I bought it, I managed to convince myself that it looked like a Chanel Cocoon bag..... I blame pregnancy hormones!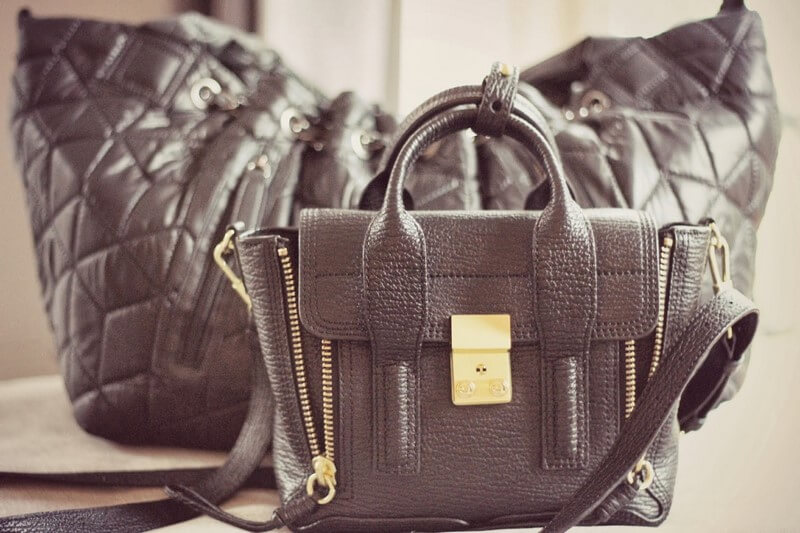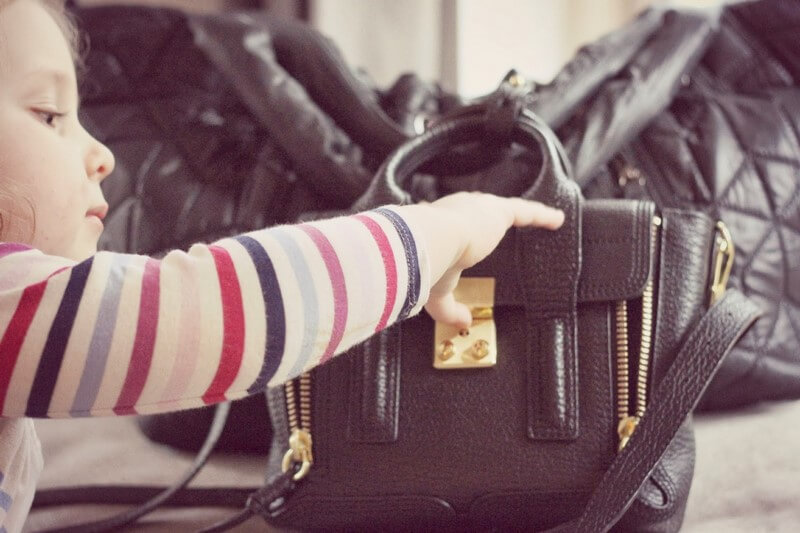 Baby bag, nappy bag, changing bag, whatever you want to call it, why is it that so many of them are so darn ugly? Here's some bag inspiration for all you fellow handbag addicts looking for something a bit more glamorous. I'm having difficulty deciding from the selection below but the Pitter Pac Windsor from my
mama makeover
last year, is still my hot favourite.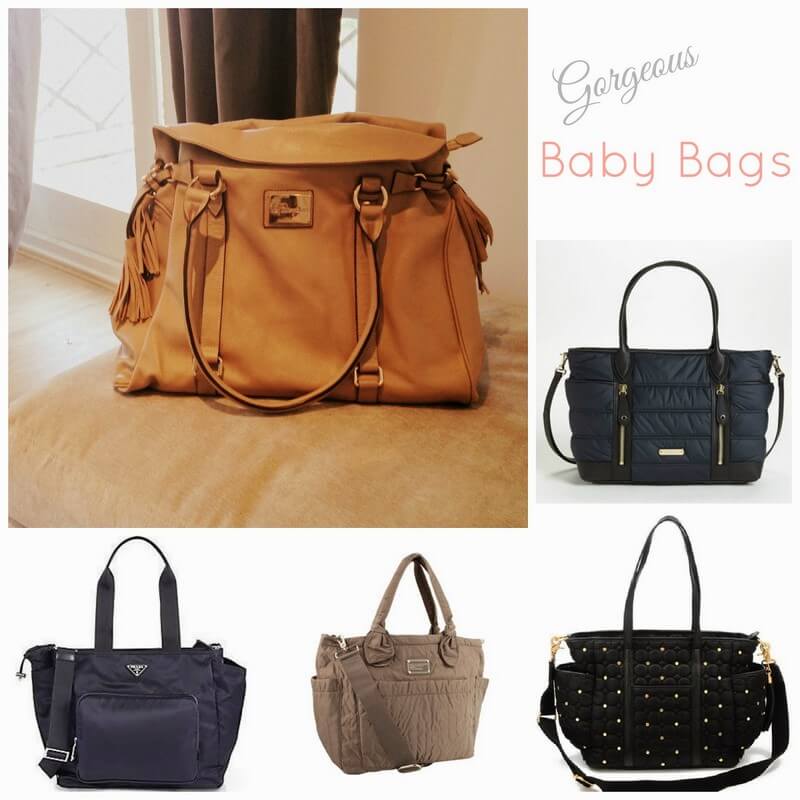 Clockwise from right: 1)
Burberry
- Olympia 2)
Rebecca Minkoff
- Marissa 3)
Marc Jacobs
Eliz-a-baby bag 4)
Prada
- Nylon Baby Bag 5)
Pitterpac
- Windsor