A few weeks ago, I was suuuuppper excited to find out that I had been selected for a mama makeover with
Keungzai
and
Juno Mum
magazine!!!! So yesterday, our home was turned in to girlie heaven as Michelle arrived from Keungzai with a suitcase full of fabulous maternity clothes with makeup artists Remy and hair stylist Mickie of
Face Addict Hair Junkie
in tow followed by the fantastic photographer Diane Betties and her assistant Justin ( the only guy as Mr Jones did a runner as soon as he saw all the make-up appear!)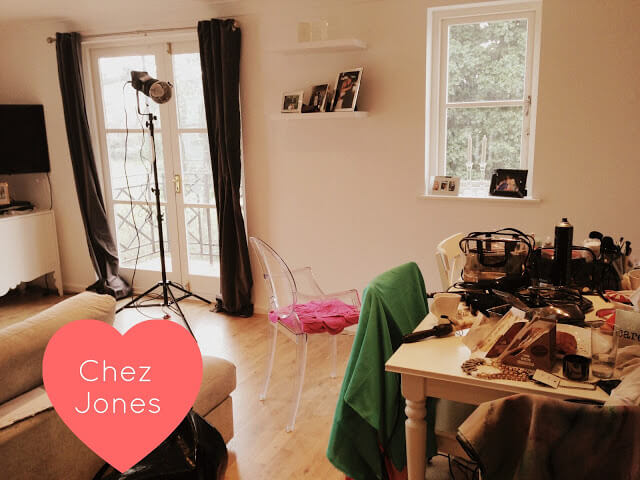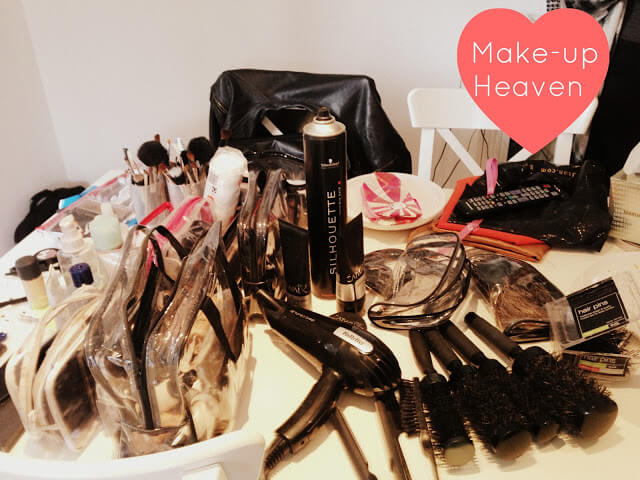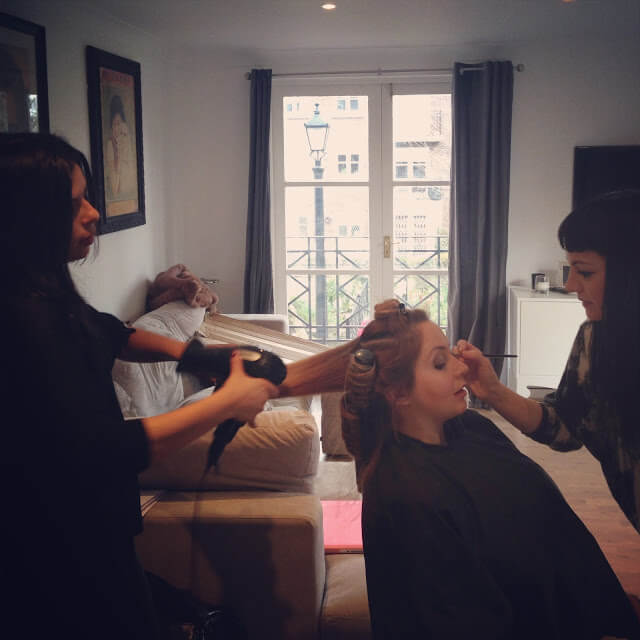 I was very paranoid that Michelle wouldn't be able to find any clothes to fit me as I hadn't lost all my baby weight from little E before getting pregnant again. I needn't have worried though as not only did Michelle have plenty of outfits that fit but they were all absolutely beautiful, chic and made of the softest, comfiest fabrics.
Now I'm a bit of a shopaholic, but even I begrudge forking out $$$ for maternity clothes that will only be worn for a few months. The Keungzai range is has all been very cleverly designed so that it can be worn both during and after pregnancy, genius!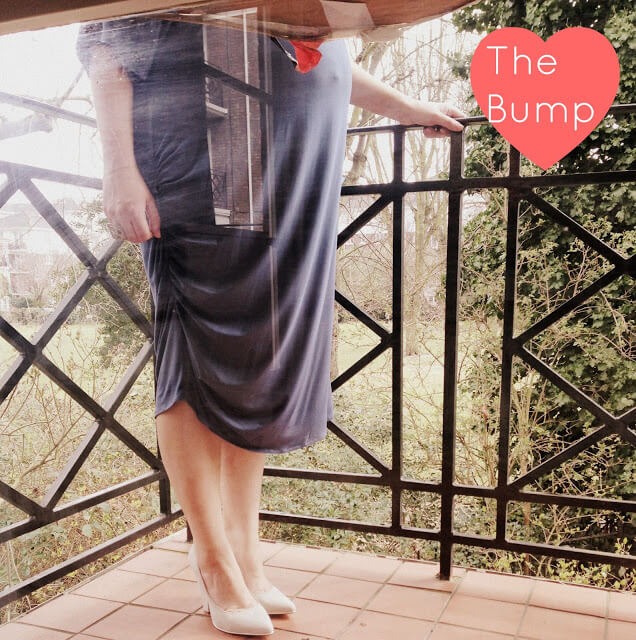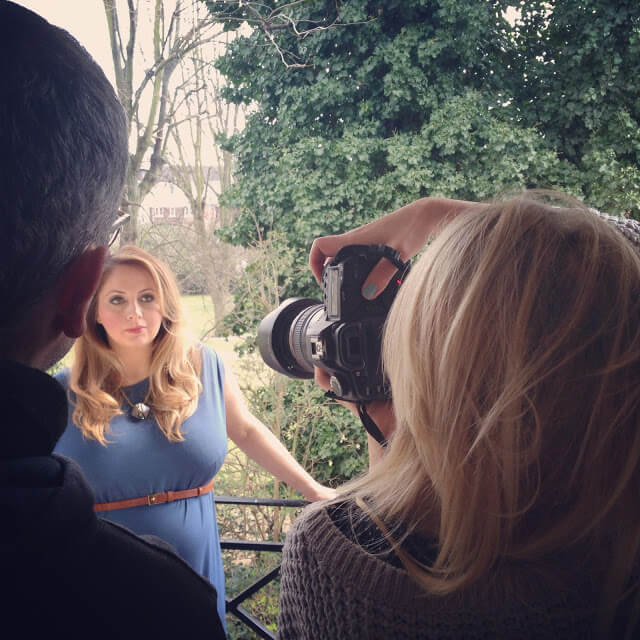 I got to wear some fabulous accessories and jewellery but my favourite had to be this gorgeous leather handbag from Pitterpac, which is actually....... a changing bag!! Can you believe it??? I want!!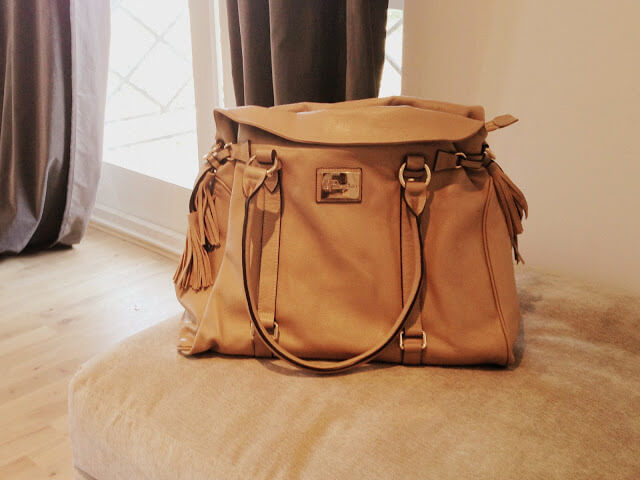 Luckily the sun popped out to say hi for the first time this year!! It was still a little chilly though.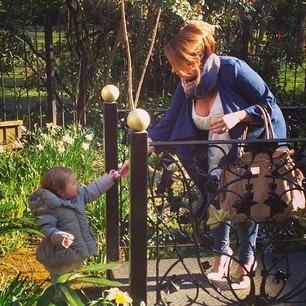 I'm so excited to see the final results which should be in the first ever issue of Juno Mum magazine, out this summer.
Throughout both pregnancies, I haven't really let anyone take any photos of me. Mainly because I've felt so uncomfortable with myself and how I look, but yesterday I was made to feel like a superstar and everyone was SO lovely. Wouldn't it be great if all mamas could get pampered like that once in a while?