I recently discovered that one of my favourite make up brands, Becca, has gone in to liquidation. I was totally gutted, which I know is tragic for a grown woman (I blame those pregnancy hormones once again) but I am totally addicted to their luminous skin colour tinted moisturiser and
stick foundation
. I have stocked up on what little I could find online but I have decided to shop around for alternatives for when my stash finally runs out.
As you know, I love any cosmetics that save time but still give good results. Que, Dior's newly released nude BB creme which I discovered through a free sample in last month's Vogue. For those of you who don't know what a BB cream does, according to the Dior website, this particular one:
- Corrects transparently
- Lights the skin up with a fresh glow
- Gently hydrates
- Instantly smoothes
- Protects day after day ( SPF 10)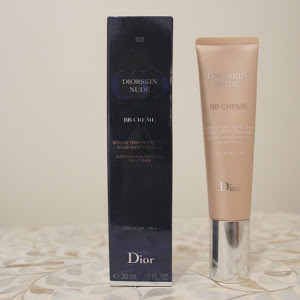 I still tend to use moisturiser in the morning, mainly because my baby Jones is sapping all the moisture out of my skin, the joys of pregnancy eh!! I probably wouldn't bother otherwise and would just stick to the BB cream which is basically skincare combined with foundation, genius!
I bought mine in shade 002 which still blends in perfectly with my yellow toned skin. Come summer I think this will be too light for me and I will probably need to go up a shade or combine shades.
The only negative things I have to say about this product is that the colour range is very limited, it is only available in three shades!!!! That said, they are supposedly designed to blend in with your skin tone. I also dislike the pump dispenser, I feel I have less control over how much product comes out and a lot is wasted as a result. The cream comes in a squeezy tube, it seems totally pointless to put a squeezy tube together with a pump when you can't even squeeze anything out, anyway.......
I've been using this for a few weeks now and am totally blown away by how long this stuff lasts on my face. I put it on at around 7.30 in the morning and come evening it is still going strong, keeping all my makeup in place. It even survived me getting totally soaked whilst bathing a splashing little E, along with her cousin they basically managed to flood the entire bathroom and drench me, quite surprisingly my make up was still in place.
What I really love is that although it has staying power, the BB cream still looks pretty natural and not at all caked on. I feel like it enhances the appearance of my skin, even covering most of the redness on my cheeks ( which are pretty red at the moment due to the cold weather). I apply this using my fingers rather than a brush Here's a very posey pic of me trying out my foundation for the first time. I'm also wearing my other new love- YSL's peach passion- on my lips, watch out for a post on this soon.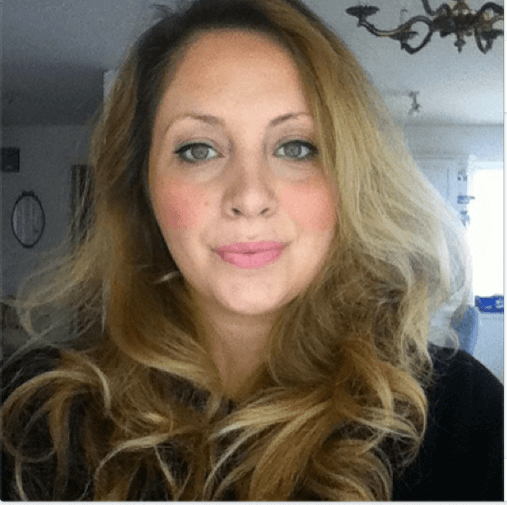 Ok, so I know I haven't been looking for very long but I think I may have found a replacement for my beloved Becca products. Have you tried this or any other BB creams?