I can't quite believe it!! A whole year has passed since our little E arrived in the world and I feel a huge sense of relief that we have all made it through her first year in one piece. Before she arrived, I was terrified of becoming a mother, yet now I can't remember what life was like without her.
Her first birthday was spent in our gloriously sunny garden, opening presents, playing with her cousins and stuffing her face with crisps and cake!! What more could a girl want??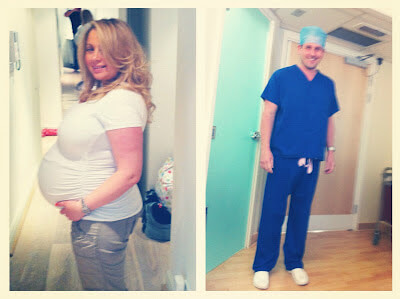 Above: This time last year, an enormous me leaving the house absolutely terrified and Mr Jones in his scrubs ready to welcome his daughter in to the world.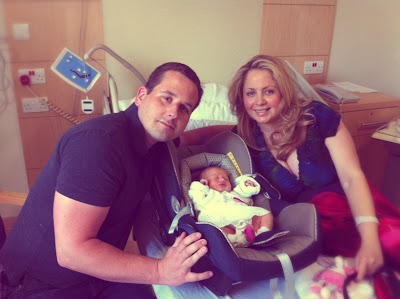 Ready to leave the hospital!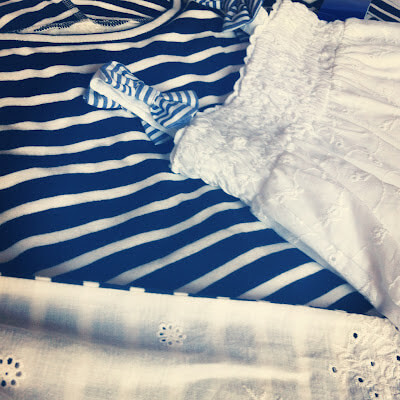 Matching broderie anglaise and striped party outfits. E and I don't usually coordinate our outfits but coincidentally I found this gorgeous broderie anglaise top from
anthropologie
which complemented little E's party dress which we bought from Ira in Athens.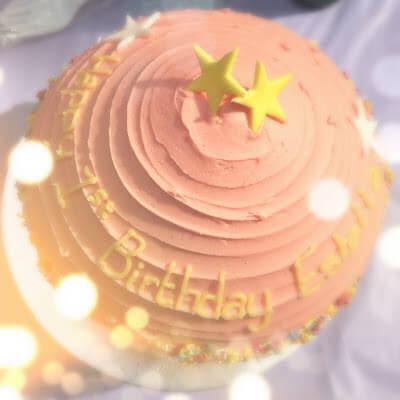 Little E adored her first ever birthday cake which I ordered from the Hummingbird bakery.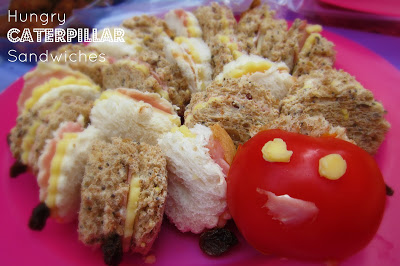 I discovered the hungry caterpillar sandwiches whilst browsing party ideas on Pinterest. You may laugh but I was inordinately proud of my little masterpiece. Ok, considering that 12 months ago I couldn't even boil an egg, it's what I call progress!!!! :)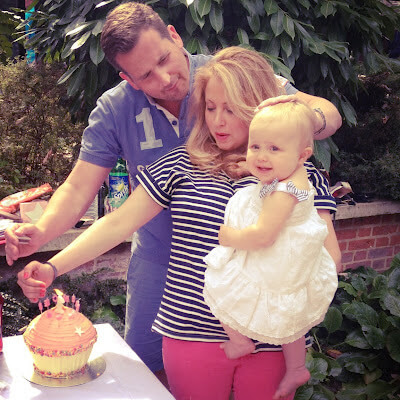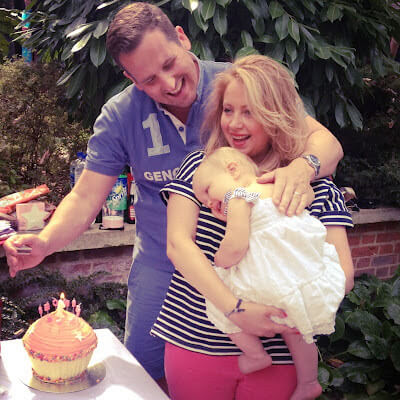 My favourite Jones family photos of the day.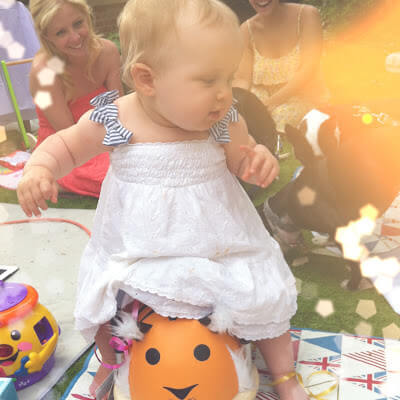 Grrrrrr don't mess with little E, she is a feisty Leo! (Ok so the wheely bug is actually a Tiger but we won't tell anyone)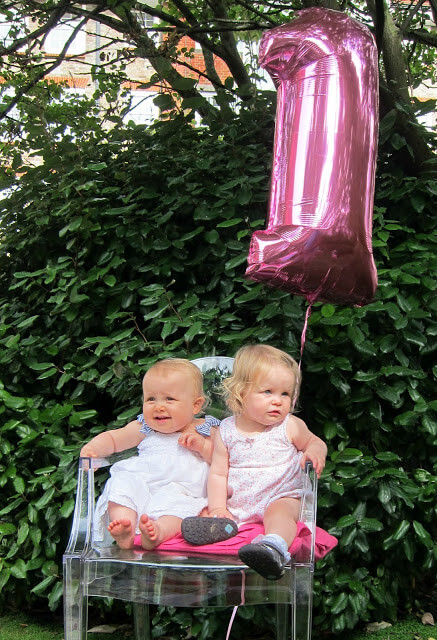 Party girls, Little E and her best friend, cousin M, are now both 1!!! Where has the time gone??
What a difference a year makes, just over 12 months ago I had no idea how I would cope being a mama and now I can't bear the thought of going back to work, even part time and leaving her but I'm so looking forward the year ahead watching the two girls grow up together and of course blogging about it!