I came across
Casetagram
iphone covers a few weeks ago and it just seemed like the perfect gift for Fathers Day. Unfortunately Fathers Day had long gone by the time this case arrived ( it took aaaaages, due to a mix up) but I still managed to score major brownie points with Mr Jones, he absolutely LOVES it.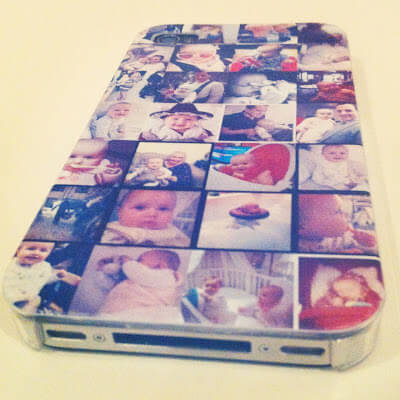 The brilliant thing about Casetagrams is that they are all totally unique, no one else will have the same cover as you. All you have to do is log in to the website using your Instagram name and you then select the photos for the cover from your feed.
I also had another one made for my sister who is very in to photography. And here comes the one thing I dislike about Casetagrams.... the fact that unless you set your Instagram account to private everyone can see the photos your uploading which a) almost spoiled the surprise and b) made me feel like I was invading my sisters privacy by uploading her pics on Instagram, so I wish there was another, more private way to upload photos.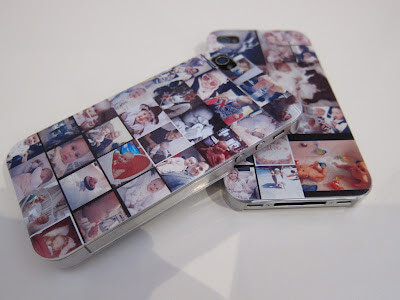 You can now get Casetagrams for the iPad, I would SO get one but I'm not sure that it would fit my now vintage, iPad 1. I have been having a look at other ways to print your instagrams and stumbled across
Instacanv.as
I will definitely be getting some of these printed if and when we ever move in to our new home....
P.S. If you need your Casetagram for a special occasion, order it in plenty of time. They are made overseas and take a while to deliver.