Today we trudged over to Regent Street in the rain to meet my sister-in-law and my niece at Anthropologie for a browse around. I love their Kings Road shop, it reminds me of an old antiques emporium with so much to discover. Initially this one felt a bit like a grown up Urban Outfitters but as we wandered around I started to feel as though I'd quite like to take the entire shop home with me, either that or move in. I'm still thinking about the gillet below but not sure that pink suede and baby sick are a good combo!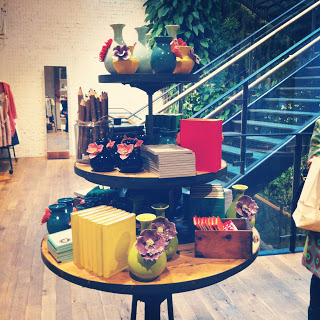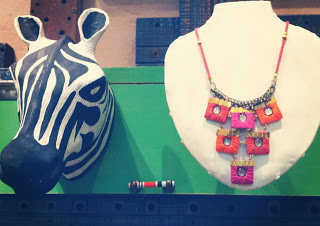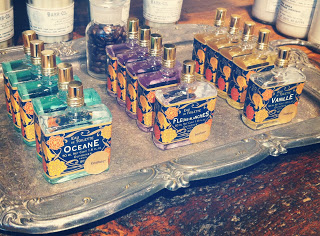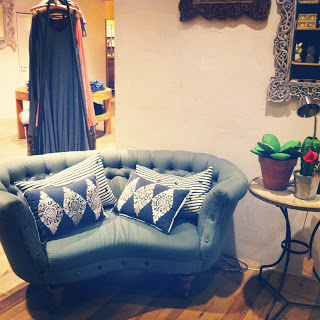 Conveniently, it was raining far to much to wait for the bus so little E and I sheltered in a few more shops. Look what I found in Topshop.... Yep, they have wedge heeled trainers!! Not loving the zip at the side though, so the hunt continues....
I did however pick up these bargaintastic flats in New Look. At the time I thought they looked quite Louboutin-esque with the chrome and perspex but now I fear I'm suffering from buyers remorse!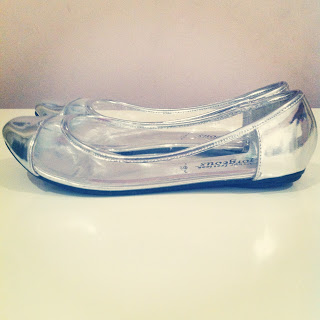 I finally managed to track down Chanel Illusion d'Ombre in Emerveille. Quick translation: Chanel's long wear cream eye shadow in a peachy/ gold shade. The best part is that I got it totally free with my Boots points. Hooray for the advantage card :)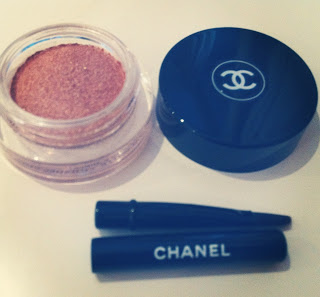 Cream shadows are brilliant for busy mamas, they last all day and are super easy to apply! I will be doing a blog post on these soon.
Thanks for bearing with me and my random shopping post, promise to write something more relevant in the next few days!