Summer is well and truly here in London and it's time to soak up the sunshine in style. I adore these bold nautical inspired pieces from the Kaleidoscope holiday collection.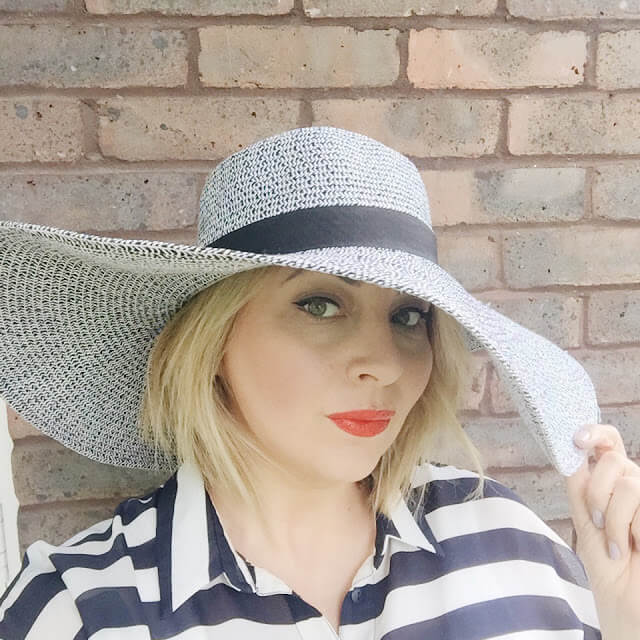 My favourite piece is the lightweight striped shirt. It works equally well on the beach over a bikini as it does for a city casual look teamed with Kaleidoscope's slim leg stretch trousers.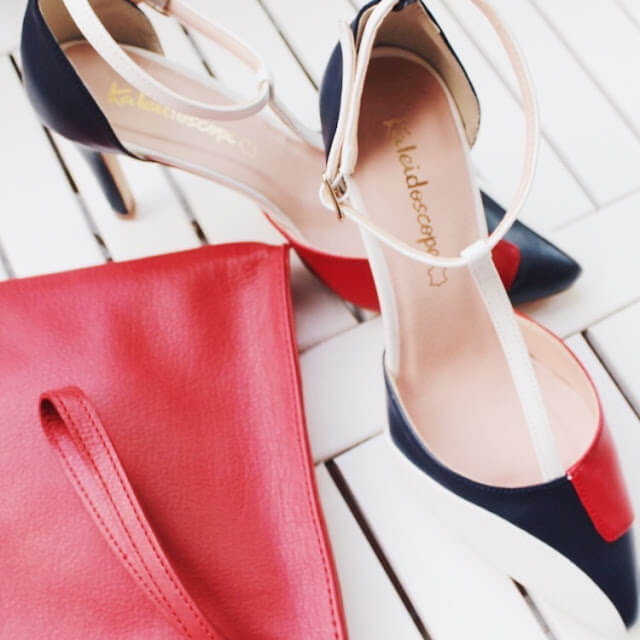 The buttery soft scarlet clutch and colour block t-bar court shoes add summery accents to the overall look. These work so well with my favourite bright lipstick, YSL Le Orange and Nailberry's Pop My Berry on my fingers and toes.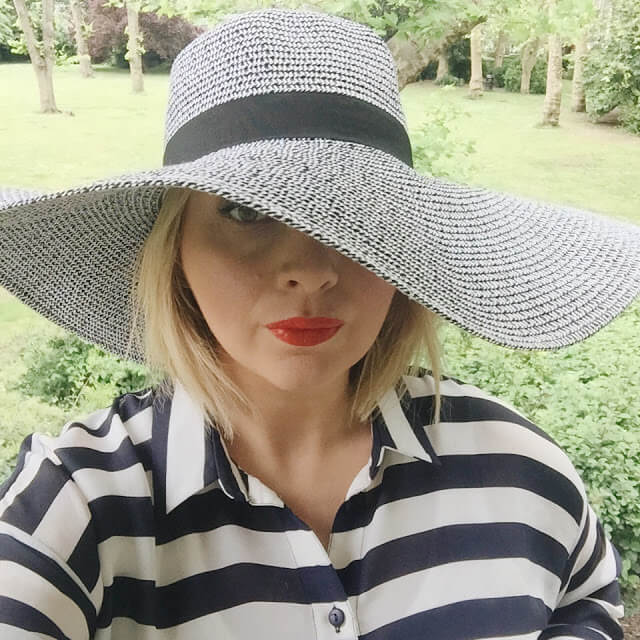 This gorgeous floppy hat completes the look. It folds up nicely in to your beach bag to keep you cool during those scorching summer days.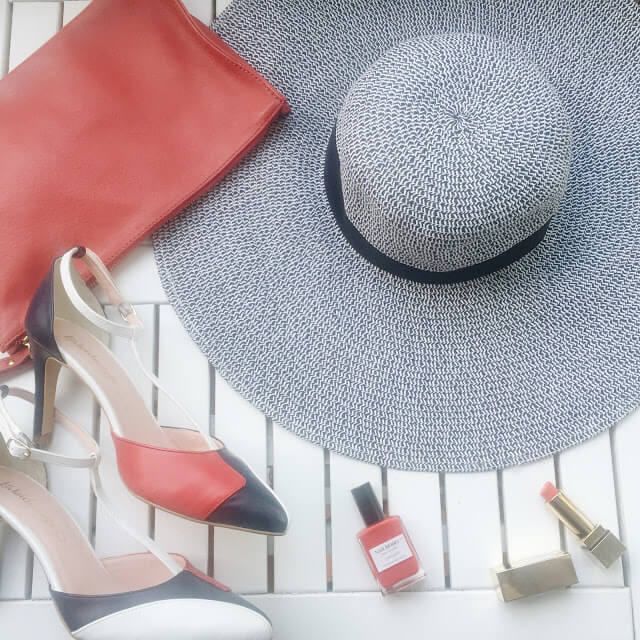 My favourite thing about this entire outfit is that it looks just as good on holiday as it does for summery evenings in the city. Check out more of Kaleidoscope's holiday collection on their website:
Enjoy the sunshine!