I'm slightly late posting my
#CityCountryLife
this week but better late than never. As a family, we've all been unwell since pretty much the start of the Easter holidays. The children picked up a virus and tonsillitis and I thought I'd escaped it but now I have a cold on top of hay fever and I'm feeling mighty sorry for myself!
In between all the trips to the Dr we did manage a few days of feeling well enough to venture out, and where better to go when you're not feeling 100% than
The Medicine Garden
in Surrey, see what I did there hee hee!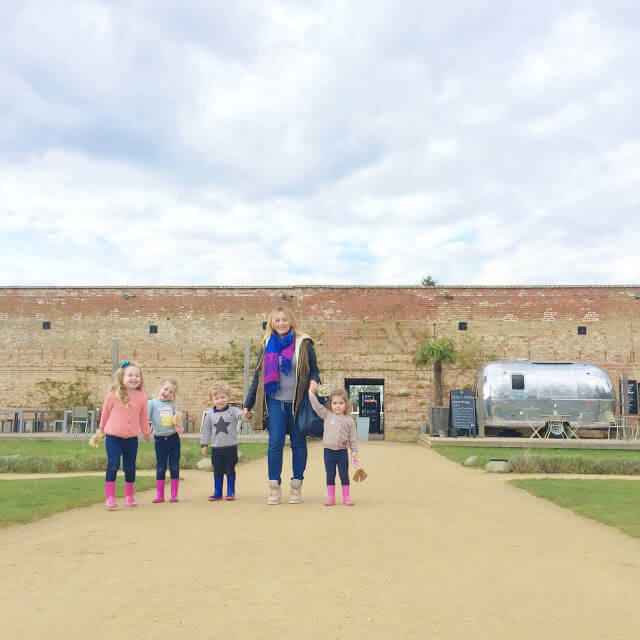 The Medicine Garden is about a 40 minute drive from Chelsea but it is well worth it, we have a brilliant time whenever we go. It's a walled garden just outside of Cobham with heaps to do for children and for adults. My sister came along with her three little ones and we had a great day out, even eating lunch outdoors for the first time this year!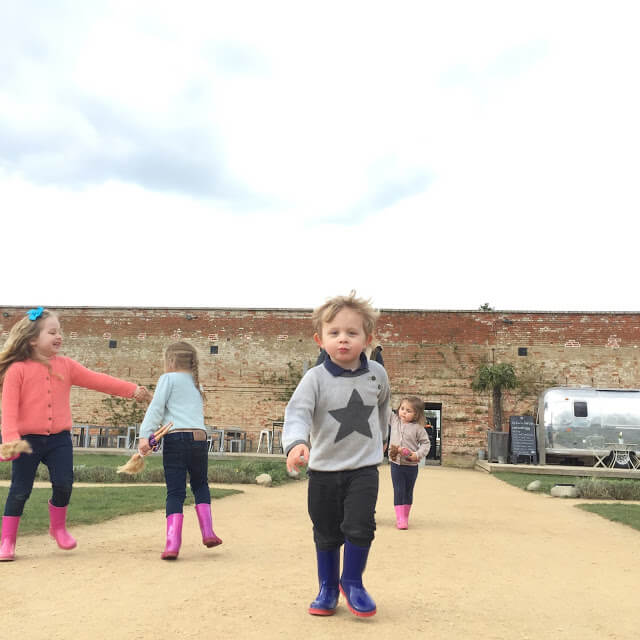 For the children there's a play area with a giant sand pitt, heaps of space and fresh air to run free and they even have chickens!! There are often holidays clubs and various actives going on for the children in the main area and I need to find out their schedule because I really want to try out a hot yoga class, and maybe a sneaky trip to the spa!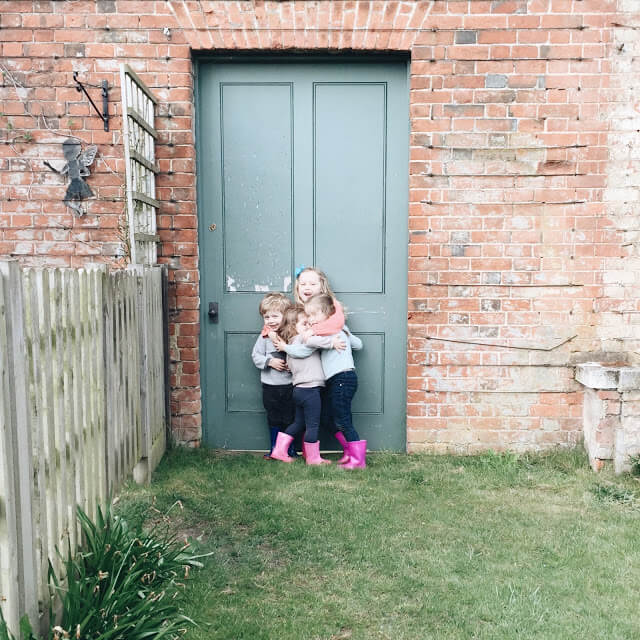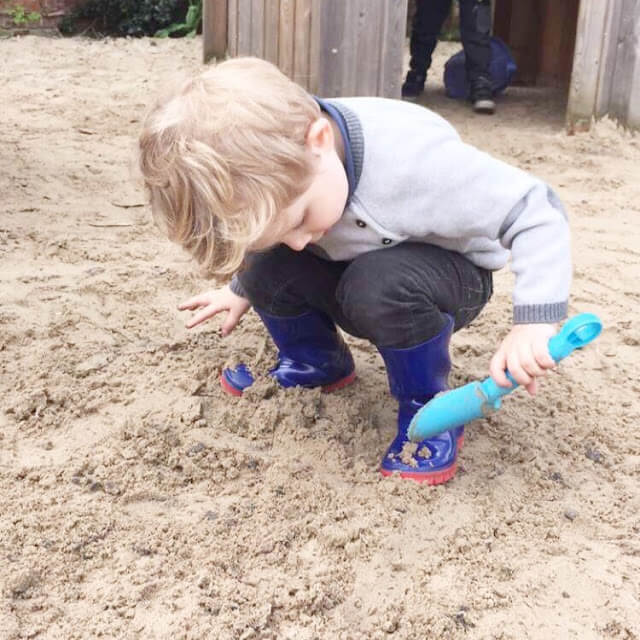 For the adults, there's hot yoga in the Dome and behind the main walled are there are shops, cafe's and even a spa! They also host various courses through out the year from floristry to food and even mindfulness.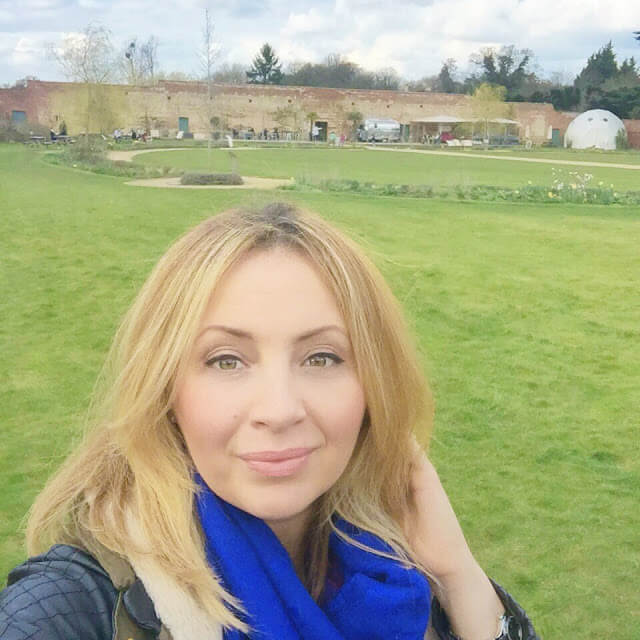 After each visit, I come away feeling relaxed and refreshed, and that's no mean feat with my little trouble makers! There's just something magical about the place and I love it there!!