I love all the little outdoor ice rinks that pop up all over London around
Christmas time
, Our favourite is the one at the Natural History Museum. However, there are just so many things going on in December that I always wish that the Ice Rinks would stay put a little longer to brighten up those dreary weeks of January and February.
Well guess what?? There are still a few ice rinks open past 31st December. The Richmond Rink ( which closed for the winter last week) will feature in my #CityCountryLife later today, so don't forget to look out for that but until then, here are some great places for you to do your best 'Bambi on Ice' impersonations: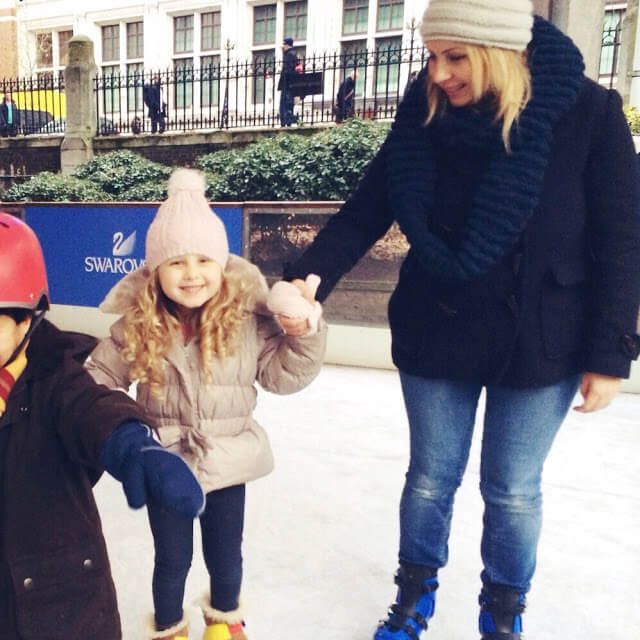 Canary Wharf Ice Rink : situated in the heart of London's Canary Wharf, it's the only rink in town to feature a skate path that leads skaters along a trail of fairy lights beneath the soaring sky scrapers
Broadgate Ice Rink: Located in the City, this is a great rink for skaters of all levels and all ages. There are also plenty of restaurants and cafe in nearby Broadgate Circle, ideal for a great day out.
Alexandra Palace- This is the place to skate all year round, whatever the weather at an iconic London location.
If you can't make it up to the capital you can still get a feel for the big smoke online- for example could play online bingo games at
houseofbingo.co.uk
where they fun have a Big Ben game.