Move over Instagram, I'm all about Snapchat right now. I'm a social media nut ( it's kind of my job!) and I love discovering the latest platforms so of course I downloaded Snapchat a while ago. I have to be honest with you though, it sat there on my phone for a looooong time before I really got in to Snapchat. Call me granny if you like, but it took me a while to work out what it was all about. Now though, I am well and truly addicted! It's basically the perfect antidote to Instagram which feels like such a time vacuum sometimes.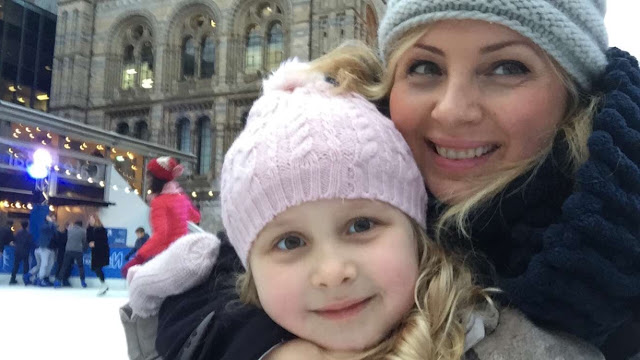 1. I used to love how quick and ephemeral Instagram was but now it feels as though I need to spend hours arranging a shot, editing it and then writing the perfect quote. I'm a mummy and I work, I just don't have the time! Snapchat on the other hand is about sharing in the now, there's no need to spend forever editing your shot because it will disappear in 24 hours anyway. This leaves you more time for work, your kids or your latest hobby ( you could even try
mobile casino or vipclubcasino
)
2. Equally I'm finding this whole perfect life that everyone portrays on Instagram, quite tiresome. Snapchat feels a whole lot more real. You don't have to worry about contaminating your profile page with uncoordinated squares, because there isn't one.
3. I often blog about
things to do with the kids in London
and Snapchat provides the perfect platform to share what we're up to there and then. It also means that I don't have to bombard my Instagram followers with a gazillion posts.
4. Fun filters - Ok so it doesn't have the ability to edit your shots in the same way as Instagram or even Facebook & Twitter. But do any of them have a crazy chef's hat filter that throws veg at you- nope!! Keeps the kids entertained for hours, lol!
5. I love to swap between videos and still, add captions, scribbles and emojis. All great ways to make to make the mundane and everyday more fun.
Is it for teenagers?- So many of my friends say to me, but who will I follow? Isn't it just for kids? Well yes it does have a huge teen following but don't forget that Facebook started out with University students and now it's considered the social media platform for older people! More and more bloggers are jumping on board and here are some of my favourite people to follow ( by account name):
Buynowbloglater- my all time favourite blogger along with Emily Schuman of Cupcakes & Cashmere below.
e.schuman
emilyharvey London mummy blogger, beauty addict, fitness nut!
Carter Marissa - founder of Cocoa Brown, she gives great daily beauty advice
If you'd like to follow me, I'm
mrsjoneslondon
and here's my latest beauty post :