Happy New Year everyone!!
I've taken a little longer than planned to get back in to blogging following the Christmas Holidays. My blog is 4 years old at the end of this month and there are still so many things that I want to do with it. I also feel like it's time for a refresh, a new design, perhaps a new direction and maybe even a new name!! Instead of blogging, I've been sitting at my laptop contemplating the future of my blog. So my phrase for the week is 'less thinking, more doing'.
I'm planning on resuming the usual blogging from now on and I'm hosting our
#CityCountryLife
link this week. Our theme for the month is Winter Activities, so head on over to Lizzie's blog :
Lizzie Somerset
and links up your blogs posts.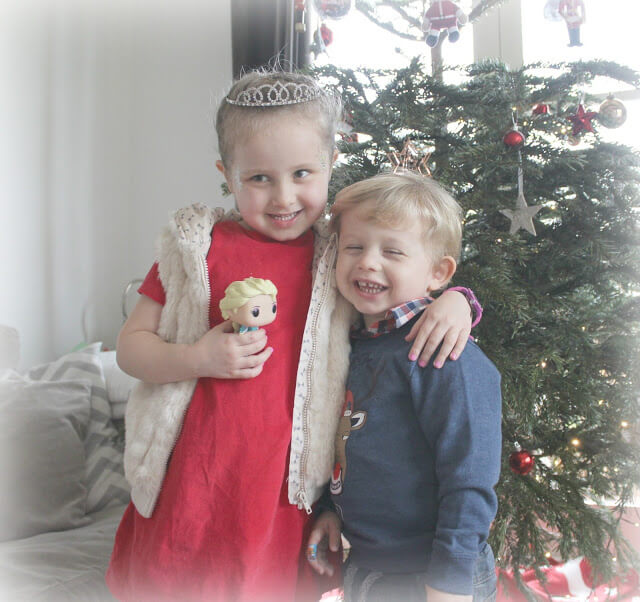 See you soon xx