I have never really been a fan of Autumn, I like summer far too much you see. I love the warmth, being outdoors, holidays, summer clothes and Autumn has always felt like a stark reminder that summer is over and Winter is well and truly on it's way!
Well now that I have children I find myself enjoying Autumn more and more as we begin to develop our family traditions. The children love putting up halloween decorations and although we're not that keen on Trick or Treating, we definitely love pumpkins!! I really wanted to take the children to a pumpkin patch this year to chose a pumpkin and a few of the mamas that I've spoken to at E's school recommended Garsons farm to us.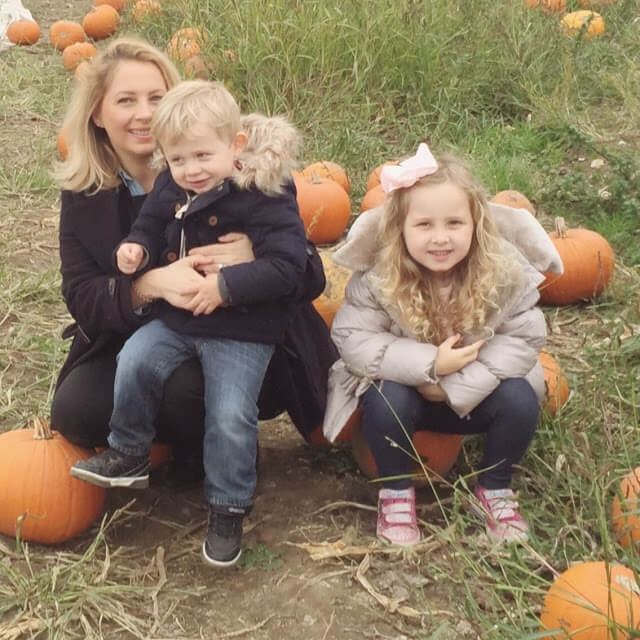 Garsons Farm is a pick your own farm in Surrey, it took us about 45 minutes to get there from central London. When we arrived we couldn't believe our eyes, there were literally thousands of pumpkins in all different shapes, sizes and colours, it was quite amazing!!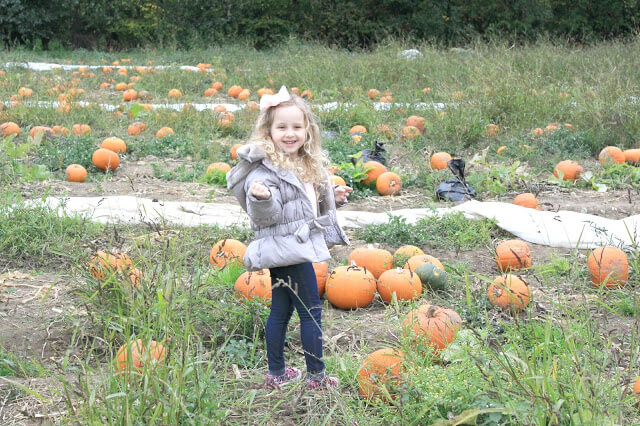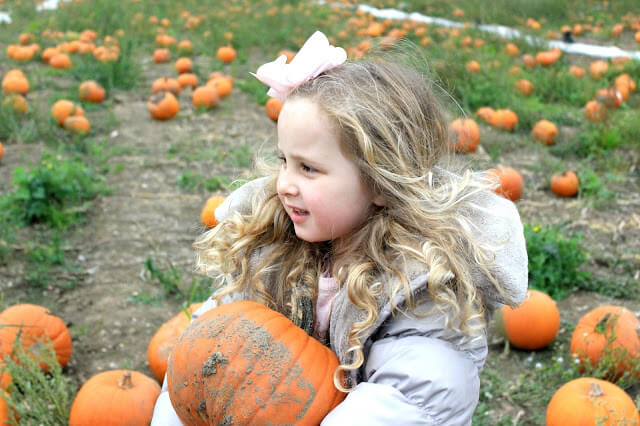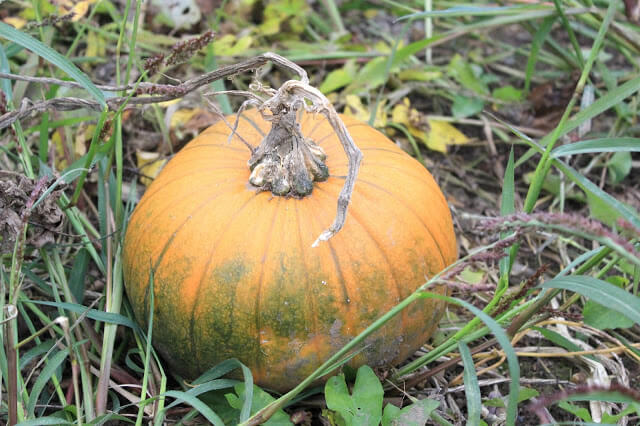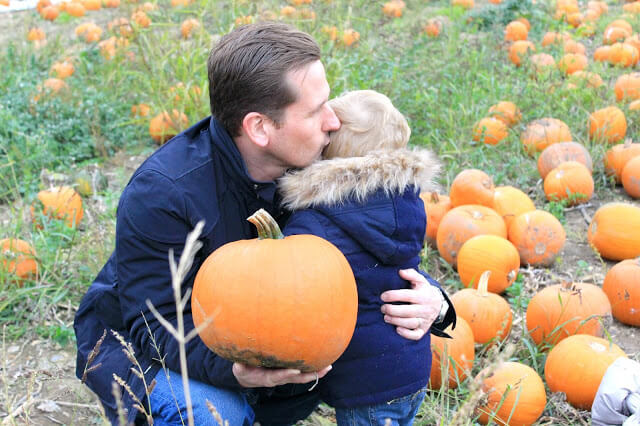 Not only were there pumpkins but there were plenty of other fruit & veg still in season for us to gather. We picked sweetcorn & squash.....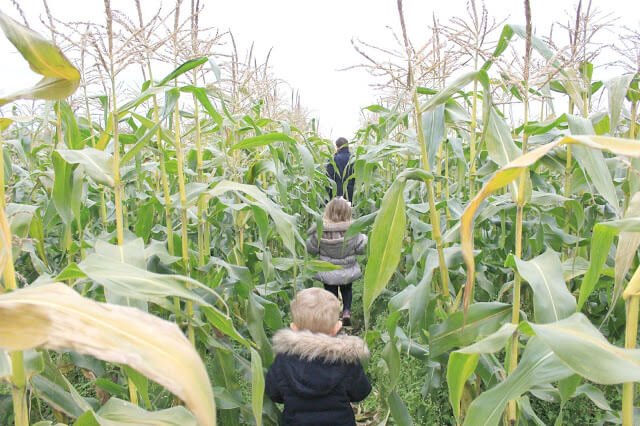 ..... and Strawberries, which I didn't think would be in season so late in the year but here they were and boy they were good!!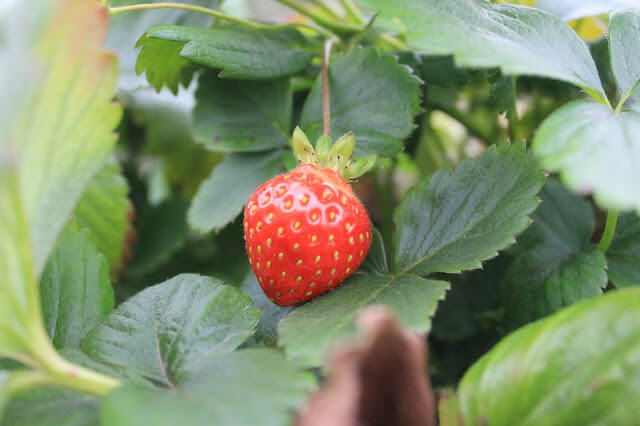 We also found thousands of delicious raspberries which we brought home to make some yummy jam!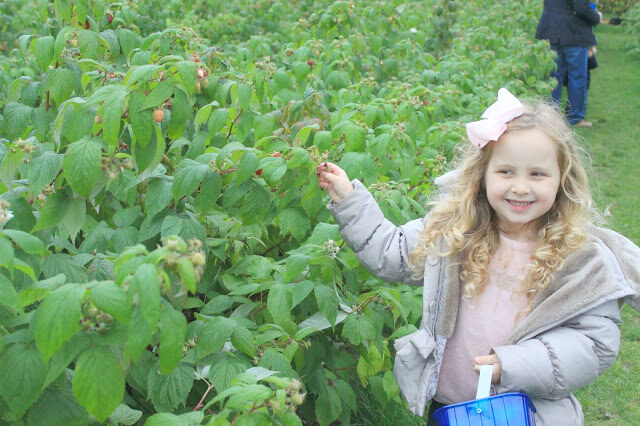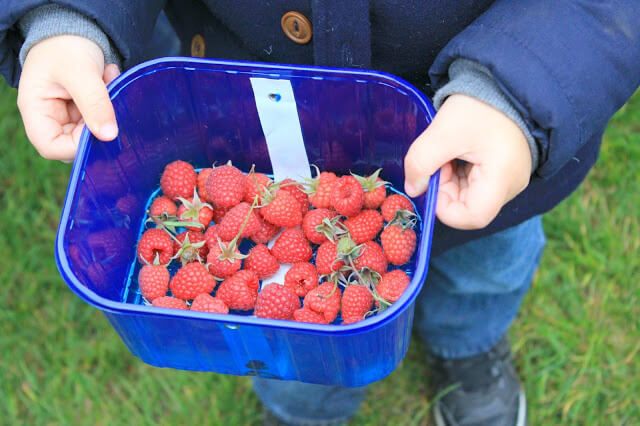 My city kids had the absolute time of their lives running around picking fruit and breathing the fresh country air. Rufio cried when we left the farm, he had so much fun and wanted to stay longer. We came back with a boot full of fresh fruit, vegetables and even flours for a fraction of what we would pay in the super market. Plus we had an educational day out as the kids learned about where our fruit & veg come from. A brilliant idea for half-term if any of you are stuck for ideas.