Driving in London can be pretty stressful at times, especially with children. I mentioned in a
post
a while ago why I don't use the Tube any longer, we do occasionally take busses and taxis which the kids LOVE, but on a day to day basis our car is our main mode of transport . Here are some top tips for stress free driving in London: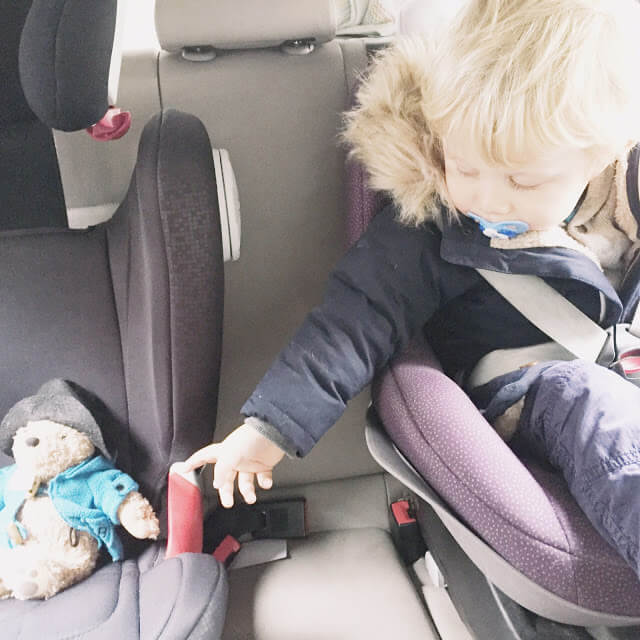 - Plan your journey in advance. Even though you've set the route on your GPS, it helps to be somewhat familiar with the route. For example, if you're toddler is having a meltdown in the back you might not be able to hear what the
Sat Nav
is telling you!
- I think it's really important to make sure that my children are happy and content when I'm driving so that I can concentrate on the road and for that reason I often time long car journeys with naps. The lull of the car sends them to sleep in minutes!
- Have snacks close to hand that you can easily pass back to your little ones, to keep them occupied.
- Ipads loaded with educational apps and your children's favourite TV shows are an absolute godsend during long car journeys.
-Fill up with petrol beforehand so that you don't have to worry about finding a petrol station in an emergency.
-Make sure that you have good tires on your car, especially in Winter! I chose run flat tyres for my car so that I don't have to worry about punctures but I still need to get the tread checked regularly. A great place for tyres is
Point S car tyres in London
, many of their dealerships also offer car servicing for extra peace of mind.
*this is a collaborative post