I have a bit of a thing for anything customised, particularly with photos of my beautiful cherubs. Recently Wrappz contacted me to review their custom phone cases which of course were just my style. Their website is super easy to use, you just upload your favourite photo and select a case or a skin for the device of your choice. There's even a library full of images to chose from if you're just not that into personalising your gadgets with your photos.
We did a Christmas card photo shoot with the little ones back in December that I desperately wanted to post on the blog but didn't get around to doing because one by one we all suffered with hand, foot and mouth disease over Christmas (which was just so so horrible). Anyhow, I decided to use my favourite photo from this shoot, even if it's no longer Christmas, and uploaded it on to an iPhone 5 case which you can do HERE!
Since my case arrived, E is constantly admiring the photo of herself, baby brother and the tree, which she was very sad about throwing out. We had to tell her it had gone back to the forest and will come back later in the year for us to decorate again, I felt like such a mean mama.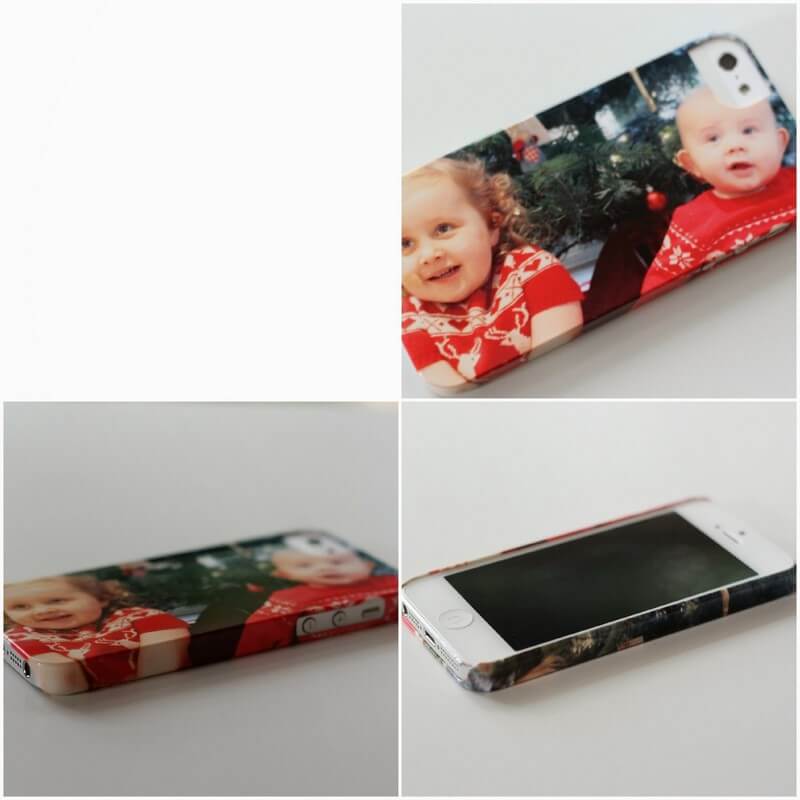 Wrappz are very kindly offering a free phone skin to all my readers when you visit their site. Simply use the voucher code freeskin, all you need to do is pay for the postage.
Personally I think these phone cases make fantastic gifts for family members, especially if you are all out of ideas post festive season. They are also a must for all you instagram addicts out there looking for innovative ways to display your photos. For more information, ideas and inspiration, simply visit
www.wrappz.com