Not only was it my blog birthday recently but also my actual birthday. I've always hated having my birthday so close to Christmas and New Year, no one every feels like going out after the excess partying of the previous month but it turns out, there are some benefits! I'd wanted to eat at the new Sushi Samba restaurant since it opened in the summer but it was always fully booked, luckily we managed to book a table this time. The restaurant serves a mixture of Japanese and South American food which suited my fluctuating food cravings & aversions perfectly, I figured that I should be able to find something I liked from that combination.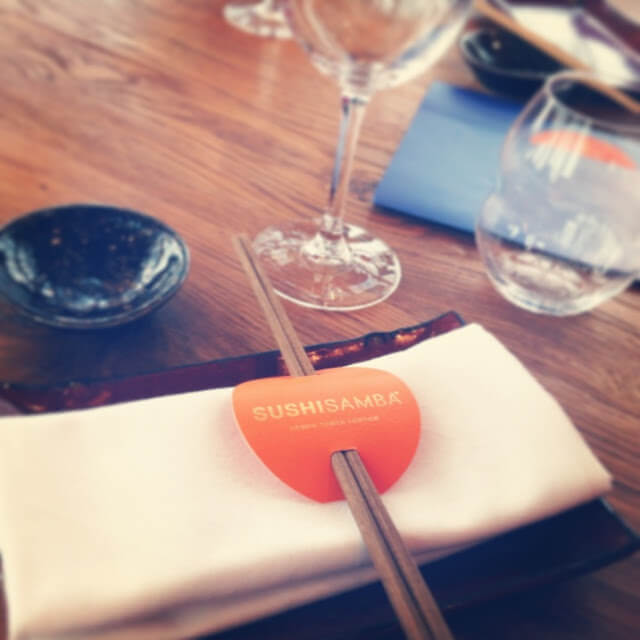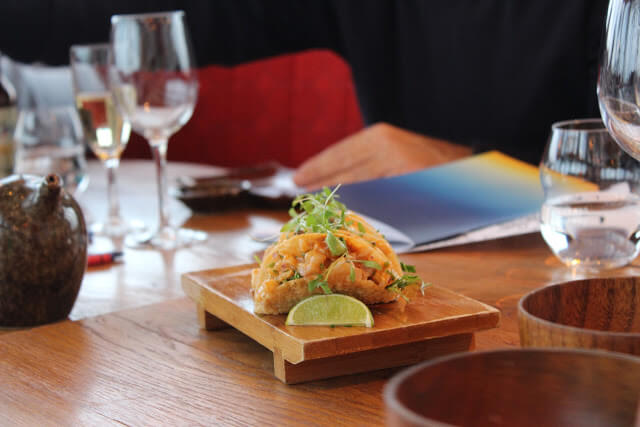 Sushi Samba is at Heron Tower over in the City, upon arrival you enter a glass lift which whooshes you up to the to the 38th floor where the views of London are absolutely incredible!
I know that some people are shocked when I say that I'm still eating sushi even though I'm pregnant but did check with my obstetrician when I was expecting little E and he advised me that the guidelines have actually changed. Sushi sold in shops and restaurants in the UK is required to be frozen for 24 hours before consumption, which should kill anything that could be potentially harmful. This is what the NHS has to say about it
here
.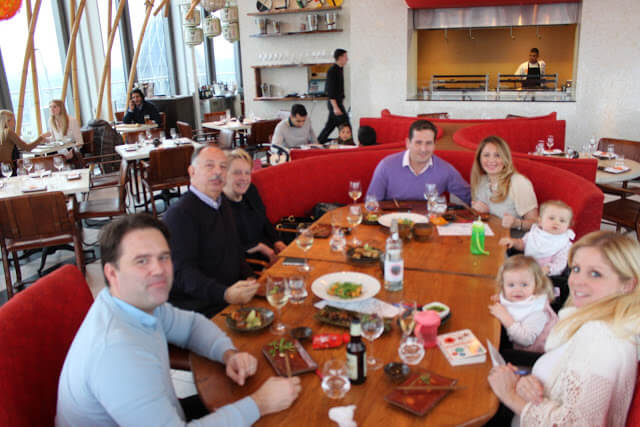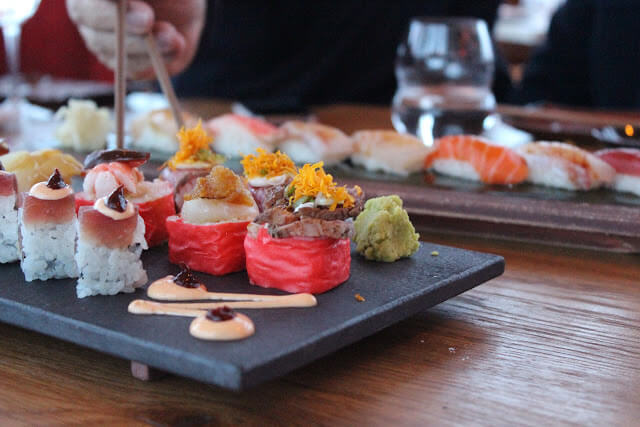 The food was so delicious, even little E and cousin M thoroughly enjoyed their first tastes of Japanese food, munching away on Edamame and Tempura. The staff were so helpful with the little ones, making sure they were entertained with pictures to colour in and crayons, my only complaint is that there were zero changing facilities.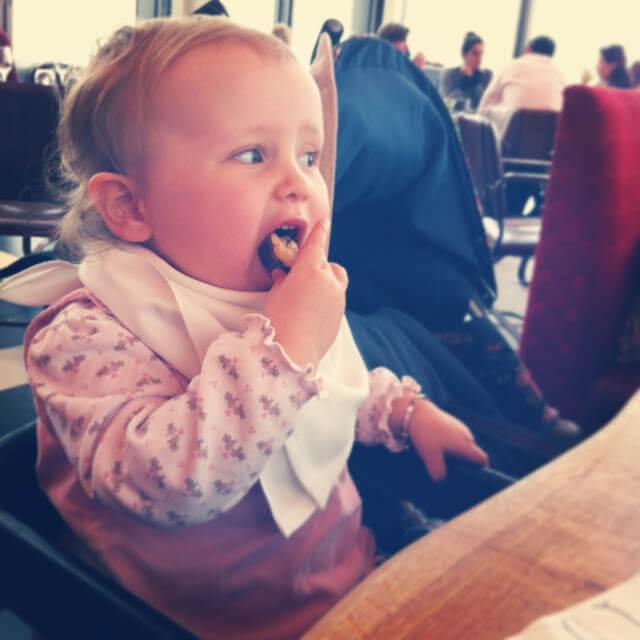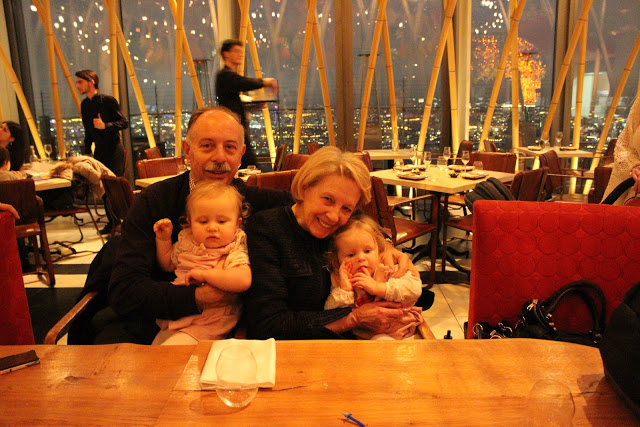 We all had such a fun afternoon and I was totally spoiled, with vouchers for mama to be spa treatments and a manicure with nail art at Sophie Robson on Kings Road, which I have wanted to try out for aaaaagggeessss. I also have a new Macbook pro from my parents and along side the Canon DSLR I had for Christmas, I actually feel like a fully fledged blogger now :)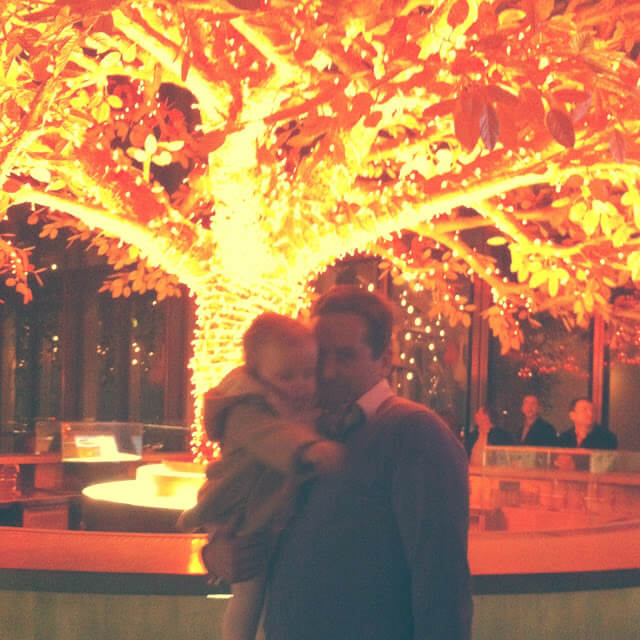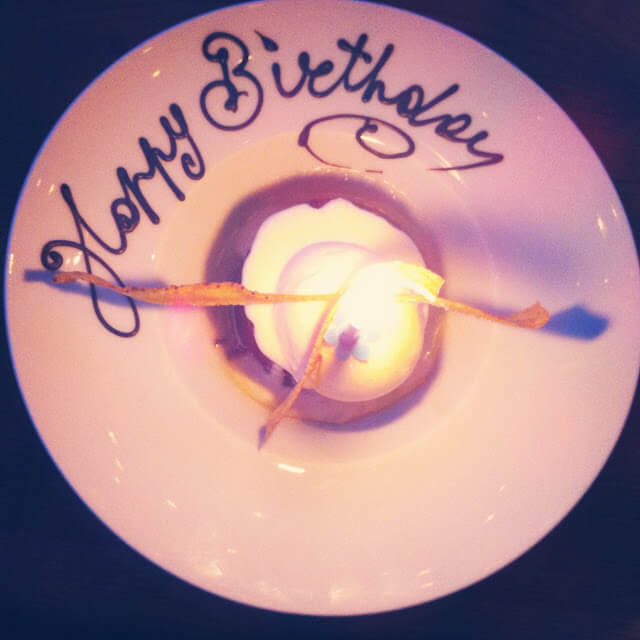 So all in all, turning one year older wasn't really that bad! In fact I quite enjoyed it!