William and Kate are doing it, Kim n Kanye are doing it so we thought we'd join the club again too!! The Jones family is expanding......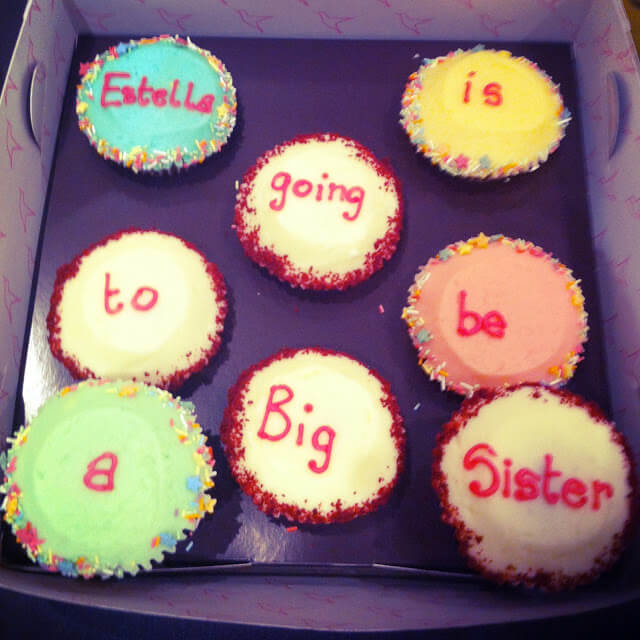 Whoever said it was easier the second one is an absolute liar!! I've been so sick this time around so I've had to take a bot of a break from my little blog, even scrolling through pics on Instagram has made me ill. That said, we're both ecstatic to be able to go through this again, I was terrified when pregnant with little E and have felt much calmer this time around.
Hopefully I'll start feeling a bit more normal soon and will be able to get back in to regular blogging, I have plenty things to write about about and have missed chatting to all my blogging friends.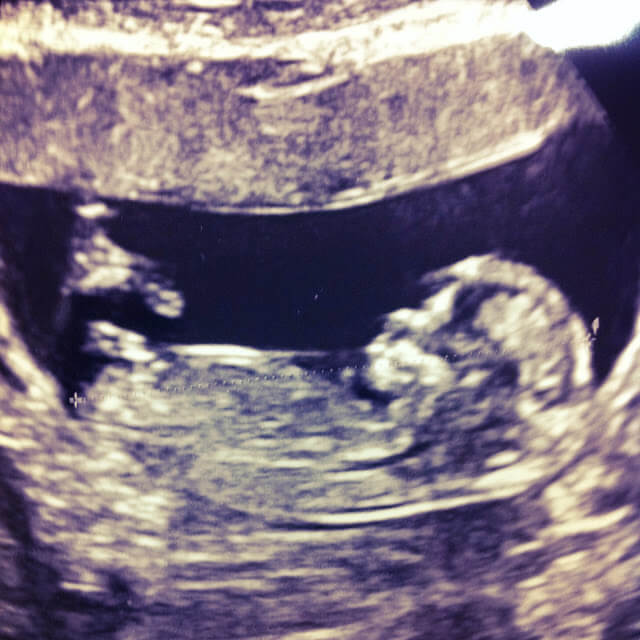 Happy New Year everyone, hope you all had a wonderful Christmas!
xxxx