I haven't done a photo of the week post for quite a while now and thought it was high time that I put a post together:
Below is my new dipped hem top from Anthropologie ( I do shop elsewhere believe it or not!) It's one of those incredibly versatile tops that you can just wear anywhere. In the photo I'm wearing it with leggings, cowboy boots and a blazer but I think it would also work at night time dressed up with heels instead of boots and a statement necklace, which more than justifies the cost per wear! I love it!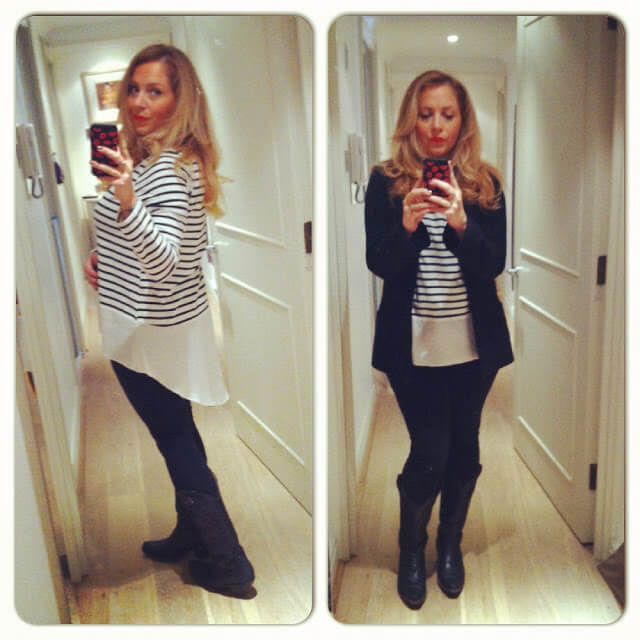 If you follow me on Instagram then you may have noticed me experimenting with Rock Star nails. Rock Star nails is basically just gel topped off with lots and lots of glitter, the effect is very very striking and it's relatively easy to do yourself, I shall put a 'How to' post together soon.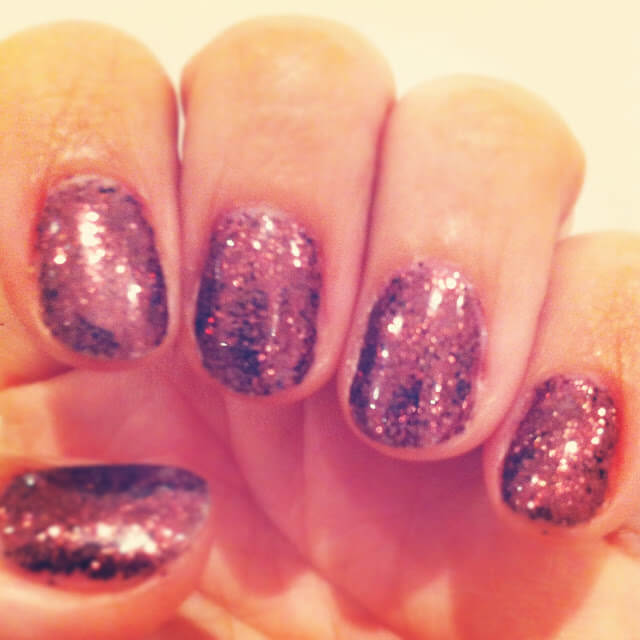 For quite some time, little E has been miles ahead of her mama in the style stakes! I love these little pink corduroy shorts form H&M and the Peter Pan collared top from Zara.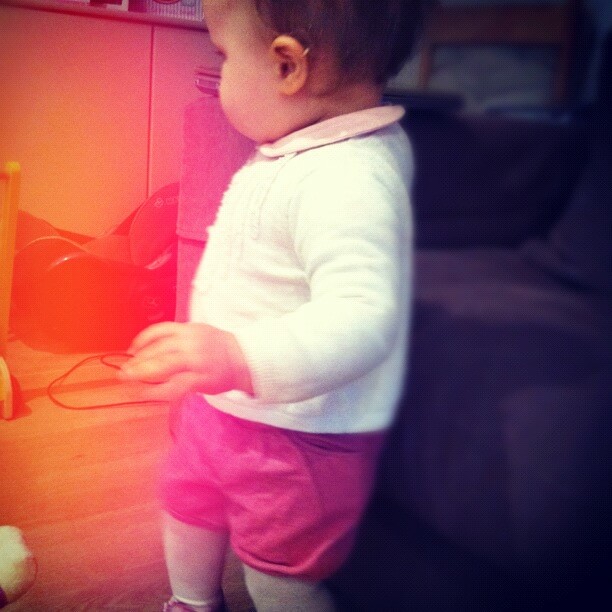 A slightly unorthodox bedtime reading ritual- little E and Grandma ( or Gaga as she is now known) share their love of glossy magazines.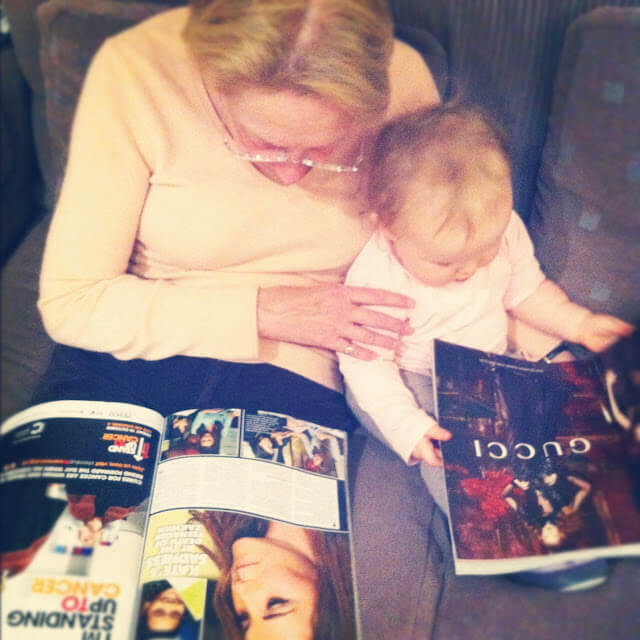 Last week we took, little E and cousin M to Gambado soft play gym for the first time. I actually think the Daddies enjoyed it more than the girls, meanwhile both mama's left with sore heads!!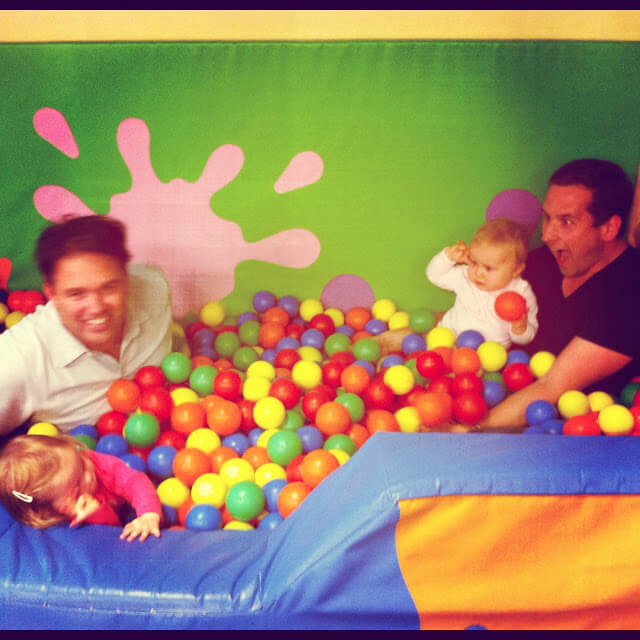 On a shopping trip to Harrods on Friday, I discovered that they now stock Incoco, my favourite nail appliques. If you haven't tried them then you absolutely must, they are genius! I wrote a couple of reviews on them
HERE
and
HERE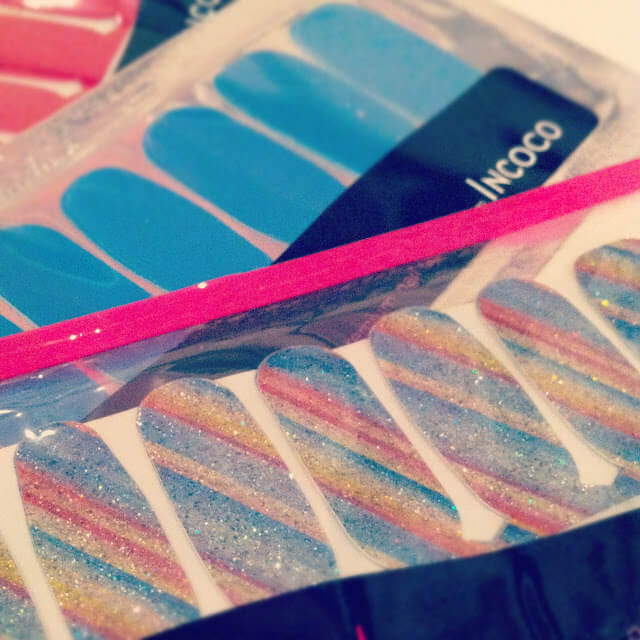 E and I continue to be obsessed with Froyo, it's low fat and a scrummy and healthy substitute for Ice Cream. These sample pots at YooMoo in Harrods are the perfect size for little ones.