For years I've been using cream eye shadow as a primer to help keep my eye make-up in place. I have quite oily skin and by not doing so, I would almost certainly end up looking like an Alice Cooper tribute act. The problem was that most of these cream eye shadows are designed to be worn alone so by layering eye shadow on top, I'd end up with an intense look that would take a while to blend out.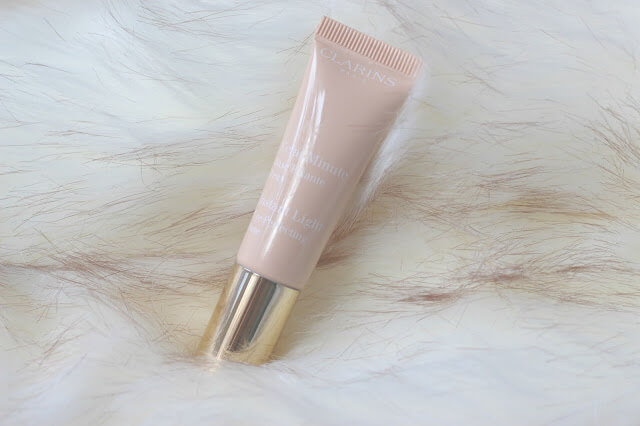 This
Instant Light Perfecting Eye Base
from Clarins really makes all the difference. It's designed to be worn underneath make-up so I get just the right intensity, making morning eye-make up application a lot quicker and far less messier. It also contains radiance boosting 3D pigments which brighten and illuminate the eyelid so it looks brilliant worn on it's own, great for when I just want to even out the skin tone of my eyelids without wearing eyeshadow. This principle also works really well for a quick cut crease look which I've tried out below. After applying the Clarins eye base, all I have to do is add and blend a smidge of
eyeshadow
to the crease. Then of course eyeliner & mascara et voila! Job done! The best part is that it lasts all day, without an oil slick in sight, LOVE!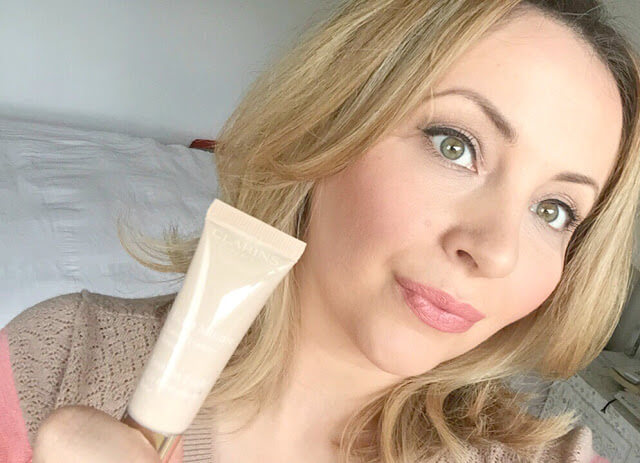 I hate leaving the house without make-up on and with two little munchkins to get ready in the morning, every second counts. What make-up hacks do you have?