This recipe for Dairy Free Banana Ice Cream is one of those things that just kept popping up on my
Pintrest
which I assumed everyone knew about. I've been banging on about it to all my friends lately and it seems that it isn't all that well known after all. So this post is the recipe, as promised to anyone who has had the patience to listen me prattle on about this lately.......
Ingredient wise, all you need is a bunch of very very ripe Bananas.
Chop them up in to discs. Don't skip this step- this makes them easier to blend when frozen!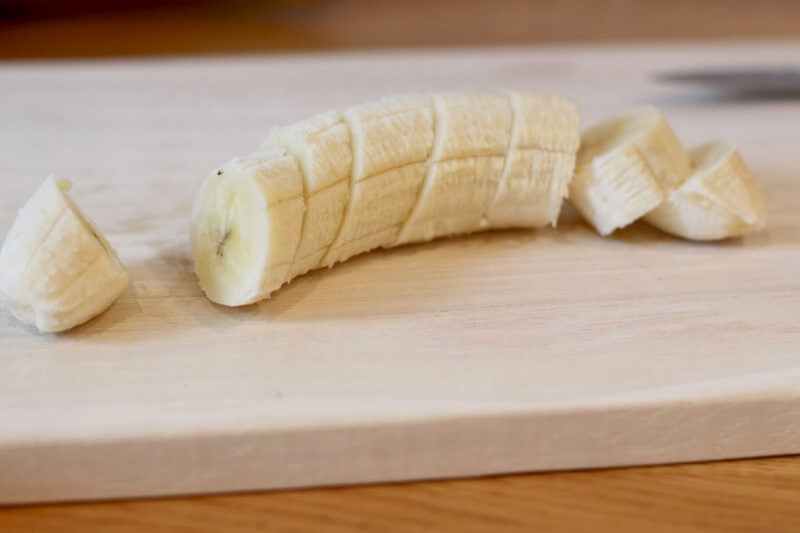 Pop them in a Tupperware box and stick them in the freezer until frozen. I like to freeze them overnight otherwise the consistency just isn't creamy enough afterwards.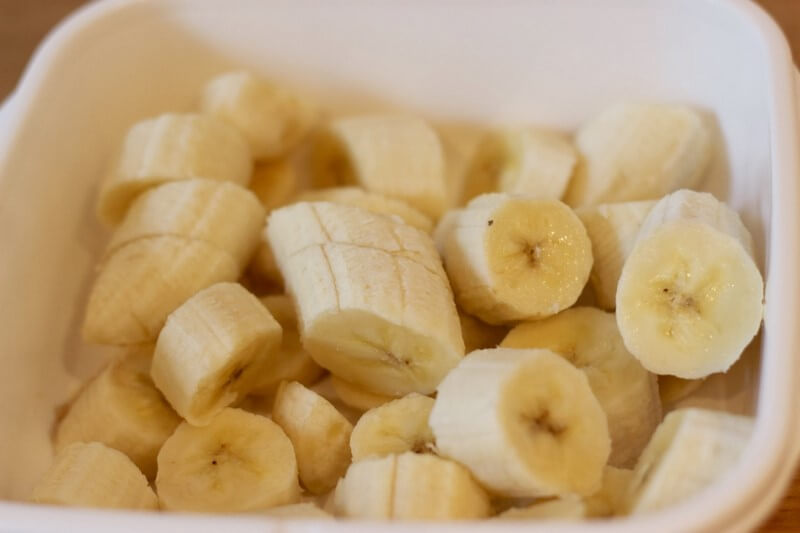 The waiting can get a little tedious but believe me, it's worth it. And if anyone has any tips for a toddler who has rediscovered her dummy, (given up at 8 months) they'd be most welcome!!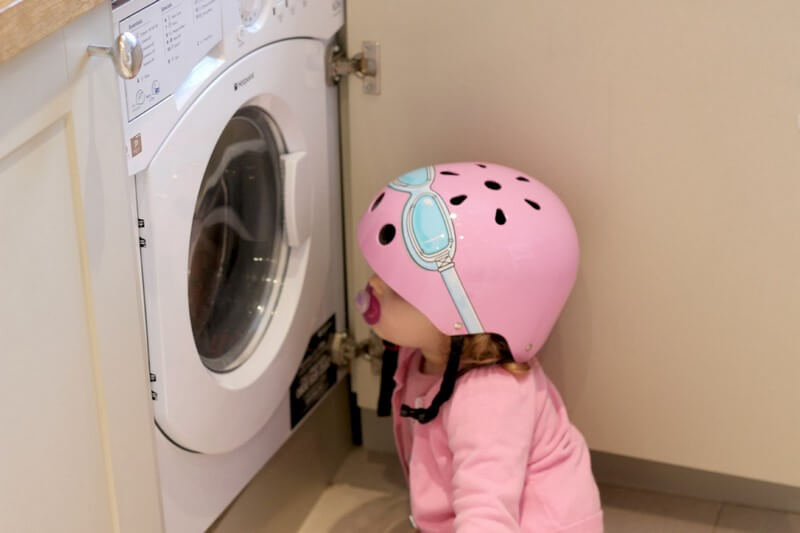 Once the banana discs are frozen, pop them in the blender and blend until you have a smooth and creamy consistency that resembles soft scoop ice cream.......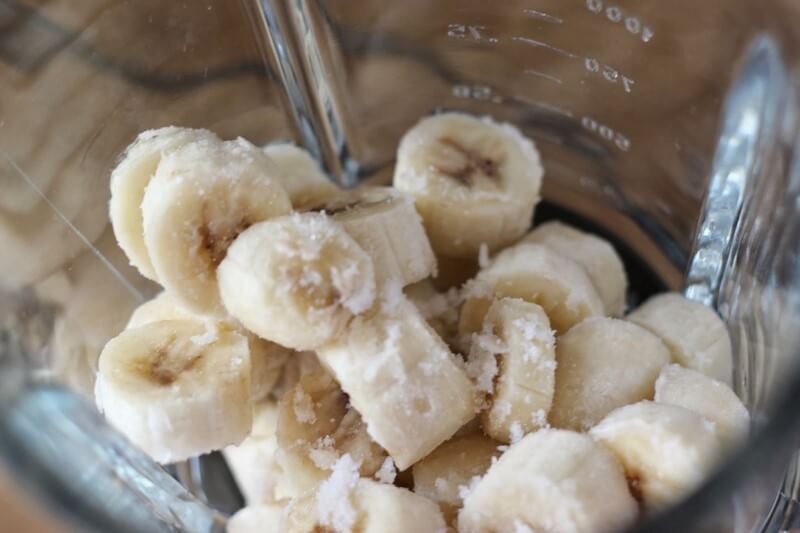 .....like this: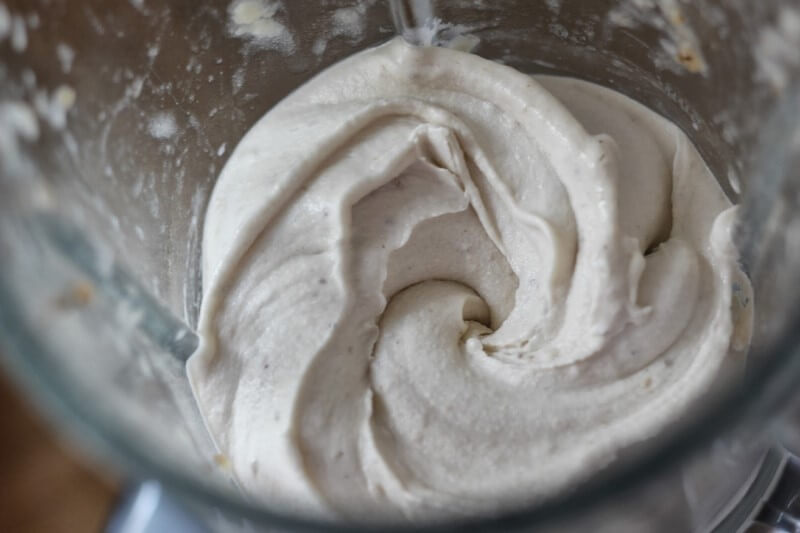 Et Voila: Dairy free, low fat, banana ice cream. Little E and I both love this, it's perfect for dieters, anyone with lactose intolerance, Vegans, anyone really. It's just so delicious and creamy and tastes just like real ice cream, honestly!!
I've spotted loads of variations on pintrest adding ingredients such as cocoa powder and peanut butter
here
. I'd love to know if anyone has any other suggestions too.
Have a great weekend everyone!!