One of the most fantastic things about being pregnant, aside from my wonderful bambinos of course, has been the dramatic hair growth. My hair is now the longest that it has ever been but by a cruel twist of fate, over the past 2 months my hair has been falling out by the bucket load. Postpartum hair loss sucks.
I knew to expect the hair loss, the exact same thing happened when little E was around 3 months old too. I just hoped that it would be different this time somehow, having had a boy second time around. Then one morning I stepped out of the shower to find what looked like clumps of hair left behind, then again when I styled my hair. Everywhere I go there is a trail of long blonde hair, it's as though we have a moulting golden retriever living with us. I now have two bald patches either side of my forehead. I contemplated posting a photo but I like my blog to be a happy place, and there is no way of making my receding hairline look pretty. So instead, my latest beauty mission has been to disguise my post partum hair loss and hopefully encourage my hair to grow back, ASAP.
Step one:
Raid pinterest for some lovely sweep fringe hair inspiration
. I really didn't want anything too blunt or short that would be difficult to grow out because I know from past experience that in a few more weeks, when my hair (hopefully) finally starts to grow back. I'll be blessed with these annoying baby hairs that will stick up all over the place and make my lovely sweepy fringe resemble the headcrest of a cockatoo.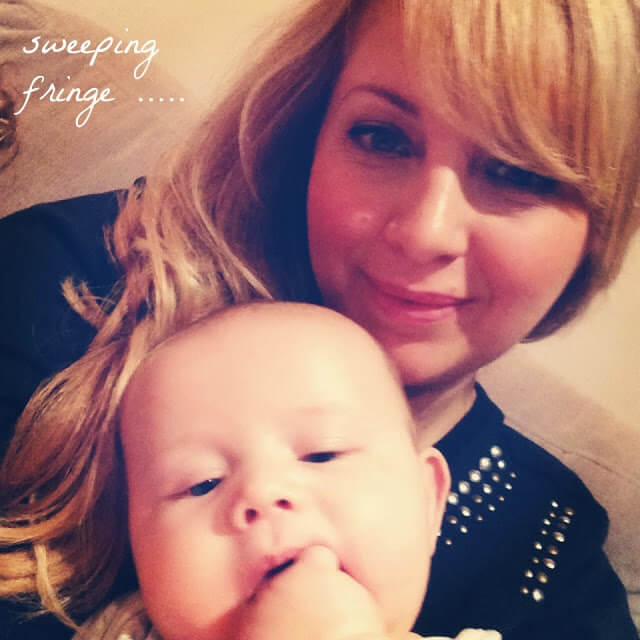 Step two: Lighten my hair. After a year of ombre, I finally said goodbye to dark roots and went back to highlights and allover colour. I find that when the baby hairs grow back, the lighter they are, the less they show up against my scalp, making them easier to conceal.
Step three:
Nioxin
. Nioxin is a hair system ( shampoo, conditioner & scalp treatment) designed specifically for hair loss. I have been using it for about a month now and I am already noticing regrowth and I seem to be shedding slightly less. Admittedly (and hopefully) this could be because the hair loss is slowing down. Nioxin comes in 6 different ranges, each suited to your hair type and degree of hair loss. I chose number 6 designed for noticeably thinning medium to coarse hair natural of chemically treated hair.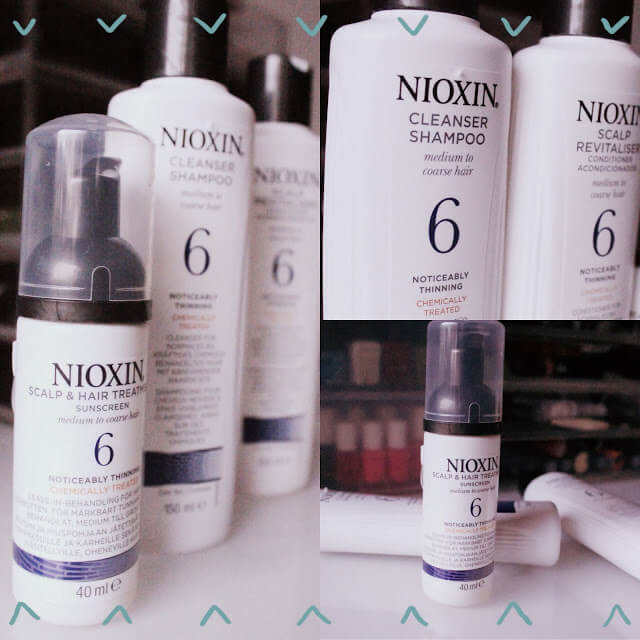 I'd really love to hear if anyone has any tips for post partum hair loss remedies. Everything I've researched seems to have pros and cons. I've heard Sea Kelp helps but increases your appetite ( so don't need to put on any more weight!) Minoxidil supposedly works well but is a no no if you're breastfeeding.
And finally, to put things in perspective a little bit: